Hello and happy Saturday! If you're new here, the Saturday Seven Inspiration for Quilters 113 is a smorgasbord of fun things for quilters: find patterns, notions, recipes, good reads and more! This has been a really crazy week for us. In August we sold our home and have been house hunting pretty seriously since the beginning of November. We found a home we love and closed on it this past week. We closed a couple of weeks earlier than we thought we were going to, so it sort of caught us off-guard. But it's all good, and I can't wait to start sharing my new sewing room with you as it all comes together! For now, enjoy this week's Saturday Seven!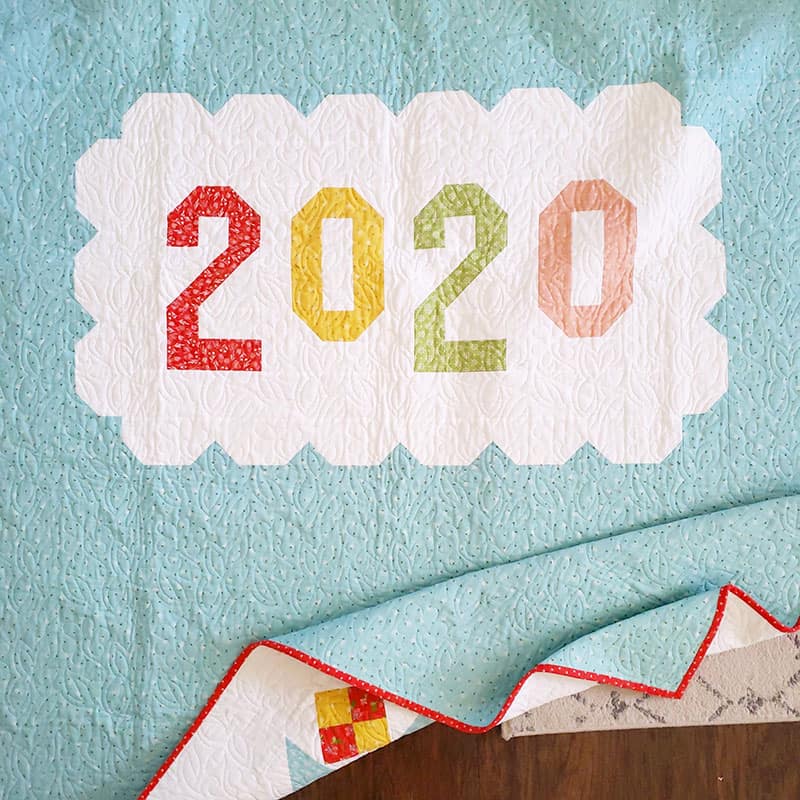 Saturday Seven 113
1. Good Eats
I always seem to start the new year off looking for healthy eats! These Best Bran Muffins Ever are on my list of recipes to try. And these 5 Ingredient Peanut Butter Cookies look wonderful as well! But…these Carne Asada Nachos are on my list as well–not sure if they are as healthy as the muffins, but they sure look delicious! And I also want to try this Cheesy Spinach Artichoke Dip!
2. Feed Your Spirit
I really liked these interesting thoughts on "Contentment versus Happiness in Life and Quiltmaking." And if you are a procrastinator (or even if you aren't) you'll enjoy this article on "4 Reasons Why Procrastination Can Be a Good Thing." (I've actually heard some of these ideas before and have found them to be true). Finally, I really enjoyed this article on "5 Ways Minimalism Affects Our New Year's Resolutions."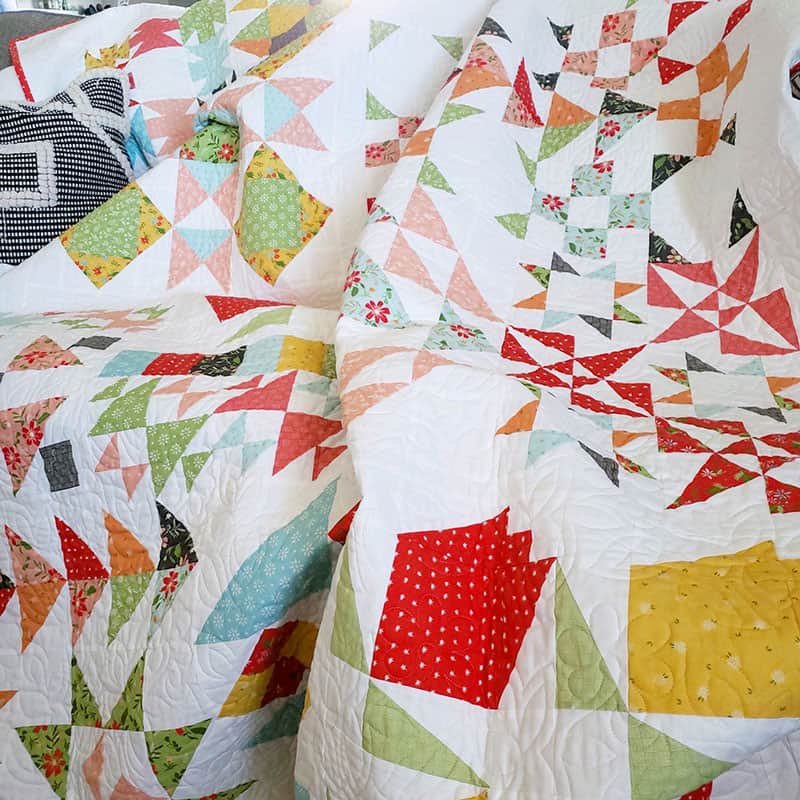 3. Bookshelf
This week's bookshelf recommendations are some of my favorites for organizing. I just picked up this new organizing manual and am really enjoying it! And this one is another of my favorites. See all of my favorite organization, cleaning, and cooking books here.
4. Quilt & Sew
The Bloomtopia quilt along is just about ready to begin! Did you know you can find the fabric requirements here now. And you can watch our introductory video here. And Fat Quarter Shop has also recently released a super cute fun (and free) pattern that uses one Jelly Roll and one Jolly Bar. Find the pattern here. And if you like collage quilts, my friend Elizabeth just shared an interesting post about them here.
5. 'Tis the Season: Valentines
These free printables for Valentines are super cute! Find them here. And find great ideas for Valentines Letterboard sayings from this post. Make some very cute foundation pieced hearts in about an hour using this tutorial. And don't forget…my Valentine pillow tutorial is here.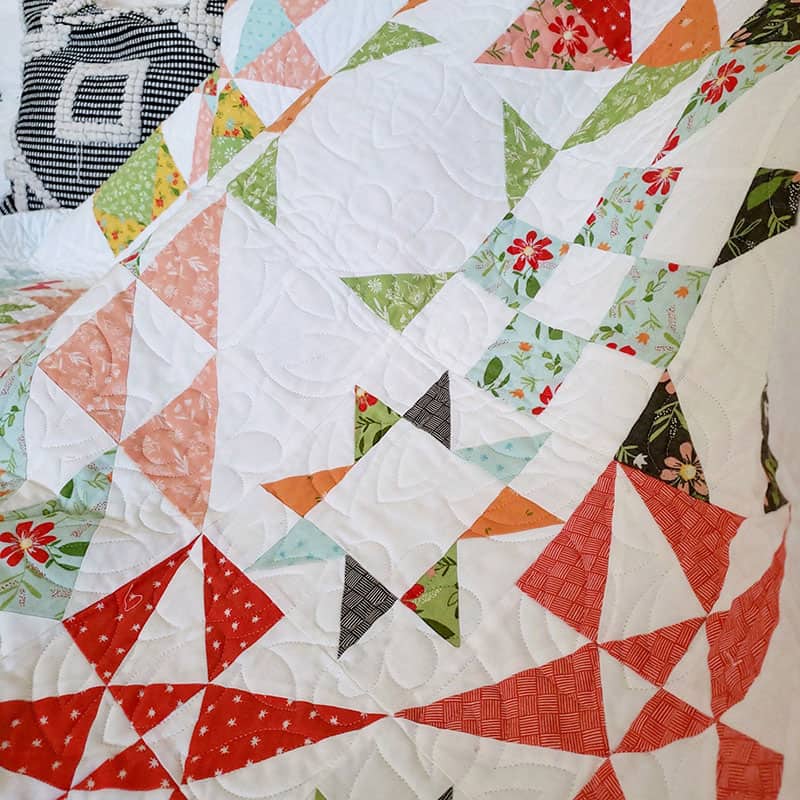 6. Organization Ideas
Lots of great organizing tips and ideas in this post. And this post gives some terrific tips for quickly decluttering a closet–read it here. And finally, this post has lots of good ideas and product ideas for organizing!
7. On the Blog This Week
As I mentioned earlier, this week was pretty crazy, so a couple of my planned posts didn't get finished. But I'll have them for you next week for sure! I did have two fun posts this week though: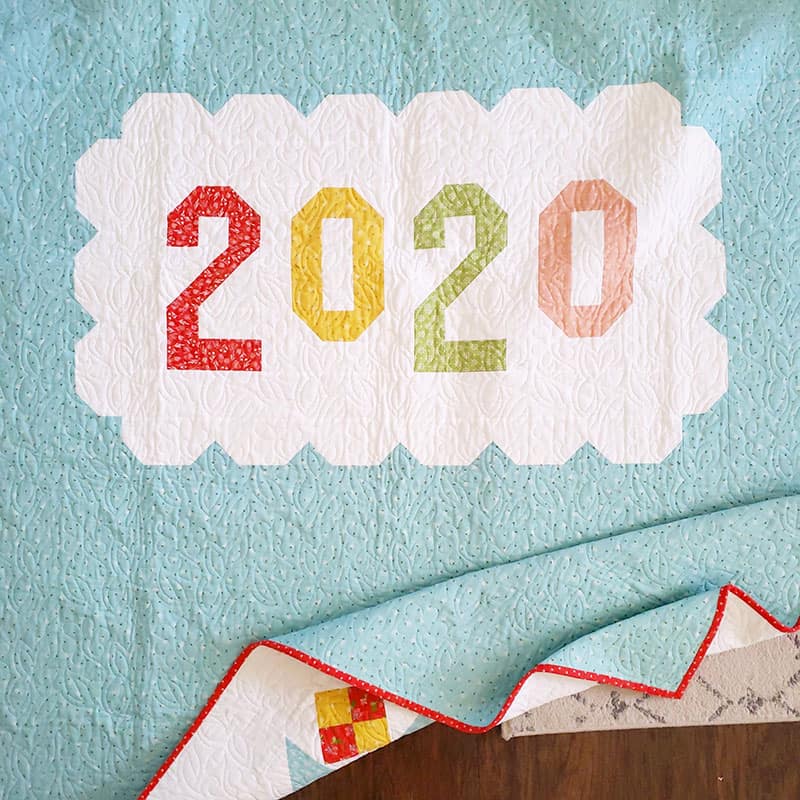 Thank you so much for stopping by to read the Saturday Seven 113. If you're looking for more inspiration for quilters, you can find all of the previous posts in this series here. Happy quilting!