Hello and happy Saturday! I hope your weekend is off to a wonderful beginning. If you're new here, my Saturday posts are a fun way to kick off your weekend. The Saturday Seven Inspiration for Quilters 111 is a smorgasbord of fun things for quilters: find patterns, notions, recipes, good reads and more!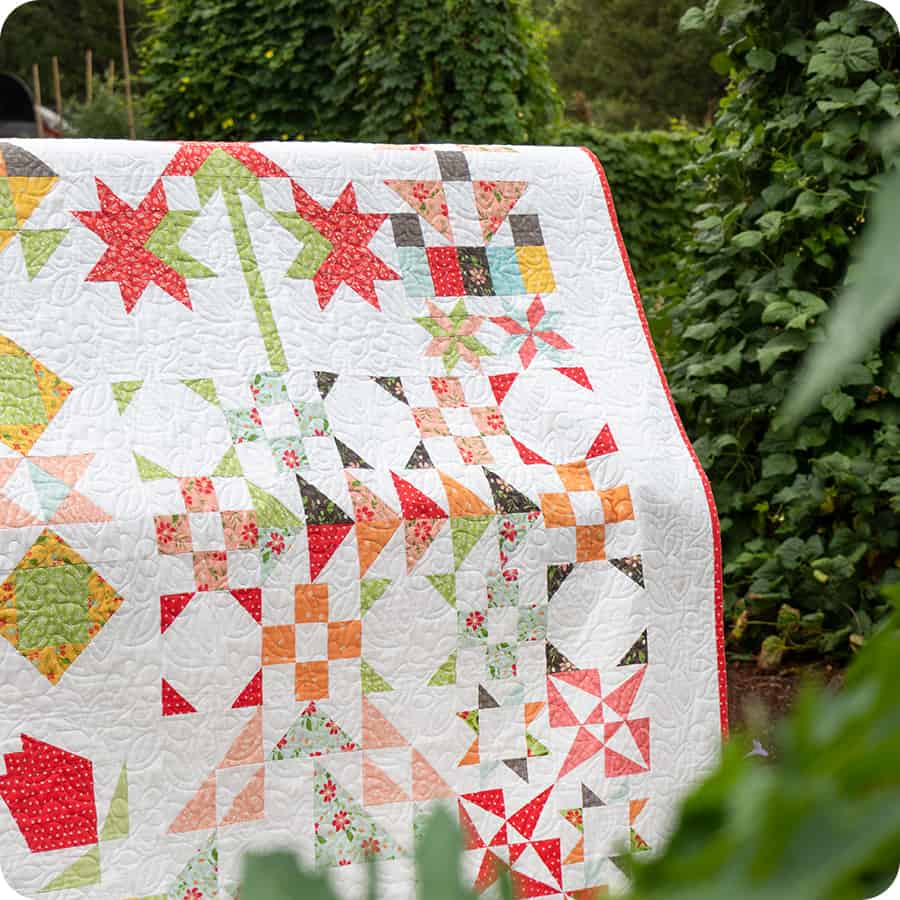 Saturday Seven 111
1. Feed Your Spirit
I loved so many things in this article on dealing with worries and fears–my favorite section was the part that discussed the idea of "falling in love with the way things are." Read this uplifting article here. If you like to journal, this Dwelling Well Journal offers lots of places to read and respond in order to set daily intentions for our best life.
2. Good Eats
I always begin the new year craving healthy foods and snacks. This healthy Strawberry Banana Smoothie is on my list for the weekend. I also loved this post with Healthy Meal Prep Ideas. It has lots of suggestions for meal ideas that prep well and links to recipes. This final recipe is not especially healthy, but looks oh, so delicious! Get the recipe for Creamy Pasta with Mushrooms here.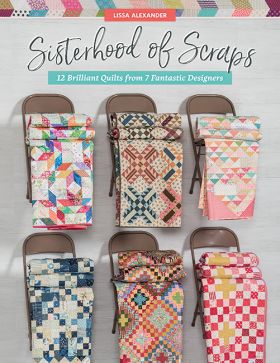 3. Bookshelf
A must-have for your quilting library is available now! Find Sisterhood of Scraps by my friend Lissa Alexander here (see many of the gorgeous quilts included in this post). And I found this great printable for keeping track of all of the books you want to read/get in 2020. Get the printable here.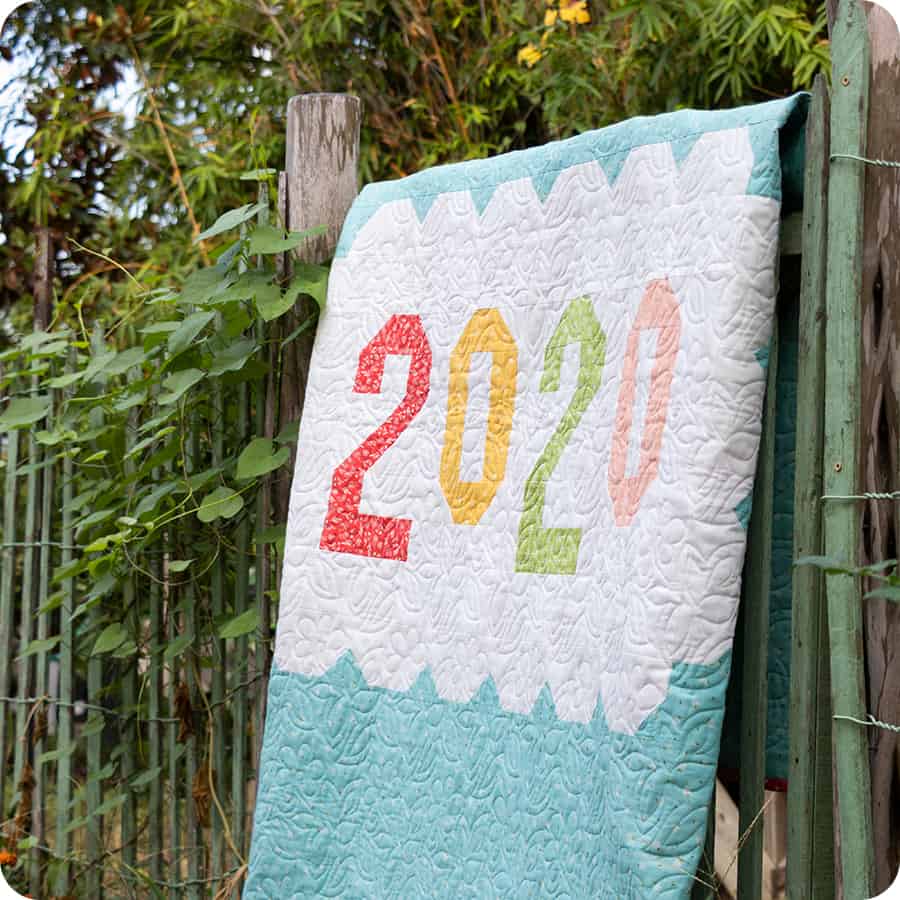 4. Quilt & Sew
Bloomtopia Quilt Kits are in stock and shipping now. The 2020 Pieced Backing Set is also in stock and shipping. Also, remember to stop by next Wednesday when Block Heads 3 officially kicks off with our first block! Finally, here is a list of Quilt Shows and Exhibits by state through the spring of 2020. I always love looking to see if there is something showing in close proximity to where I might be during a certain time.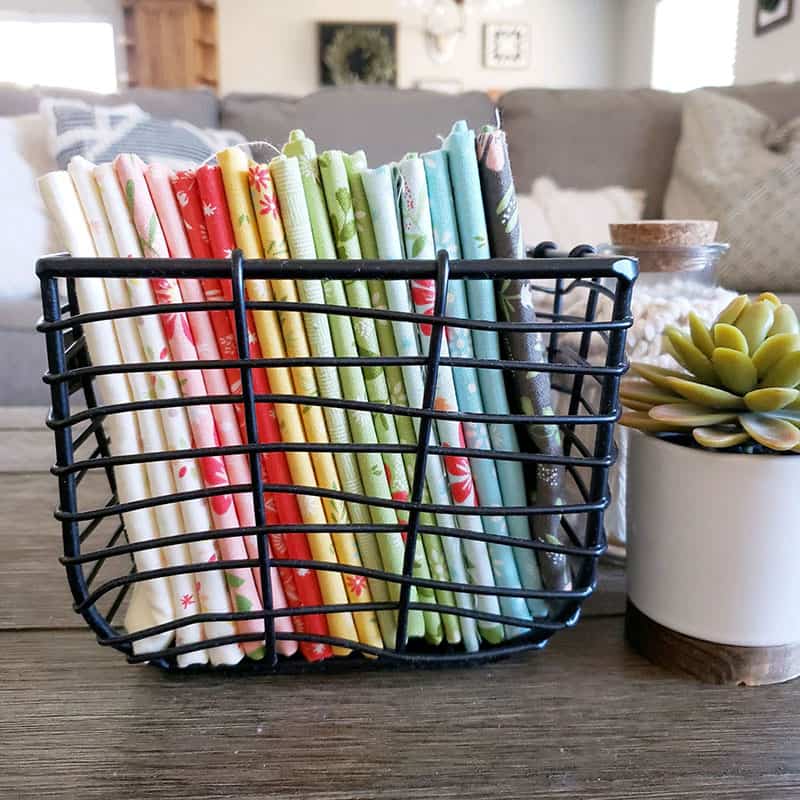 5. Organization & Cleaning
I loved this article on the 10 Habits of Really Organized People. Lots of useful ideas here. I also loved this article on 7 Best Ways to Organize Your Pantry. I feel like her suggestions work whether your pantry area is large or small. And, taking the 2020 Time Tracking Challenge, even if just for a week, can really help you see where your time is going. Finally, I love this free printable Spring Cleaning Checklist you can use to start getting things clean and organized around the home.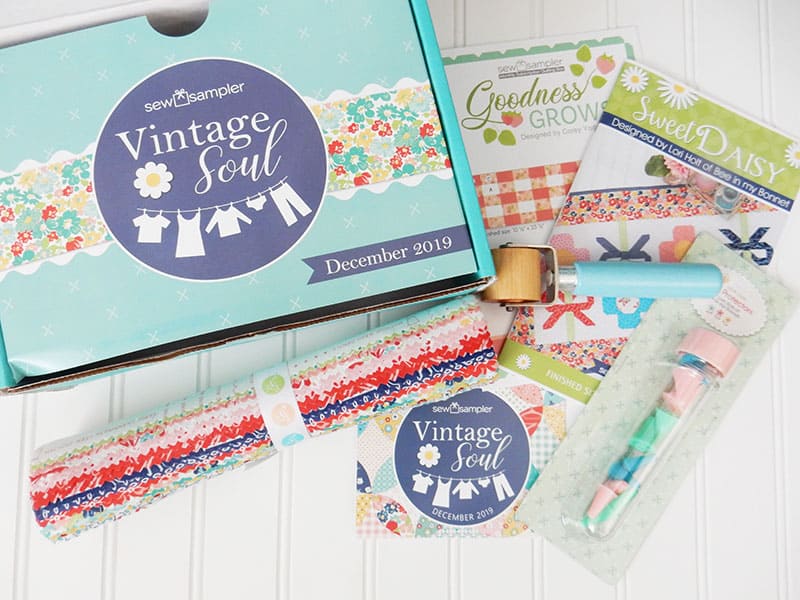 6. December Sew Sampler Box
The December Sew Sampler Box (Vintage Soul) from Fat Quarter Shop contained some really fun things–I just haven't had a chance to share until now. Included are: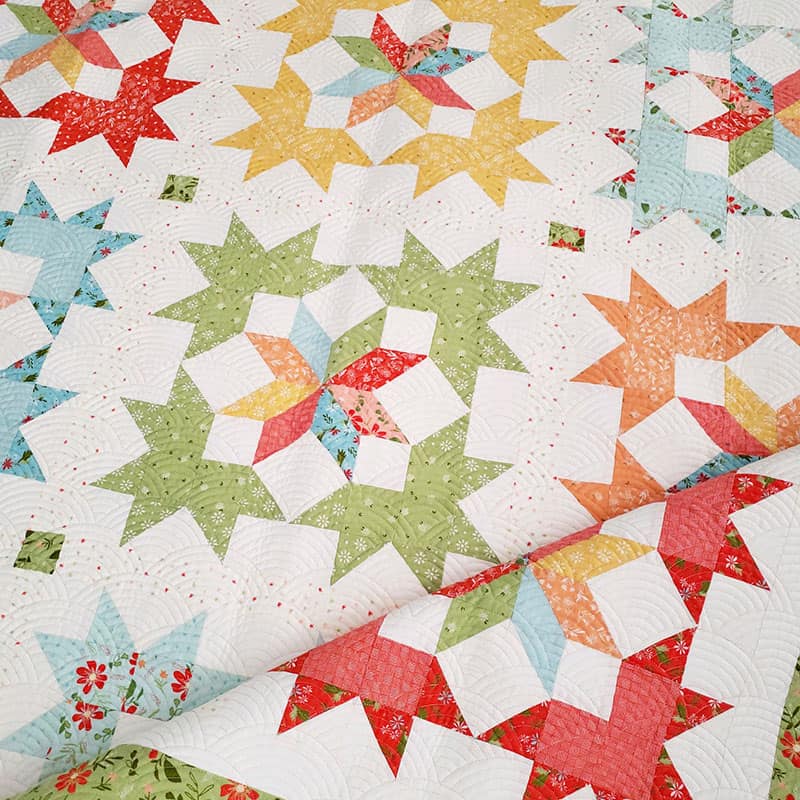 7. This Week on the Blog
There were several great posts on the blog this week. If you've missed any, you can find links below.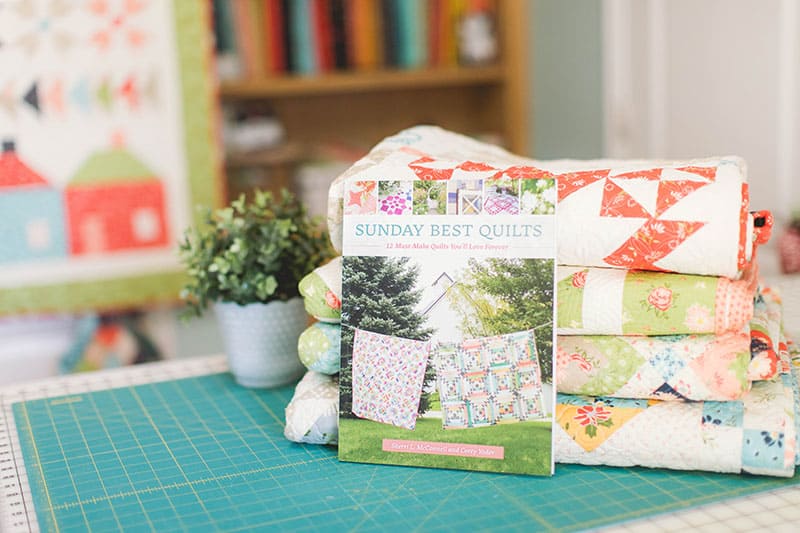 Thanks so much for stopping by to read Saturday Seven 111, inspiration for quilters. You can find all of the previous posts in this series here.