Hello and happy Saturday! The Saturday Seven Inspiration for Quilters 103 is a smorgasbord of fun things for quilters: find patterns, notions, recipes, good reads and more! I hope you'll enjoy this week's assortment!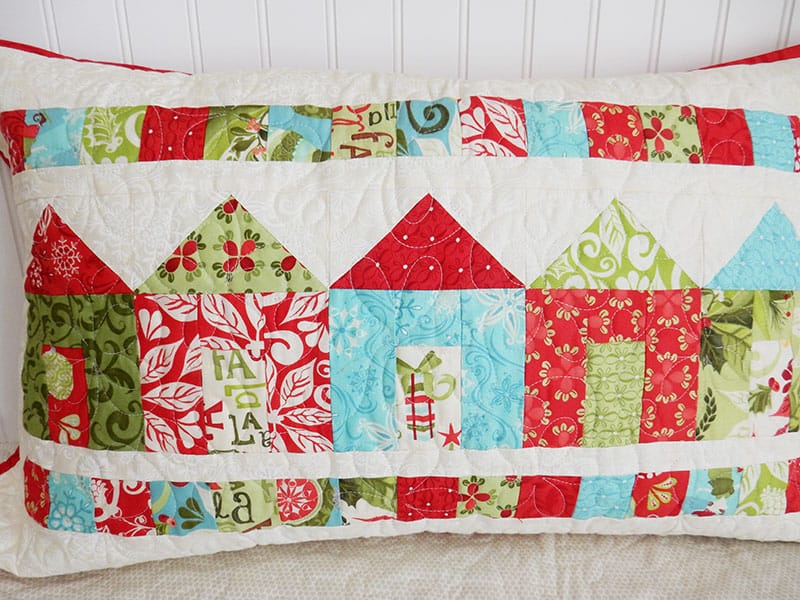 1. Feed Your Spirit
I really loved this article on the topic of "resolve." It's such a good read for this season of the year, too. Find it here. And I loved this article, too. While it is written with a business perspective, I feel the principles in it can also apply to our daily life choices. Read it here. Finally, I loved this excerpt on the Benefits of Creative Practice. I plan on listening to the podcast asap, too!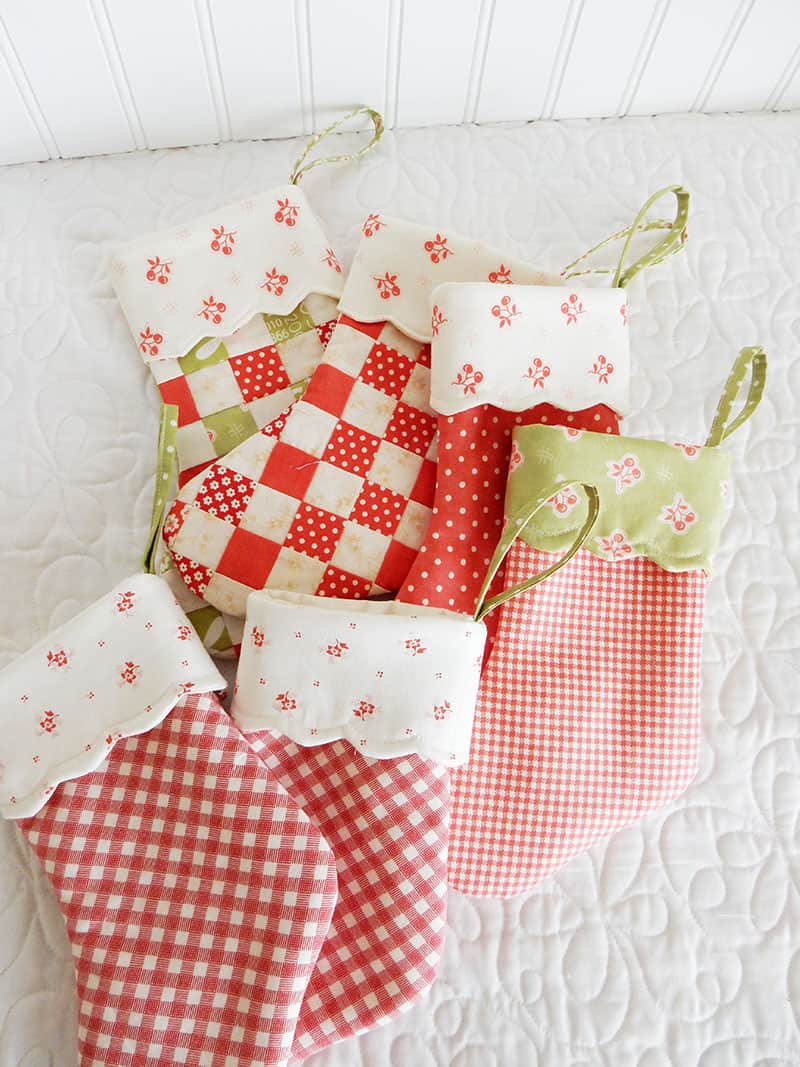 2. Bookshelf
I hope I get some good reading time in this weekend, because I have three new books I'm anxious to start. First up is Less is More which looks like a fun read to get me motivated for staying focused on simplifying for the new year. The Compound Effect and Free to Focus which both came highly recommended from friends are also on my reading table.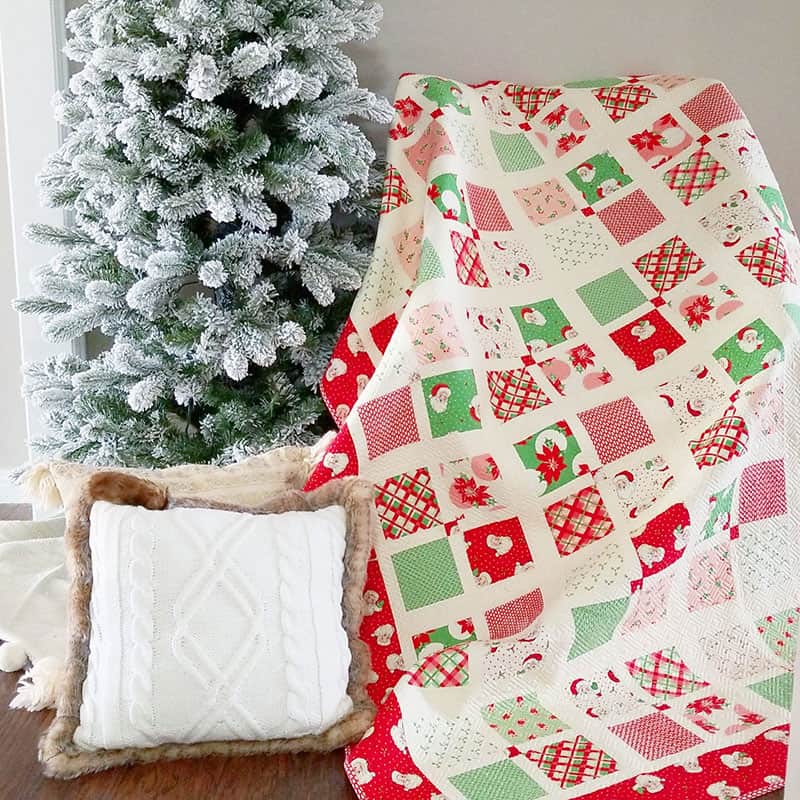 3. Good Eats
The cooler temperatures have me wanting to try this Mom's Chicken Pot Pie recipe. Taco Soup is a favorite of mine this time of year as well. Find the recipe here. And this Cinnamon Bread looks delicious and would be perfect for gifting, too! This Buttermilk Cornbread recipe looks delicious as does this Rosemary Focaccia.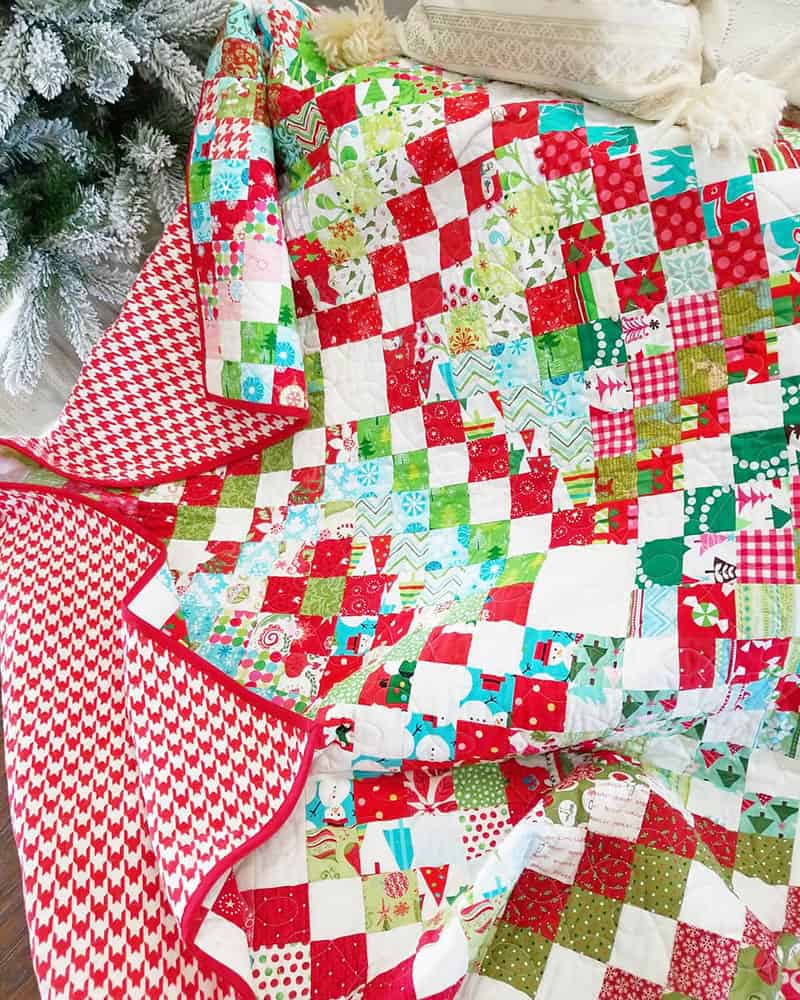 4. Quilt & Sew
Small projects for gifting are on my mind these days, and this week I found some fun ones. I love this DIY No Sew Kids Apron, and this post has three small projects: a hair scrunchie, pot holder, and an adorable small gift bag. And find all of the Christmas fabrics for last minute projects here.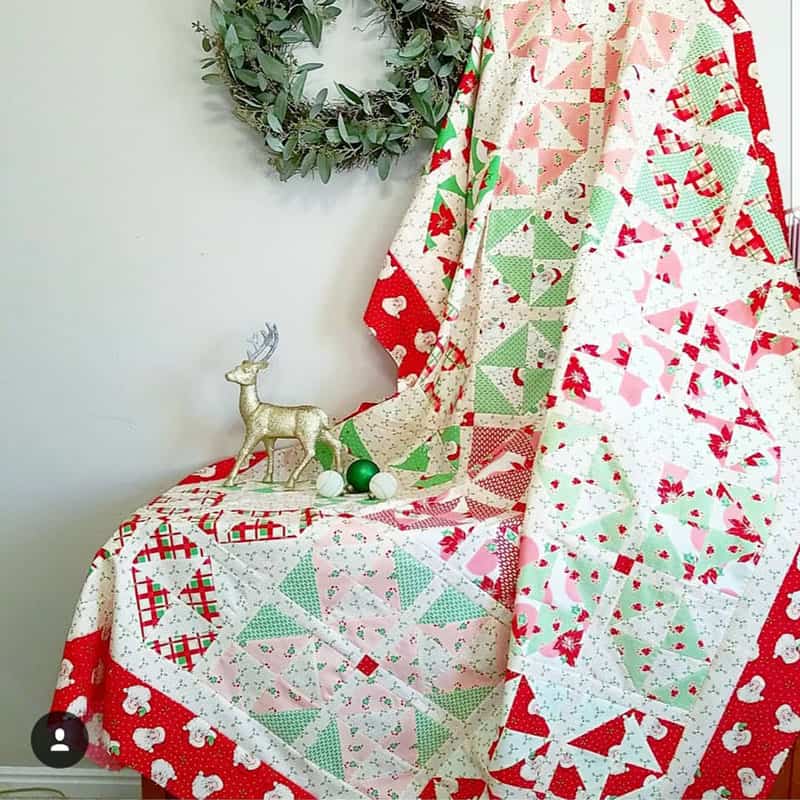 5. Organization
The new year is literally just around the corner, so while I'm trying to finish up this year's goals, it is also time to start thinking about organizing my sewing and quilting. Here is a great post with tips for organizing your sewing and quilting for the new year. (There is also a great organizing link for the holidays in the next section).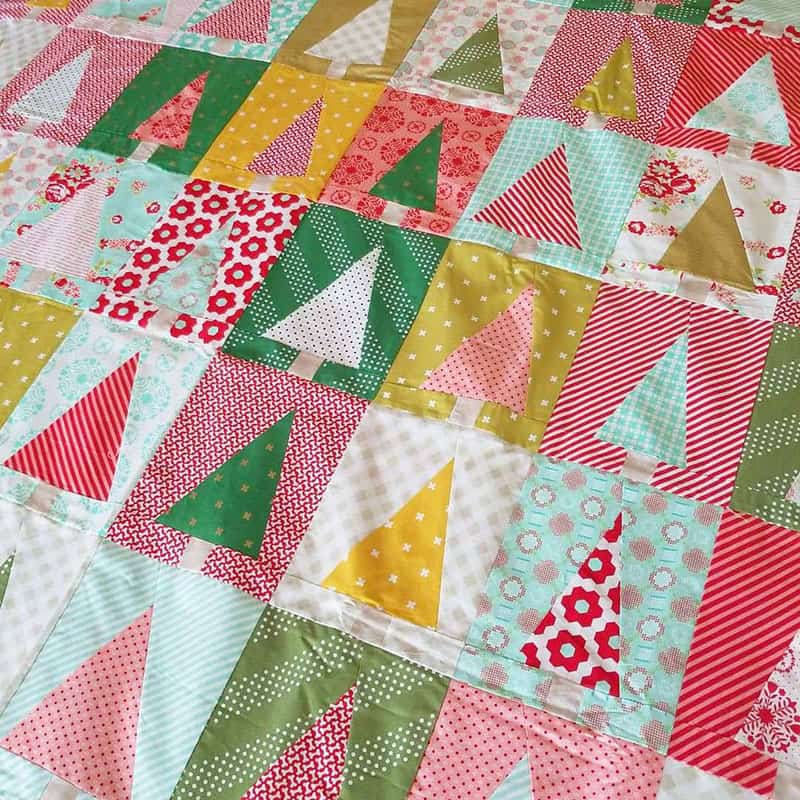 6. Home for the Holidays
First, here are some great free printables to help you get organized for the holidays. Next, this Snowball Cookies in a jar looks like such a fun gift idea. And the post has the link to the free printable gift tag. Find it here. Another fun holiday gift idea with a printable gift tag is this Peppermint Bark Christmas Gift Idea. This is also a good time to read "How to Simplify the Holidays."
7. This Week on the Blog
Here are the links to this week's blog posts…enjoy!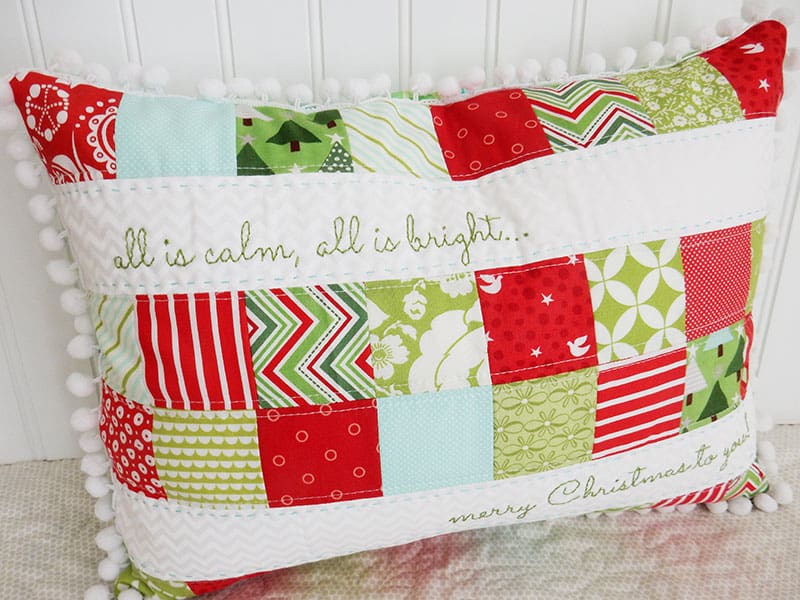 I hope you enjoyed this week's Saturday Seven 103. For more inspiration, find all of the previous posts in this series here. Happy quilting, and thanks so much for stopping by.