The Saturday Seven Inspiration for Quilters 100 is a smorgasbord of fun things for quilters: find patterns, notions, recipes, good reads and more! I'm pretty excited about this being the one hundredth post…so I think a giveaway is in order! I'm actually at International Quilt Market this weekend…but leave a comment with a topic you'd like to see on these posts, and I'll pick a couple of winners to send some Quilt Market goodies to when I get back! (Photos in today's post are of quilts and projects from our Summer Sweet collection showing this weekend).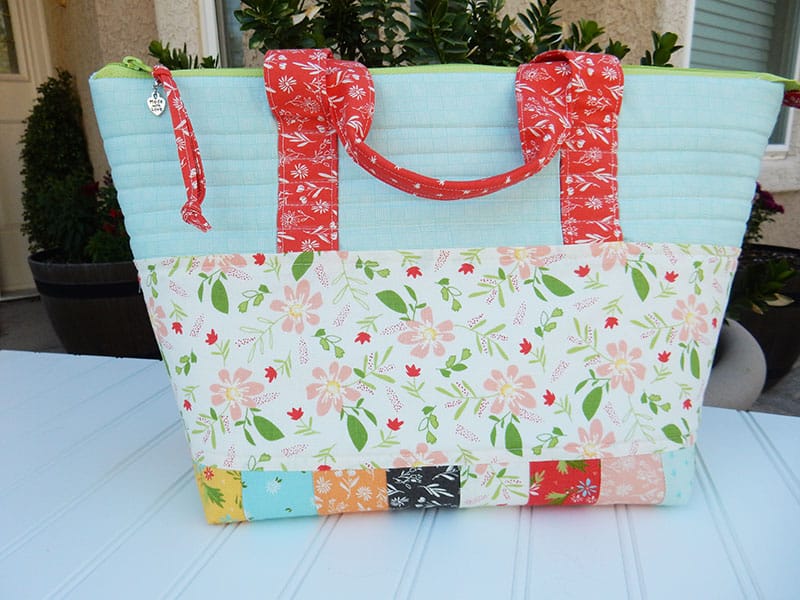 1. Good Eats
These Honey Buffalo Wings with Homemade Ranch look amazing…perfect fall food! This Slow Cooker Beef Stroganoff also looks like a great fall meal (easy, too). This list of "5 Quick Lunch Ideas with a Rotisserie Chicken" is a good one. And for the sweet tooth…I need to try these Costco Copycat Crumb Pumpkin Muffins.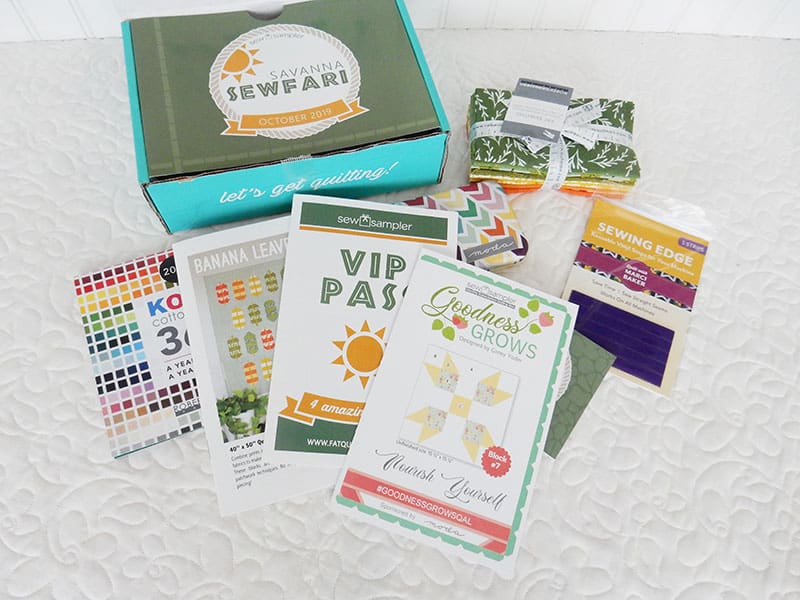 2. October Sew Sampler Box
The theme for the October Sew Sampler Box is "Savanna Sewfari." Such a fun theme with some fun things inside, including:
The Adventure Fat Eighth Bundle by Elizabeth Hartman–such a fun mix of fabrics. Find them here.
A Fun Fat Quarter Shop Tin for storing so many little items.
Sewing Edge Stops–tape for sewing straight seams.
And…some terrific sale coupons!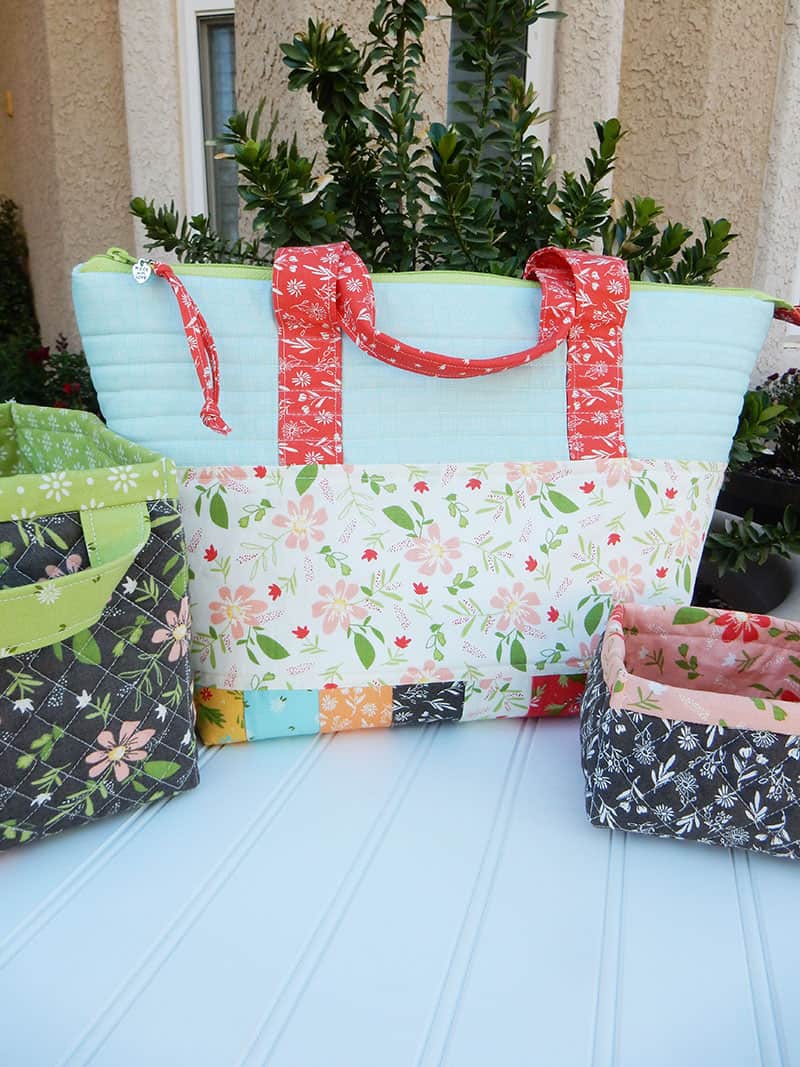 3. To Sew & Quilt
There are so many things to sew for the holidays which are just around the corner. Here are a few ideas…Such a cute Fabric Book Cover Tutorial you can find here. I also loved the tutorial for these Fabric Covered Needle Cards. And this free Oven Mitt Pattern is a great project as well.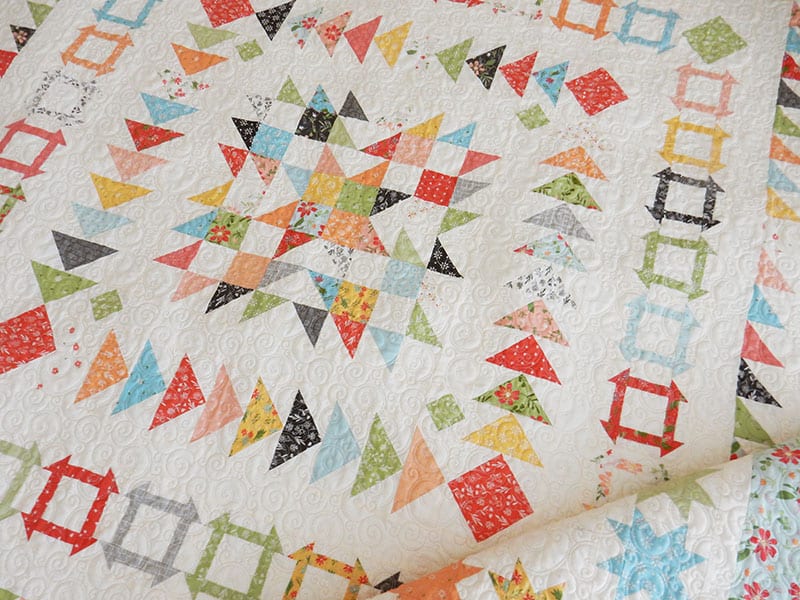 4. Simplify
So many good ideas here about "Creating the Habit of Not Being Busy." And from the same author, this article on "Live on Purpose" also has a lot of great ideas.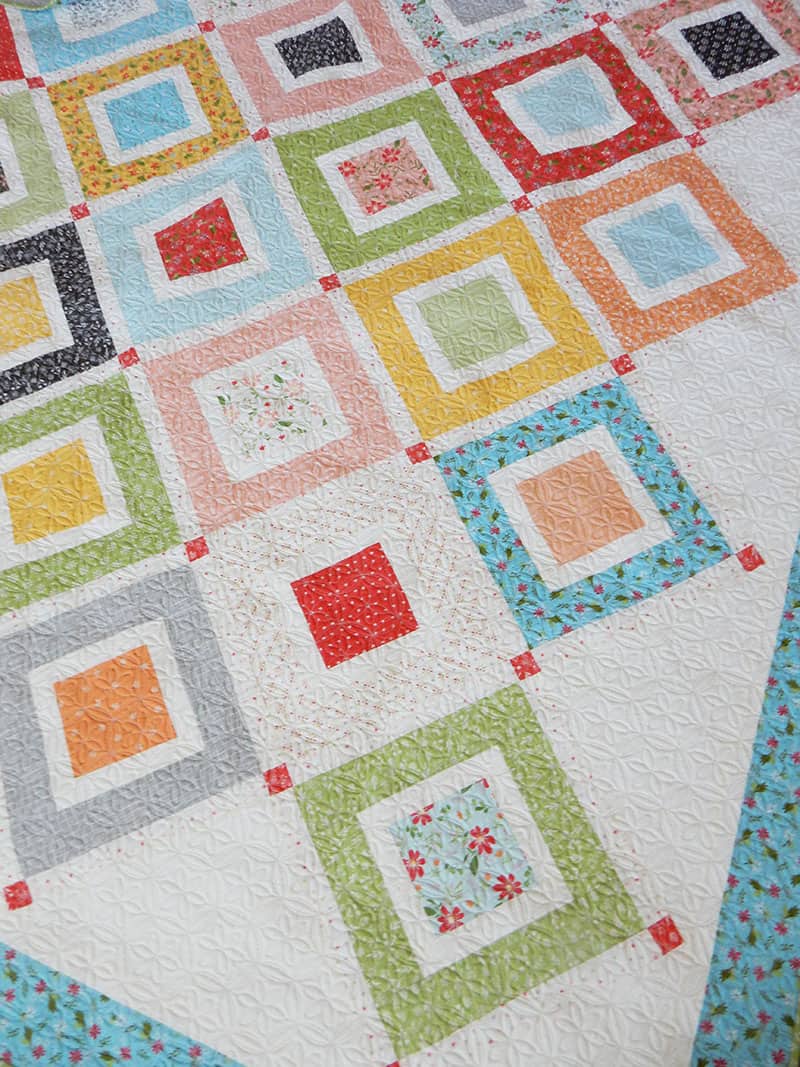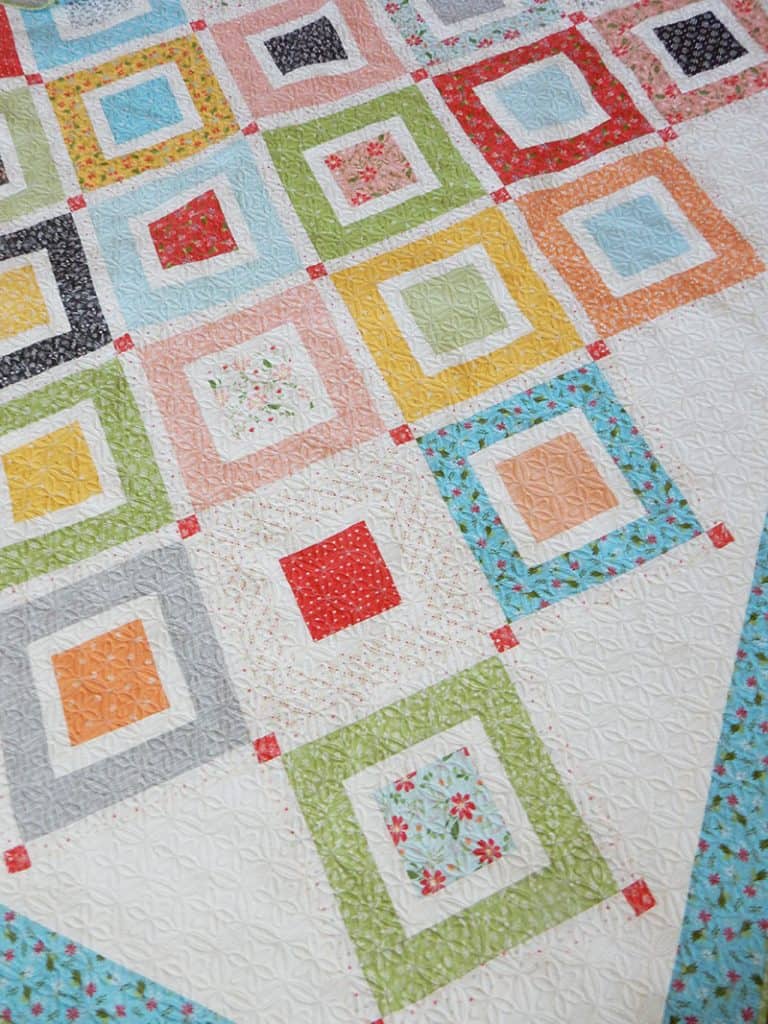 5. Thought Provoking
I loved these thoughts on Innovation and Maintenance…and how they relate to quilters and quilting. Read this interesting post here.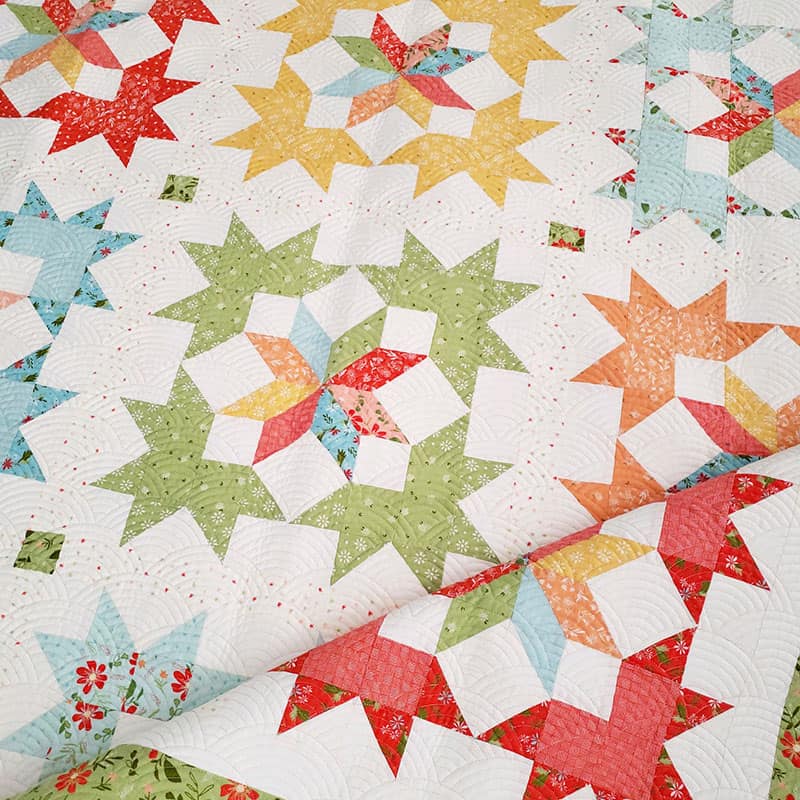 6. Book Shelf
I am absolutely loving this book and should finish it up this weekend. And did you know I have copies of the new Moda All-Stars Mix It Up book in my shop here…free shipping!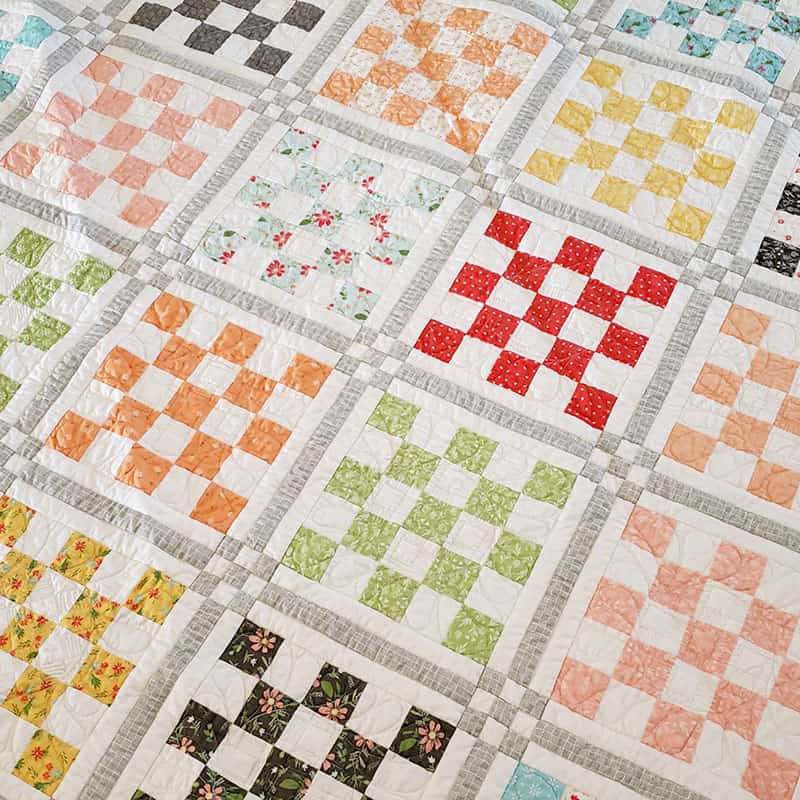 7. Earlier this Week on the Blog
Here are the posts you might have missed from earlier this week: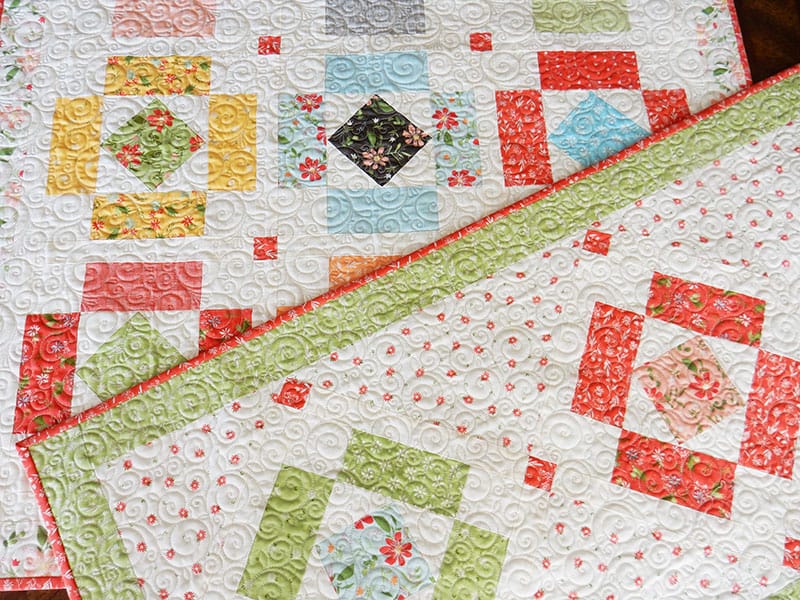 I hope you enjoyed the Saturday Seven 100 post! If you are looking for more inspiration, you can find all of the other posts in the series here.