Hello, friends! I'm stopping in to share that the fourth quarter edition of the Quilting Life Quarterly Fall 2021 (October, November, December) is now available. I also have some timely updates concerning the new Quilting Life Planner & Workbook, Sincerely Yours fabrics, and information on the 2021 Block of the Month and the 2022 Block of the Month programs.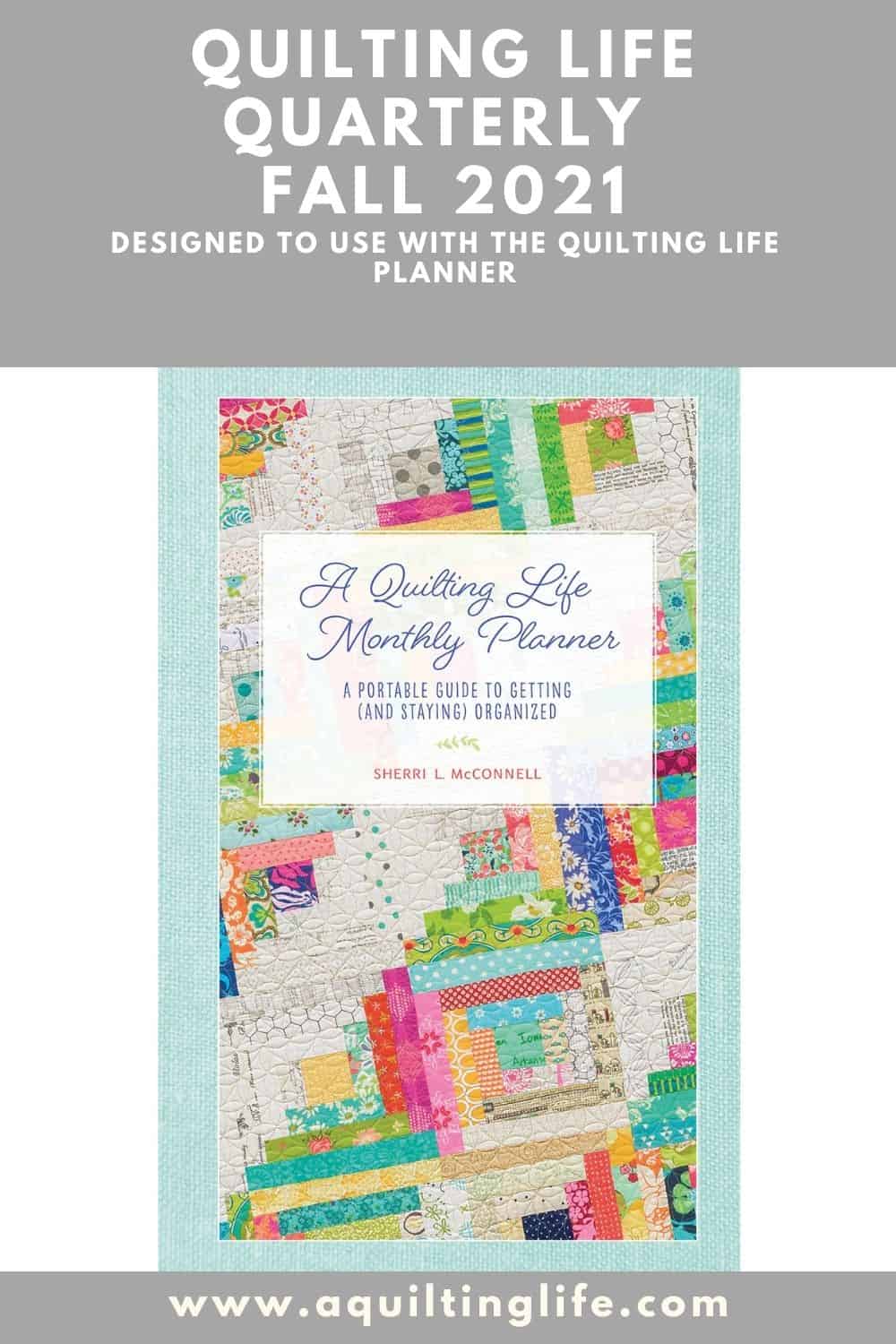 Quilting Life Quarterly Fall 2021
I'm happy to share that the Quilting Life Quarterly Fall 2021 is now available for download here. This 8-page PDF file contains two family favorite recipes; monthly calendar pages and task ideas for October, November, and December 2021; Seasonal and Quarterly Task pages; holiday and gift project pages; and a 2022 Sewing and Quilting goals page. This PDF is designed to be used either alone or along with the Quilting Life Planner. And if you love the prompts and ideas in the Quilting Life Quarterly, I know you'll love the upcoming full-size Quilting Life Planner and Workbook shipping this month.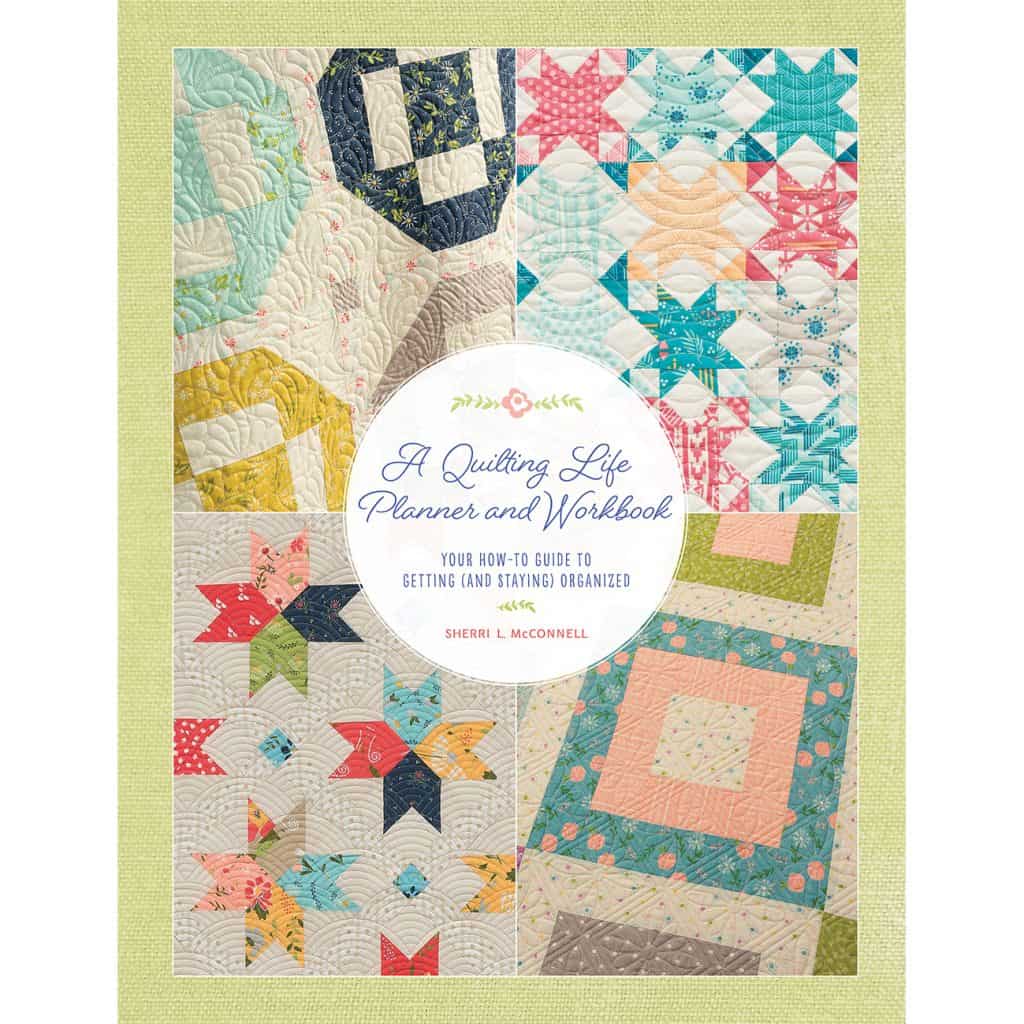 Quilting Life Planner and Workbook Update
Also, I just heard from my publisher (Martingale) that the brand new Quilting Life Planner and Workbooks have arrived in port! It may take an additional couple of weeks to get them unloaded, to the publisher, and shipped, but at least we know they will be here soon! You can pre-order here or on Amazon here.
Sincerely Yours Fabric Updates
We've also received word that Sincerely Yours Fabrics will begin shipping this week. Pre-cuts will ship first followed by yardage. I did hear that there may be some SKU's that haven't yet arrived which might delay some of the Stitch Pink quilt kits, but I'll know more in the coming days.
2021 and 2022 Block of the Month Announcements
Finally…I'm so excited to let you know a few things about the free block of the month patterns for 2021 and 2022. First, the 2021 November and December kits will be billed and shipped together at the end of October. This will make it easier for everyone to get their quilts finished up before the holidays. Plus, October patterns will be here on the blog tomorrow–a week early!
And, if you are interested in getting Seashore Drive fabric kits for the 2022 Block of the Month quilt, be sure to sign up now. (There are only a limited quantity available). There is a $9.99 reservation fee at the time of sign ups. Kit fabrics will be billed and shipped quarterly beginning in January 2022. You can find all of the information here.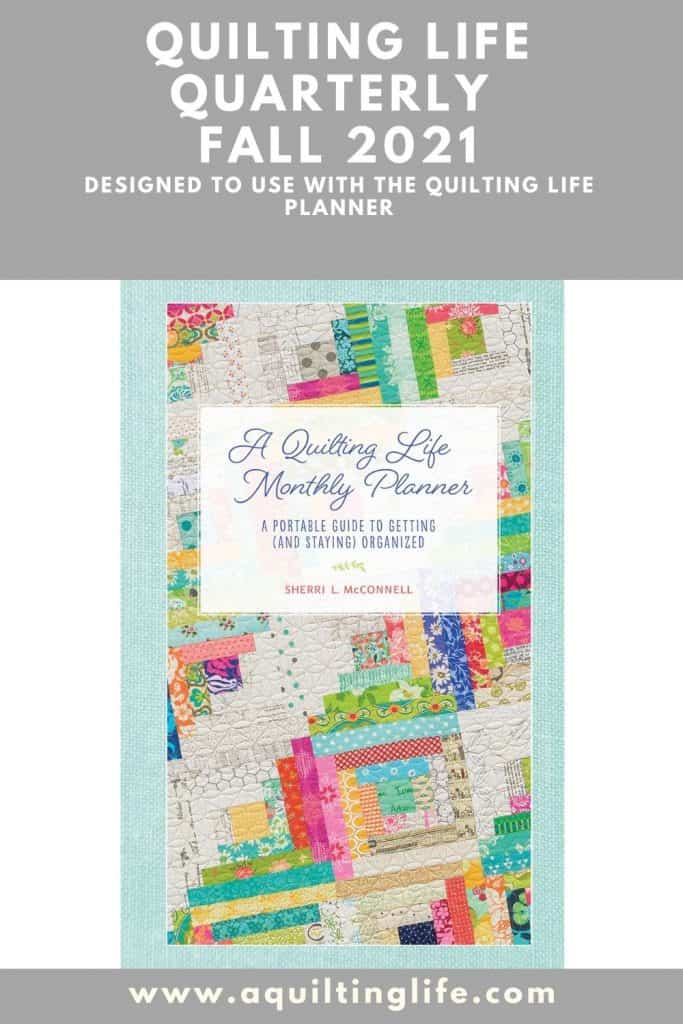 Thanks so much for stopping by–happy quilting!