Hello, friends! Today I'm sharing my Quilt Works in Progress October 2021 edition. I have some fun things to share with you today including several finished Christmas table runners, and a little bit about some sewing room organization I've been working on for a few weeks. Since I'm posting this fairly early in the month I should be able to post an update later this month or at least post again quite early in November.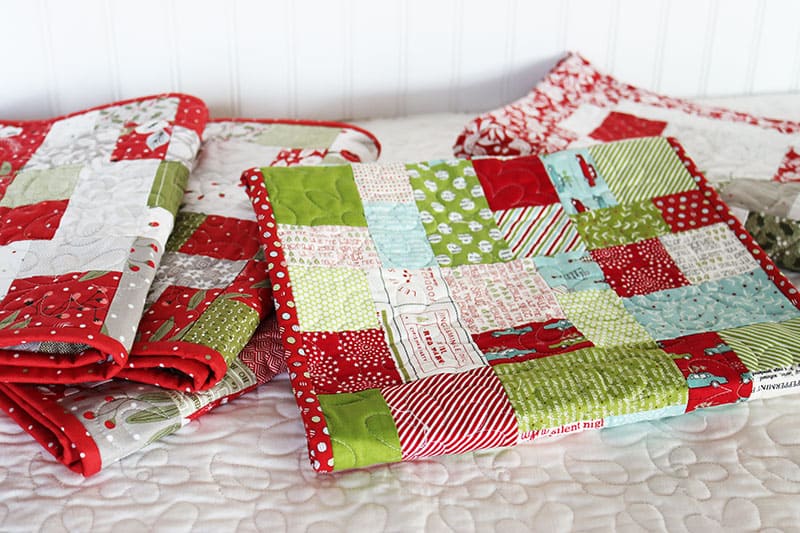 Quilt Works in Progress October 2021
October Projects Links
Here are links to the projects I share in today's video. You'll get more information and details in the video on each particular project:
Sewing Room Organizing
I'm going to share a full post with more details on this soon, but one of my October projects has been a quick sewing room organization. You can find the bins, lids, and labels I shared in the video here (scroll down for lid and label options):
October Works in Progress Video
Watch today's October Works in Progress Video above, or go here to watch it on our YouTube channel. I share quite a bit more about my organizing in the video and also give you an up-close look at the table runners and quilt blocks.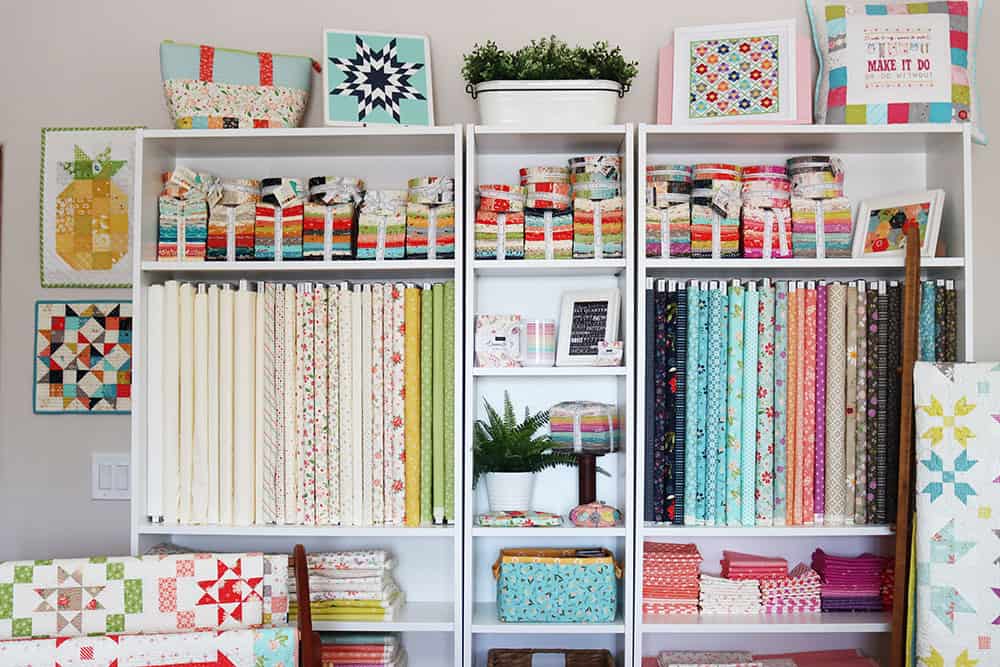 Happy quilting, and thanks so much for stopping by!