Hello, friends! Today I'm sharing my Quilt Works in Progress December 2021 post. I also have a short video to go along with today's post where you can see close ups of the projects and also hear more specifics and tips. I'm wrapping up my Christmas sewing here in the next few days, so I've also got some tips for you on finishing up holiday sewing. Enjoy!
Quilt Works in Progress December 2021
December Project and Notions Links
The first part of December has been busy as I rushed to finish Christmas items. I'm hoping to be able to work on current works in progress for the rest of the month. Here are links to the projects, patterns, tools and notions I share in today's video:
Quilt Works in Progress December Video
Watch the December 2021 Works in Progress video above, or go here to watch it on our YouTube channel. You'll find more details about all of today's works in progress in the video.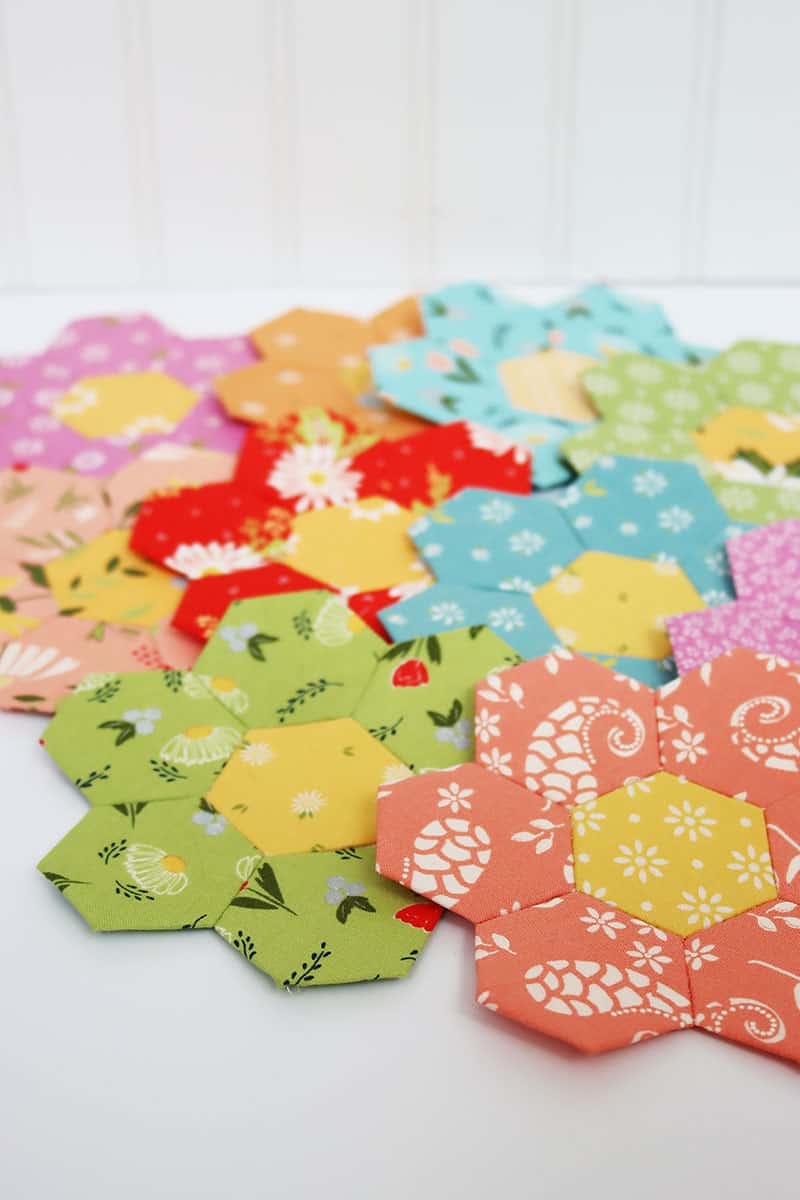 Tips for Finishing Up Christmas Sewing
On today's video I share a few ideas for wrapping up holiday sewing. I always try to consolidate my Christmas scraps when I'm finished sewing for the season. I also leave myself a note If you're looking for more works in progress posts, you can find the earlier posts in this series here.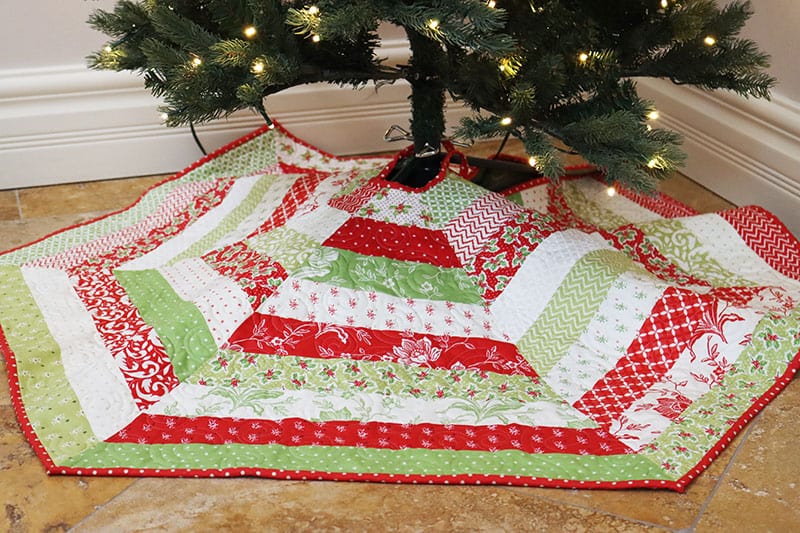 Happy Quilting, and thanks so much for stopping by!