Hello, friends! Today I'm sharing the A Quilting Life Quilt Block of the Month for May 2021. My block of the month patterns are shared each month on the first Thursday (regardless of the date), so today's the day! (Last month the first Thursday was also the first of the month, so it posted a little earlier. Thank you to everyone for your patience this month).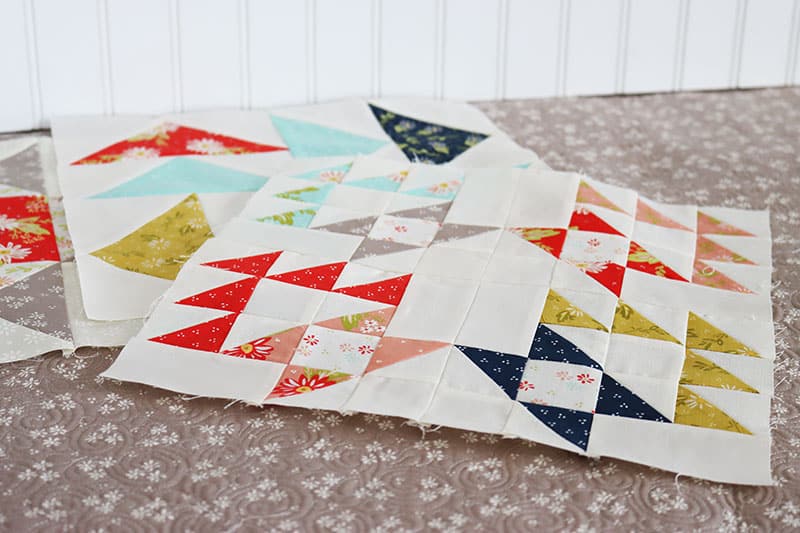 Quilt Block of the Month: May 2021
2021 Block of the Month Quilt Details
First, this is a mystery block of the month. (No full-size pictures yet).
The quilt is a sampler with 12 different unique pieced blocks. No applique' or paper piecing required.
Patterns release monthly on the first Thursday of the month here on the blog.
Each month, a step-by-step video tutorial sharing how to make that month's block will be featured. Watch the video here on the blog or on the YouTube channel here.
Get the Fabric Requirements for the finishing of the quilt in a few months. For blocks, I suggest 12-15 fat quarters for the large blocks (fat eighths will work for the small blocks). You'll also need 2-½ yards of background for the larger blocks and 1-½ yards of background for the smaller blocks.
May 2021 Block Details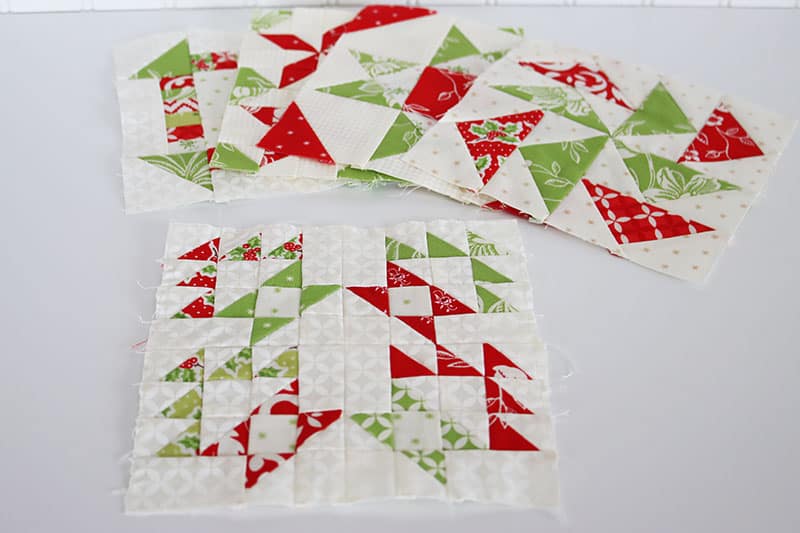 May Block Video
Watch this month's block video above, or go here to watch it on my YouTube channel. I share my block construction process, tips, tricks, and helpful ideas for this month's blocks in both sizes on the video.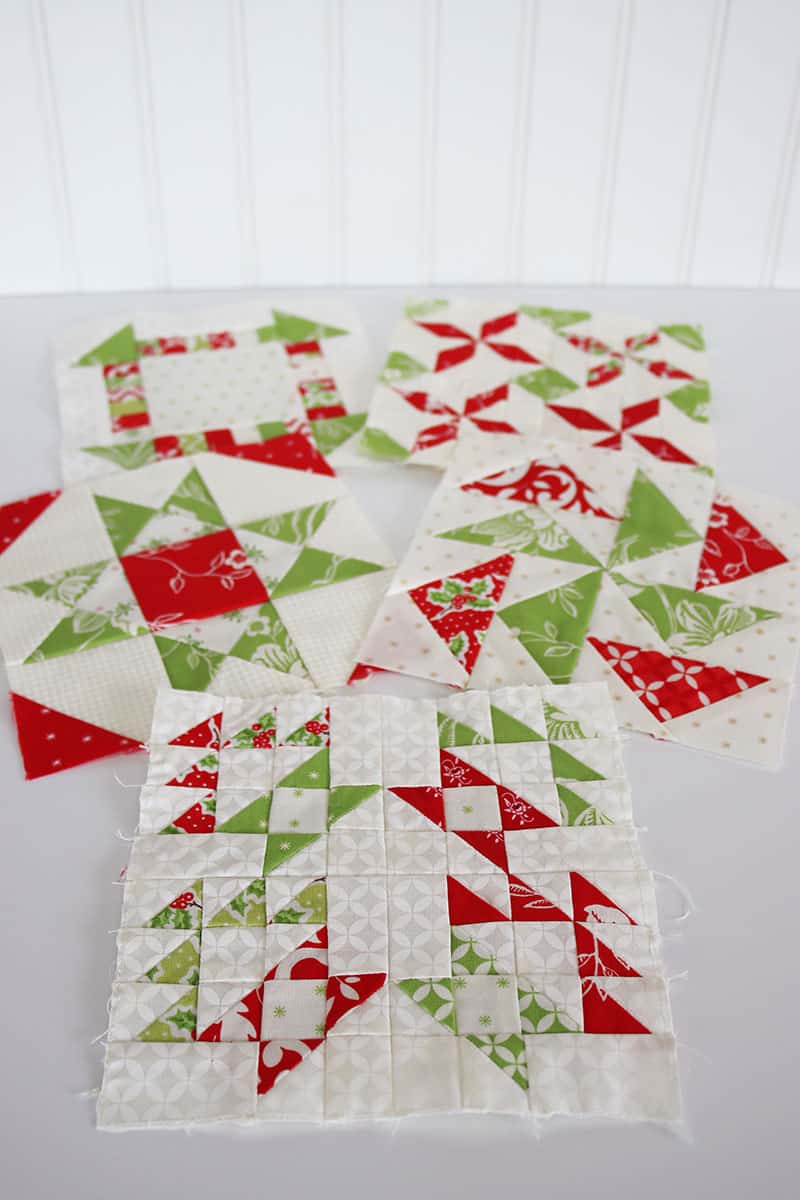 More Block of the Month (and Happy Days) Information
Kits for this month's block shipped on Tuesday, May 4th.
The latest I've heard on Happy Days fabric pre-cuts is that they will begin shipping May 17-21. I'll be sure to update you here if I hear any different. I know it's been really frustrating with all of the fabric delays.
One more block, and we'll be half-way finished…yay!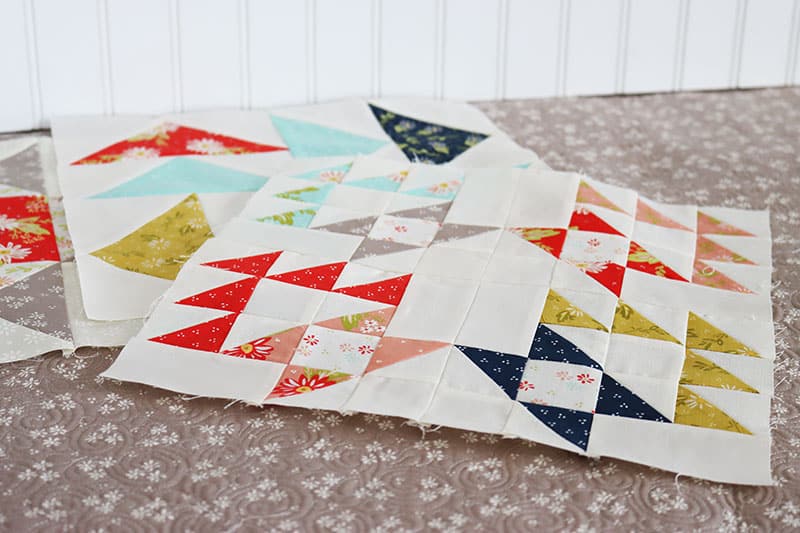 Thanks so much for sewing along with the A Quilting Life Quilt Block of the Month: May 2021.