Hello, friends, and happy Wednesday. Today I'm sharing Project Organization Tips (with a new video) and Block Heads 3 Block 47. My Block Heads 3 quilt is actually at the quilter's this week, and I can hardly wait to be able to start sharing some pictures of the quilting with you…soon!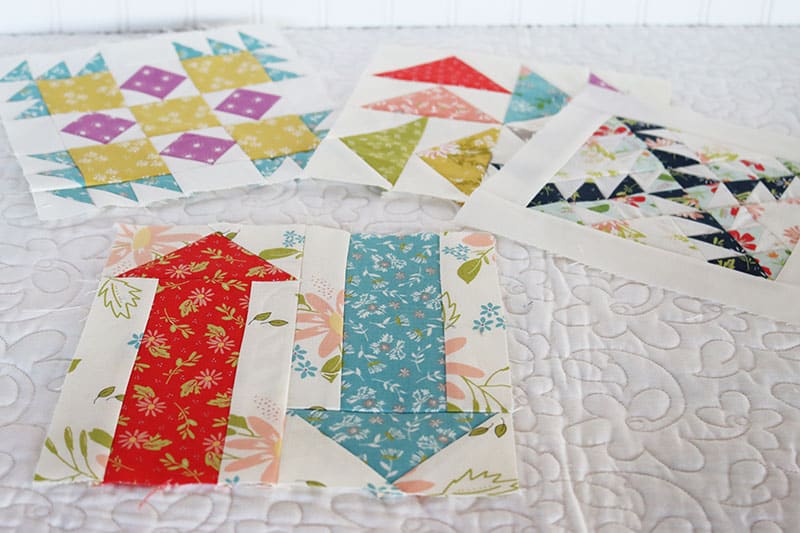 Project Organization Tips
First, I've been wanting to share some Project Organization Tips and feel like this is a great time of year to discuss this topic. Many of us are trying to finish Christmas gifts and get everything wrapped up to begin working on our 2021 projects. So now is a great time for a few reminders to increase efficiency with quilting. Watch the video, and find details below in this post.
Project Organization Video
Watch today's Project Organization Tips Video above, or go here to watch on my YouTube channel.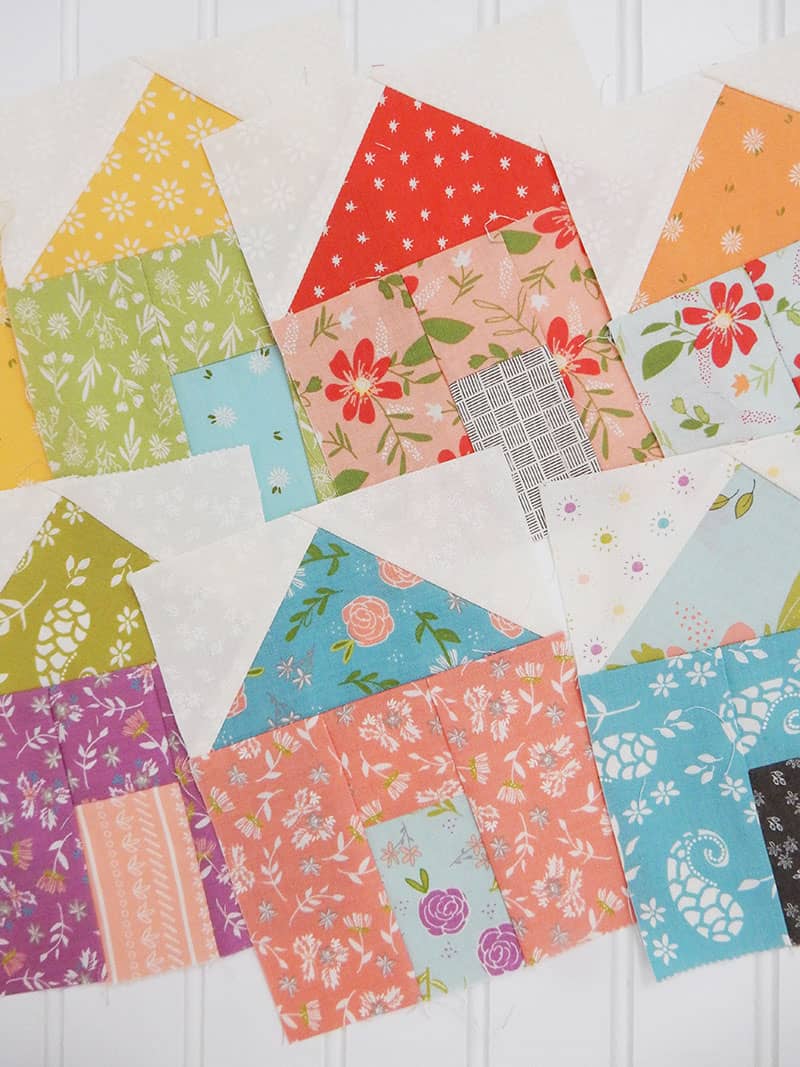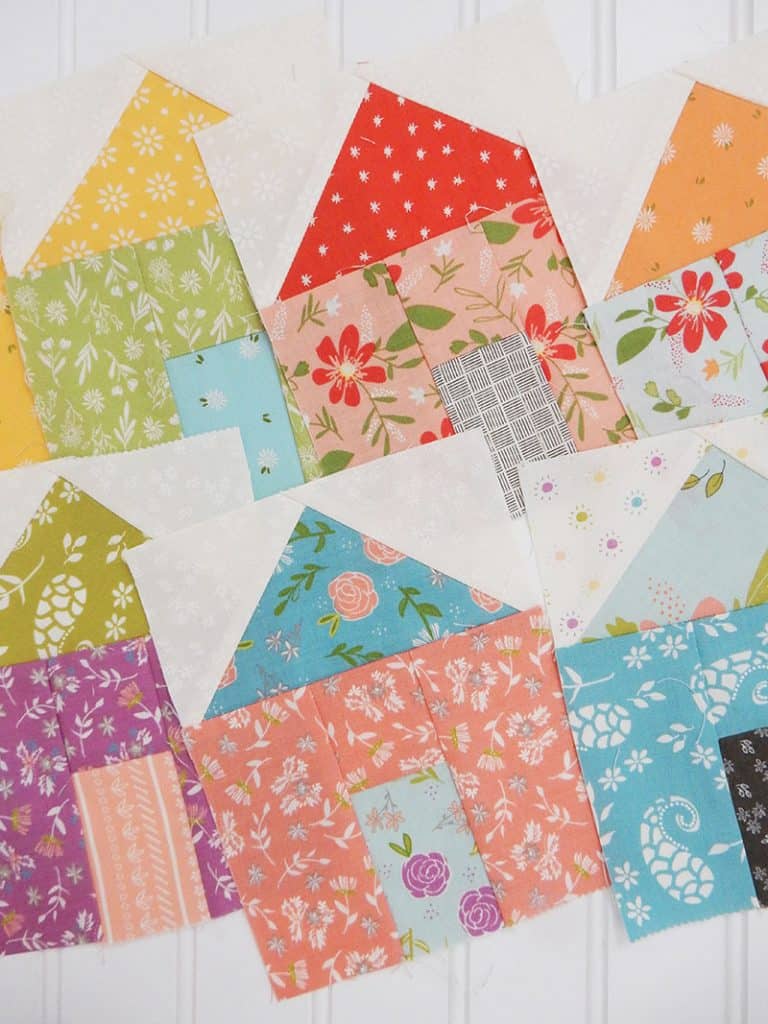 Project Organization Tips and Links
Here is a short list of the concepts I discussed in the Project Organization Video…and I've also included links to some of the projects and items I mentioned.
First, Read the pattern through from beginning to end. This is often a difficult one, because it's tempting to just want to get in and sew. But you can save lots of time and mistakes by getting a good overview before beginning to cut anything out or sew.
Next, Gather everything in one place for your project. Find a bin or basket to keep the pattern, fabrics, and rulers and specialty notions together. The Art Bin Carrying Case I shared in the video can be found here. (I also love this aqua version). And my favorite project baskets can be found here.
Then, Make a test block. In the video I give you some fun ideas about fabric choices for your test block. This step is super important and can really help prevent cutting and piecing errors down the road for your project.
Leave yourself notes. I leave notes in my project bin with ideas I might have, tips to myself for simplifying any aspect of the project, and even cutting notes so I can work without opening the pattern. This is especially helpful when working on long-term projects that you might only get out occasionally.
Finally, Don't skip the pressing. I know this tip might seem out of place for a project organization tip list–but it really is so important and adds to project accuracty and efficiency. Press after you sew each seam…or if you're chain piecing, press all of the similar pieced items at one time.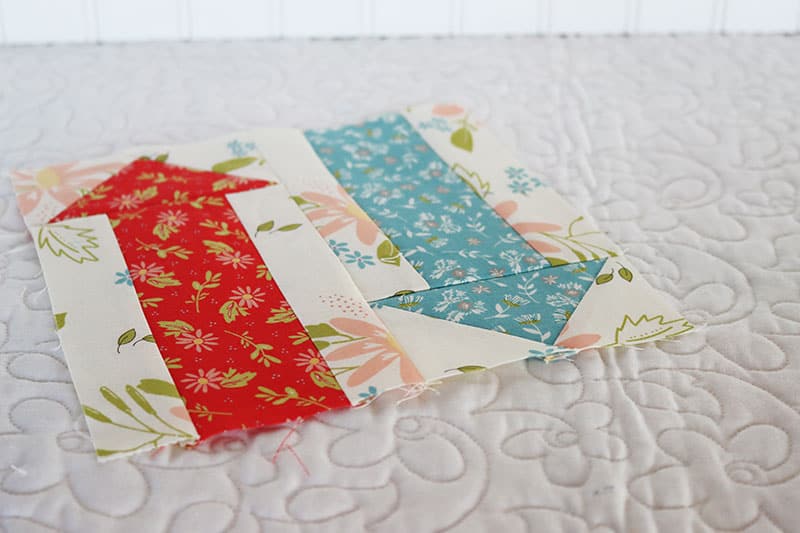 Moda Block Heads 3 Block 47 Links
Next, I want to share this week's super cute block is this double arrow block by Brigitte of Zen Chic. Get all of the Moda Block Heads 3 details and links below: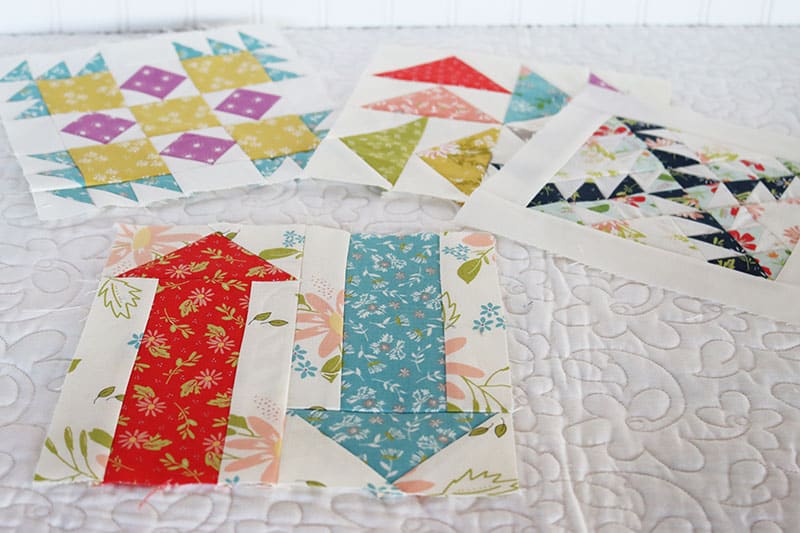 Block Heads 3 Designers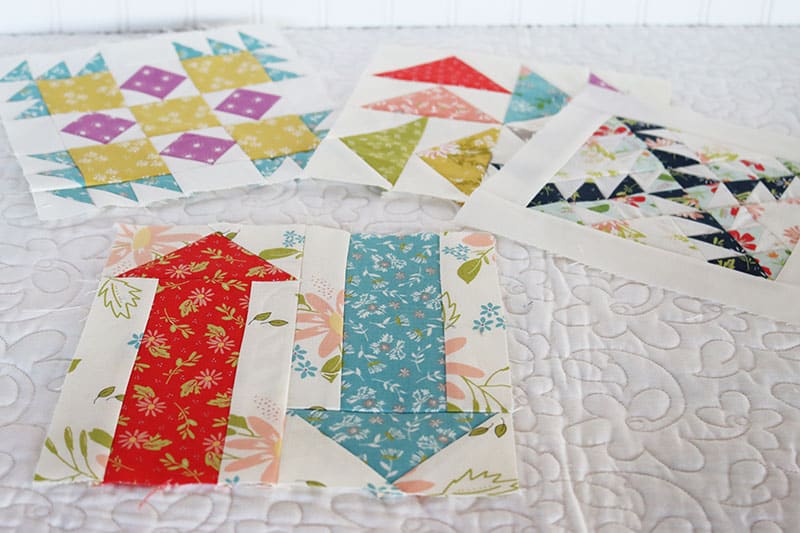 A Few More Things…
Finally, tomorrow I'll be sharing the Labor of Love Block 10 PDF, and I'll also be sharing the Quilting Life Block of the Month Finishing Instructions nex Tuesday, December 8th.
Happy quilting, and thanks so much for stopping by!