Hello, friends, and happy Thursday! This week I'm sharing the Labor of Love Sampler Quilt Block 10, the Garden Path block from the quilt by the same name in the book. This week's block is one that goes together quickly and easily, perfect for the week after the Thanksgiving holiday and for the beginning of what is usually a busy December.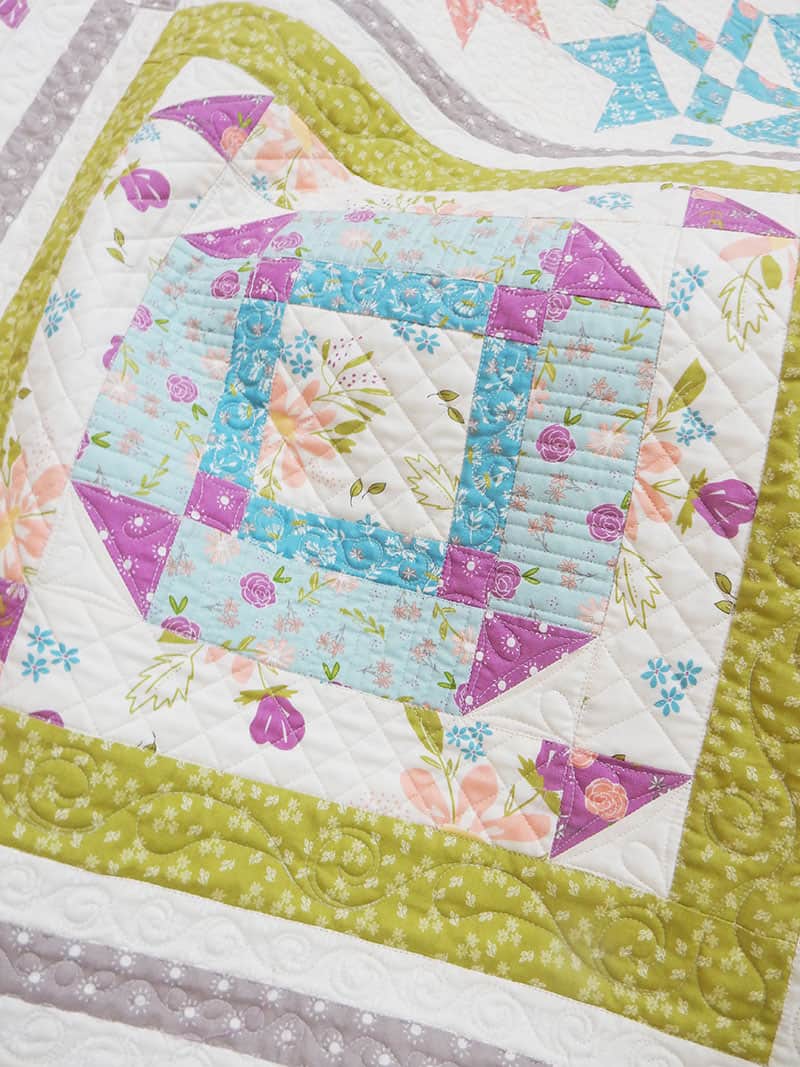 Labor of Love Sampler Quilt Block 10
There are lots of options for fabric placement in this week's block. I chose to use the large floral for my center square and also use that in the border section as shown. I added in aqua, blue, and orchid fabrics to give it a scrappy finish.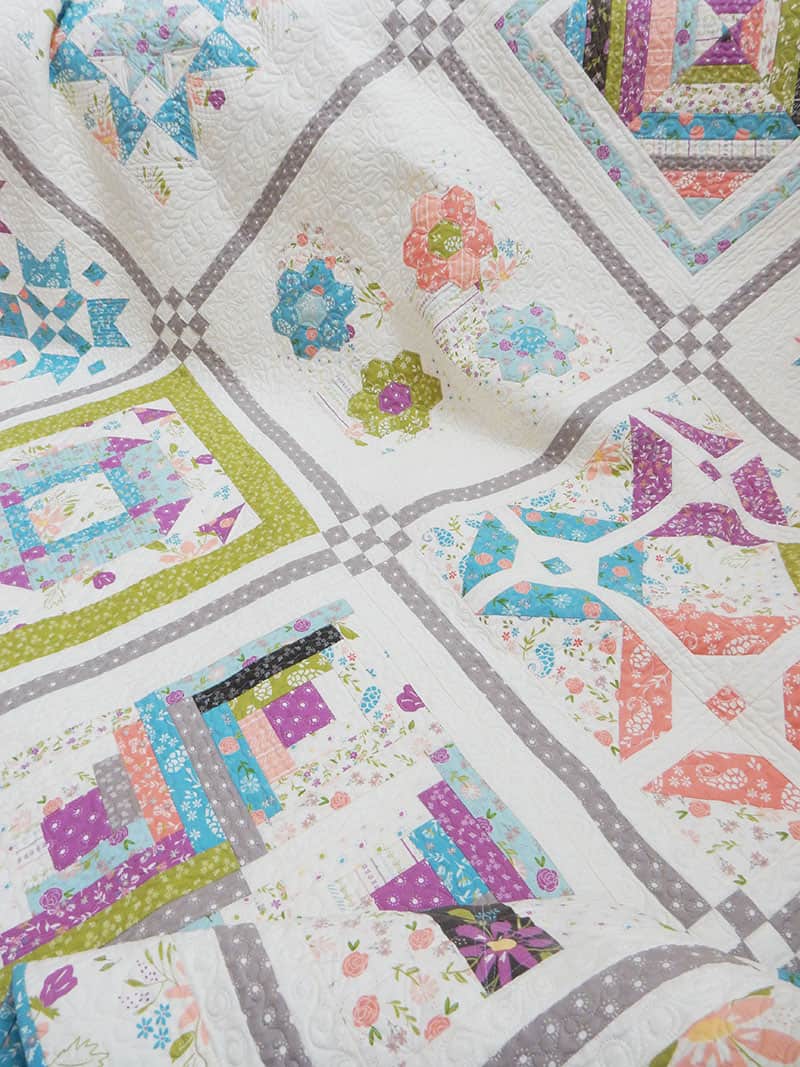 Block 10 Details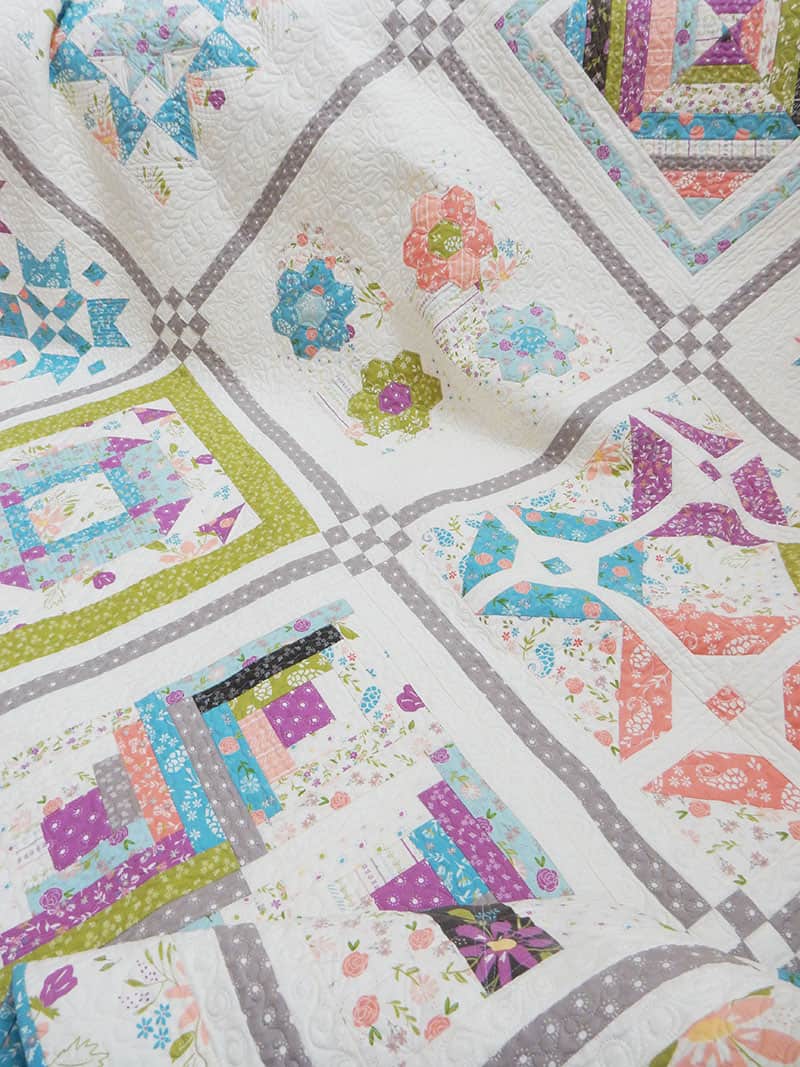 More Labor of Love Sampler Links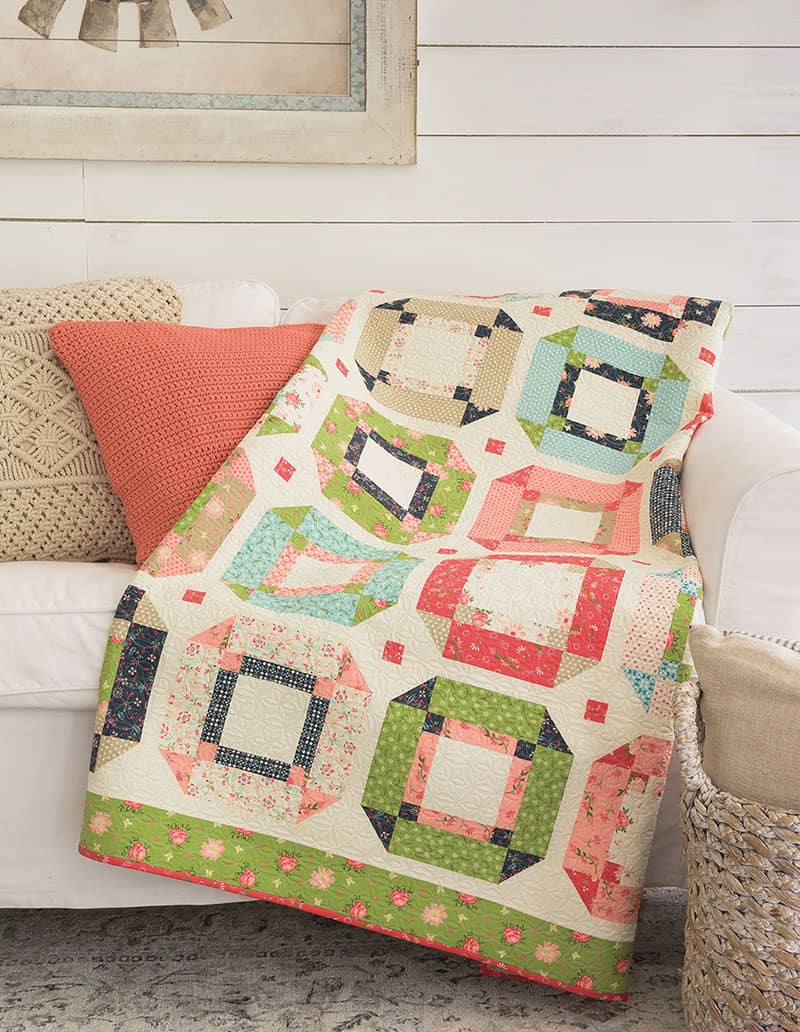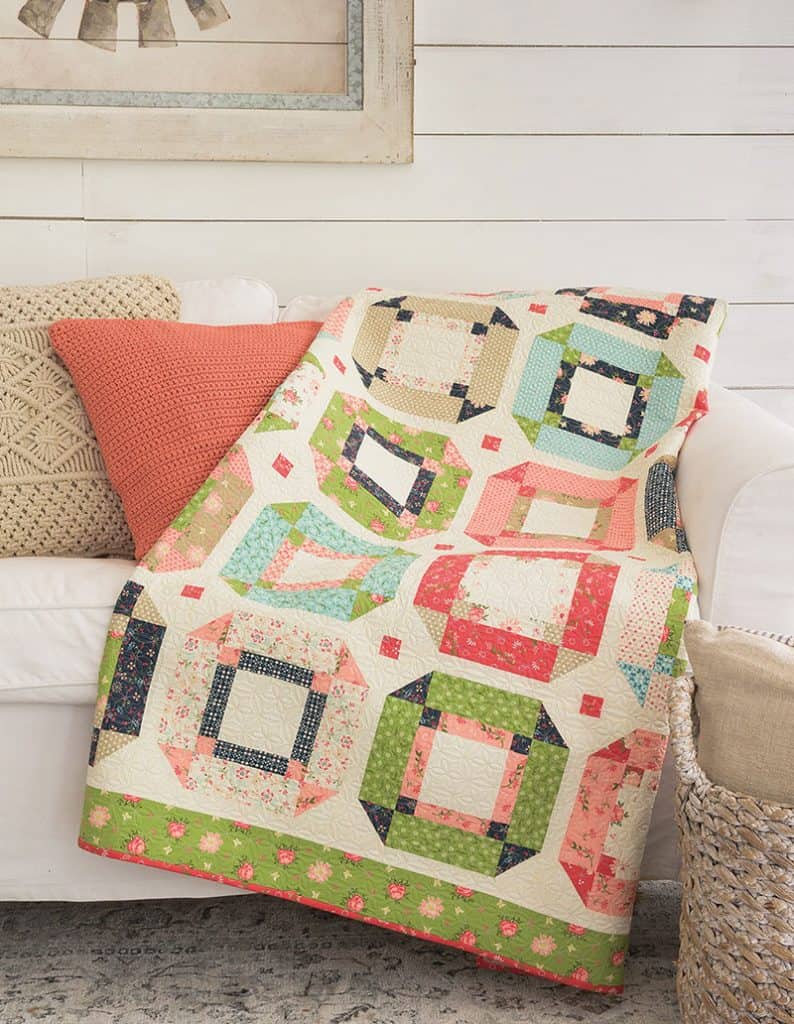 Just a Few More Things…
I love seeing the blocks you are sharing! Thank you so very much for sewing along! Two more blocks to go!
Happy quilting, and thanks so much for stopping by!