Hello, friends! Today I'm sharing Moda Block Heads 3 Block 49–"X Marks the Spot" which is a super cute and fun block pattern by my friend Lissa Alexander. I loved making this week's block and know you will as well. In fact, the fabrics I used for my block also inspired me to make a new sewing bag using the same color combination. I'll be sharing that soon when I share an update of some of my current sewing and quilting projects.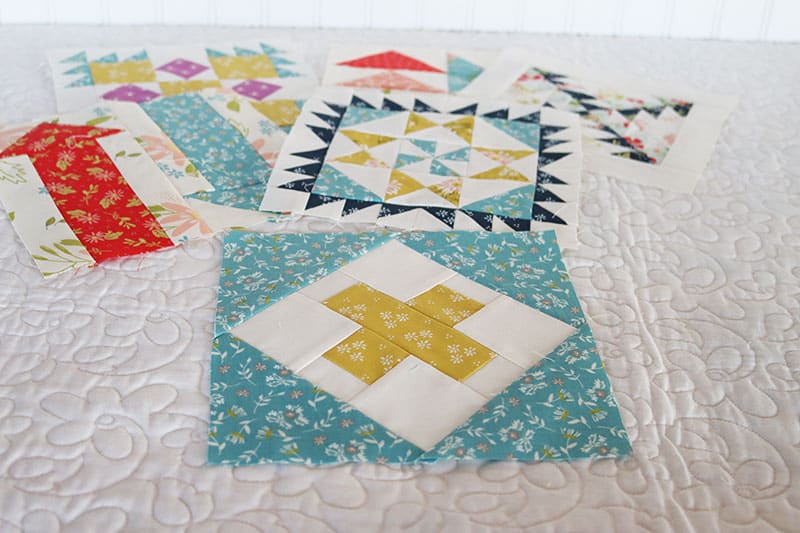 Block Heads 3 Block 49
The center of this week's block is super simple to put together…and we all need a little simple in our lives right now, don't we?! Don't let the outer corner triangles worry you, either. They are actually sized up just a bit to allow for trimming your block to the perfect size. You might end up wanting to make an entire quilt from this block 🙂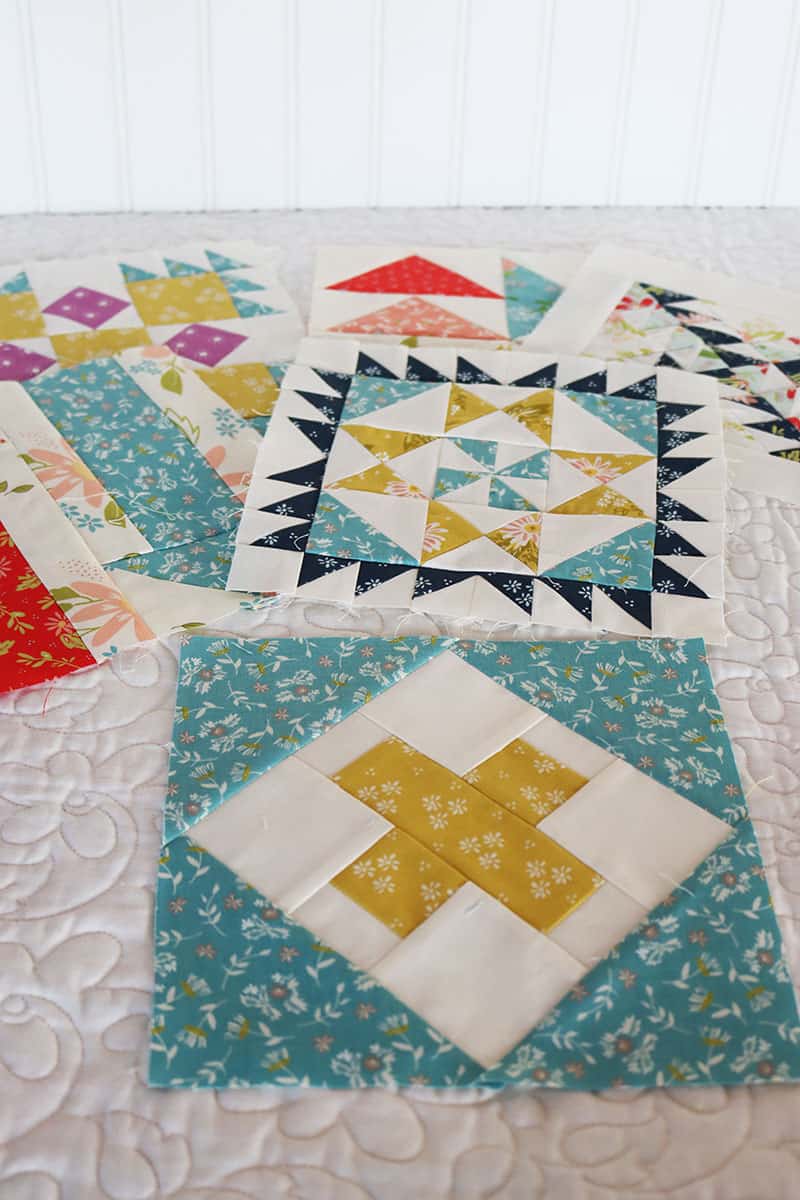 Block 49 Links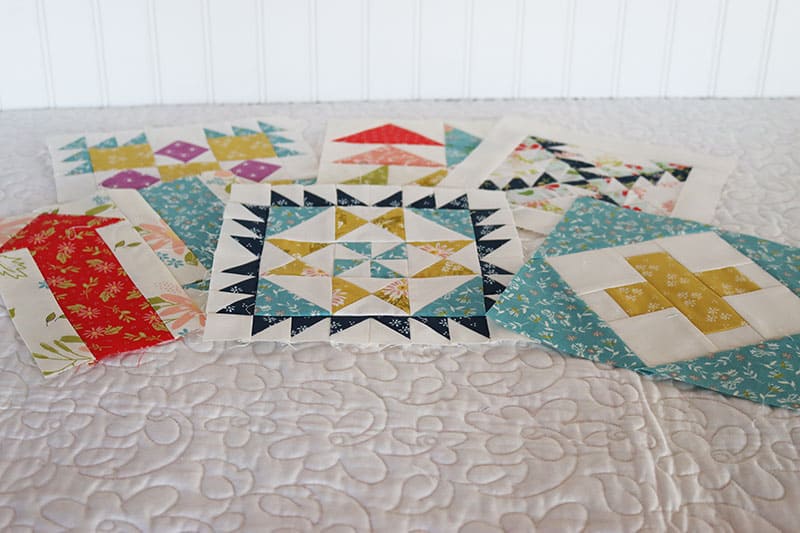 Moda Block Heads 3 Designers
Be sure to stop by and see what all of the other Moda Block Heads 3 Designers are up to this week. You can find them at the links below: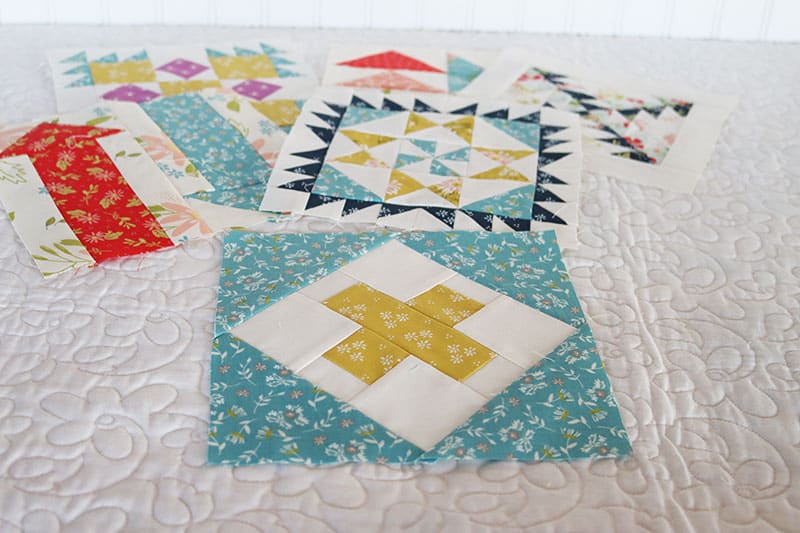 This Week's Giveaway Info + More
Once again, Moda fabrics will be sharing a Layer Cake giveaway from the Moda Block Heads Facebook group. Be sure to go here and comment on Lissa's giveaway post to enter a beautiful Layer Cake by 3 Sisters.
And be sure to stop by my shop over the next few days. I'm cleaning out my sewing room to make room for new sewing projects for the new year and have been adding some fun bundles and pre-cuts.
Happy quilting, and thanks so much for stopping by!