Hello friends and happy Wednesday! We have once again made it to the middle of the week, and that means it's quilt block day! Today I'm sharing Moda Block Heads 3 Block 39. This is a fun block, and once again there are lots of possibilities! Additionally, all of the Block Heads were given the challenge to post a picture of themselves with their block this week…which I did! It's always fun to change things up a bit 🙂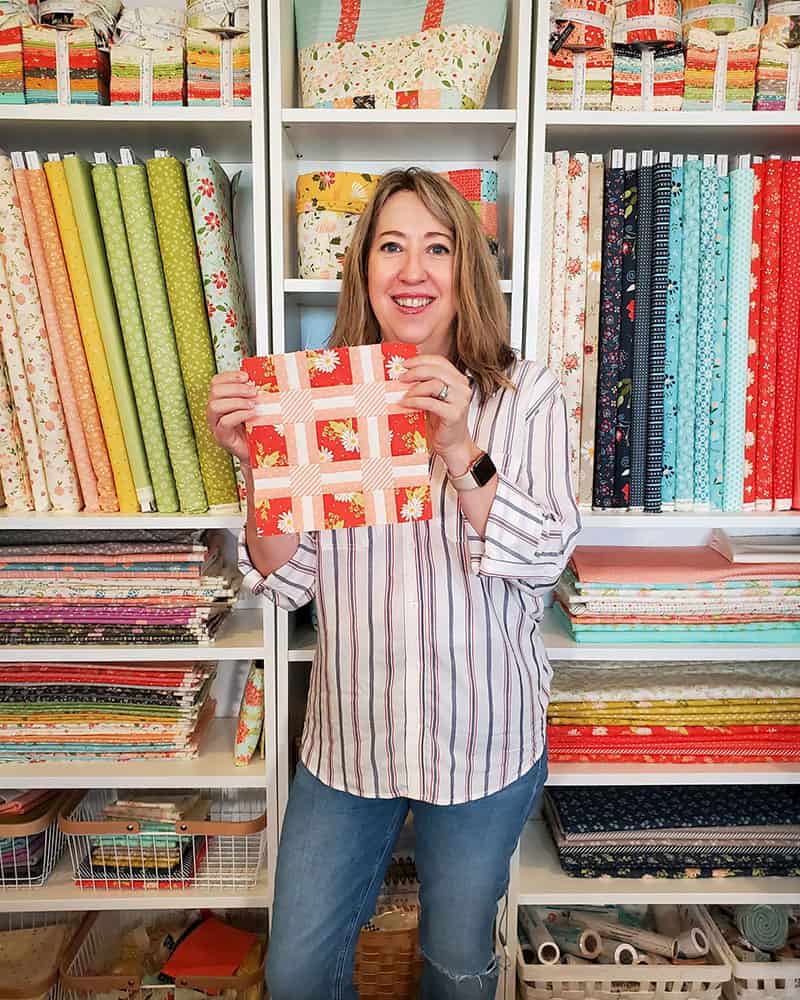 Moda Block Heads 3 Block 39
I love that Robin's block is simple but presents such a striking effect! I had fun deciding on fabrics and love how the diagonal stripe played into the mix in my block.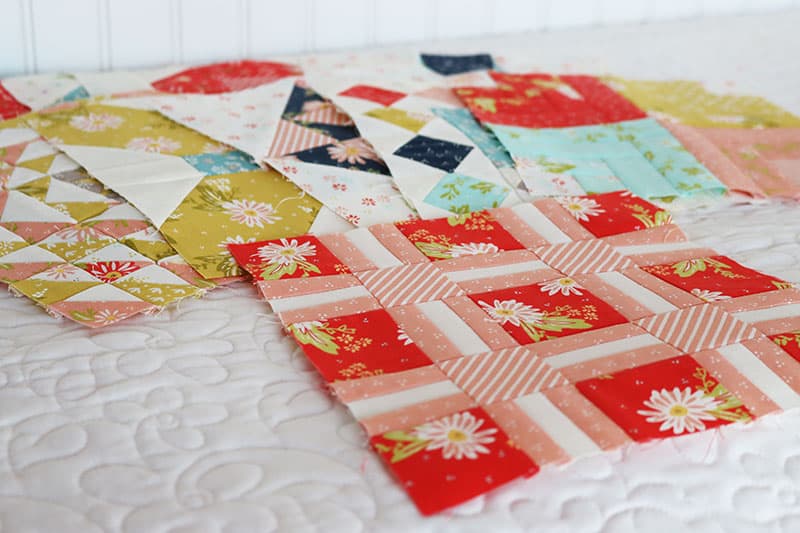 Block 39 Tips & Tricks
This week's block appears simple; however, you'll want to be sure to cut carefully as the strips are narrow, especially in the three smallest block sizes.
I actually made a larger strip-pieced set from which I cut all of the squares and rectangles. I feel like this saved a lot of time and increased accuracy.
Be careful when pressing the strip sets so you don't invite any unnecessary "wave" into the pieces.
And follow the pattern carefully so you get the pieces laid out correctly.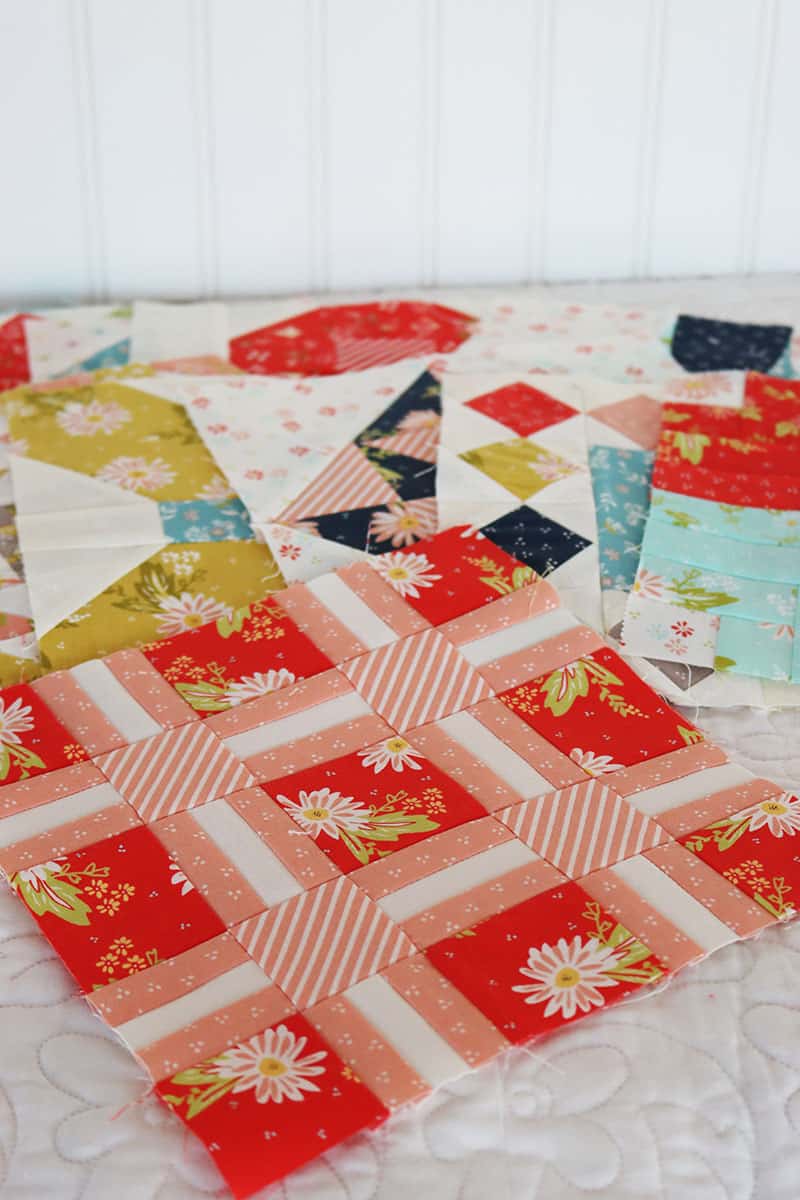 Block 39 Links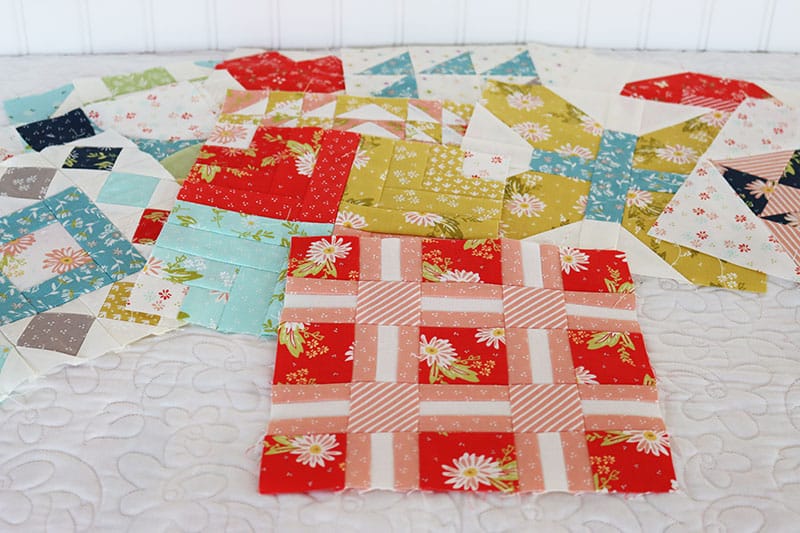 Moda Block Heads 3 Designers
Something Fun This Week
First I just want to say thank you for the lovely emails I've been receiving from those of you who have received their planners. Thank you! If you are loving the planner, it would be wonderful if you have time to leave a review on Amazon. They are so helpful with that platform.
I'll be back tomorrow with Block 2 from the Labor of Love Sampler Quilt Along. Happy Quilting, and thanks so much for stopping by!