Hello, and happy Monday friends. Thanks so much for stopping by to read the Quilting Life Podcast Episode 11 Show Notes. We had a fun conversation and hope you'll join us every other week as we talk about all things quilting.
Quilting Life Podcast Episode 11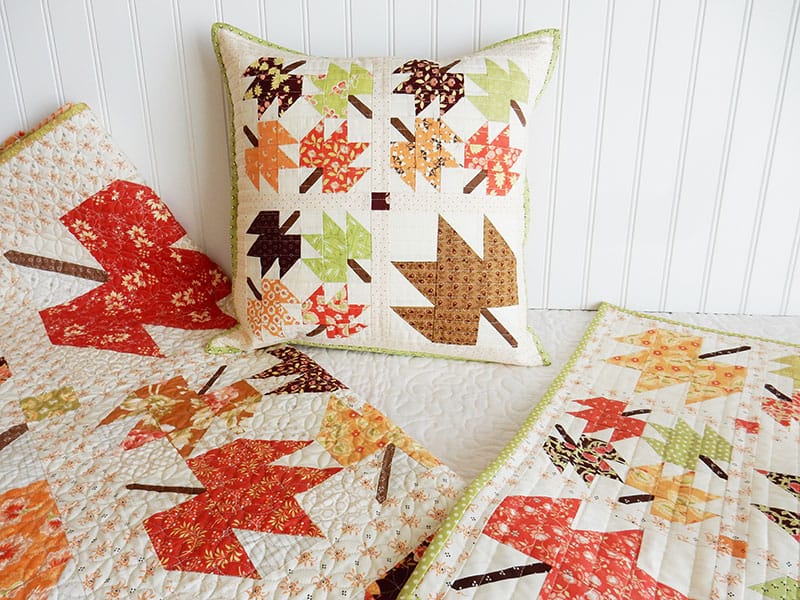 Episode 11 Topics
My daughter Chelsi and I always have a wonderful conversation during our podcasts. We hope you'll join in by sending any questions or topic ideas you might be interested in. Here are the topics we discussed in today's episode:
Chelsi's first quilt retreat
Balboa fabrics
Favorite Notions
Home Machine Quilting Tips
Quilting Blogs and Sew-Alongs
Using Batting Scraps
Our Fabric history, forecast, and thoughts on trends
Sewing Room Organization Tips from the business world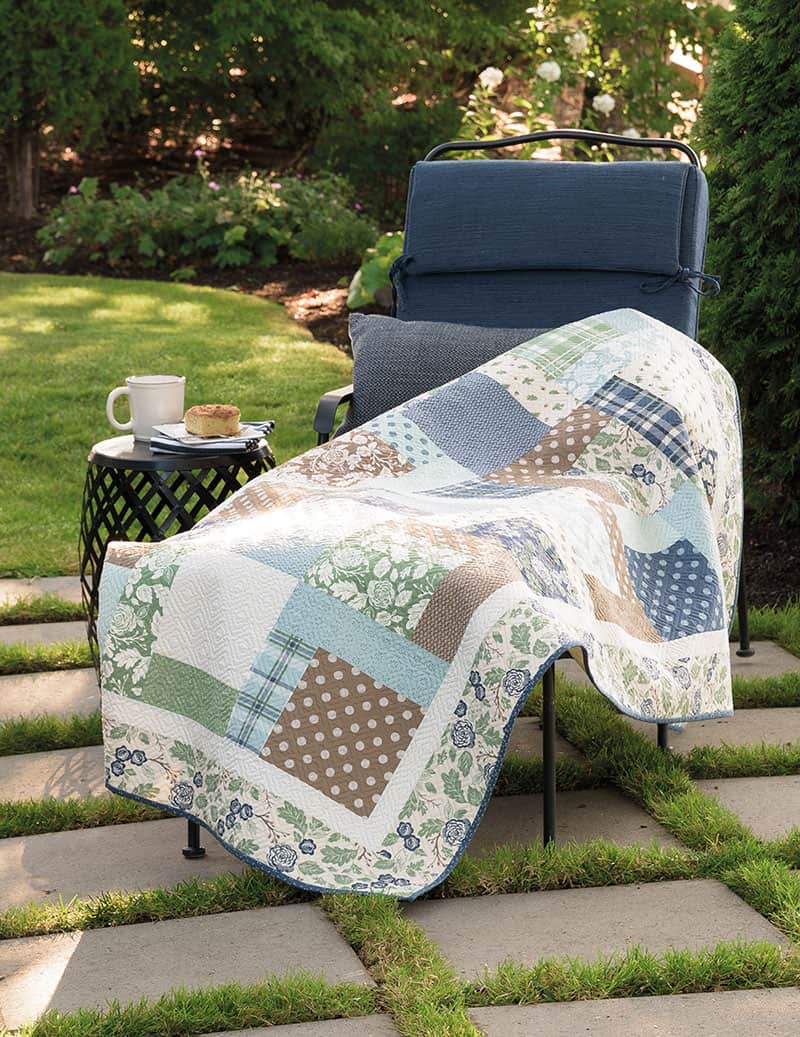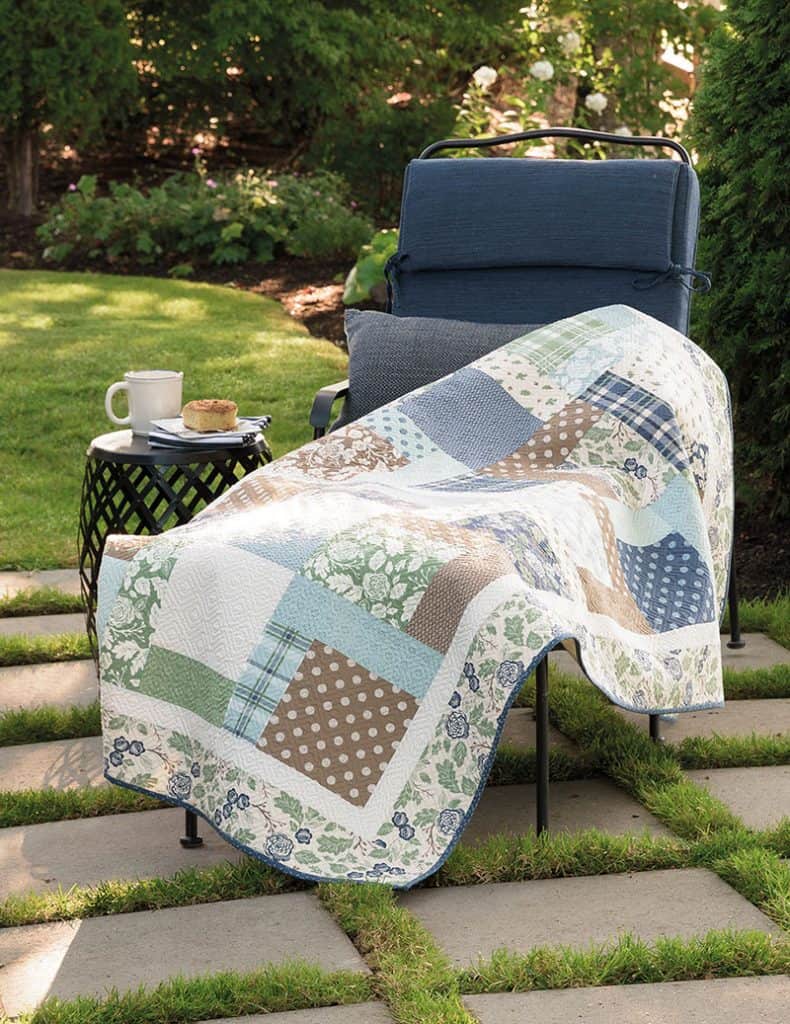 Episode 11 Links
Here are links to products we mentioned and discussed: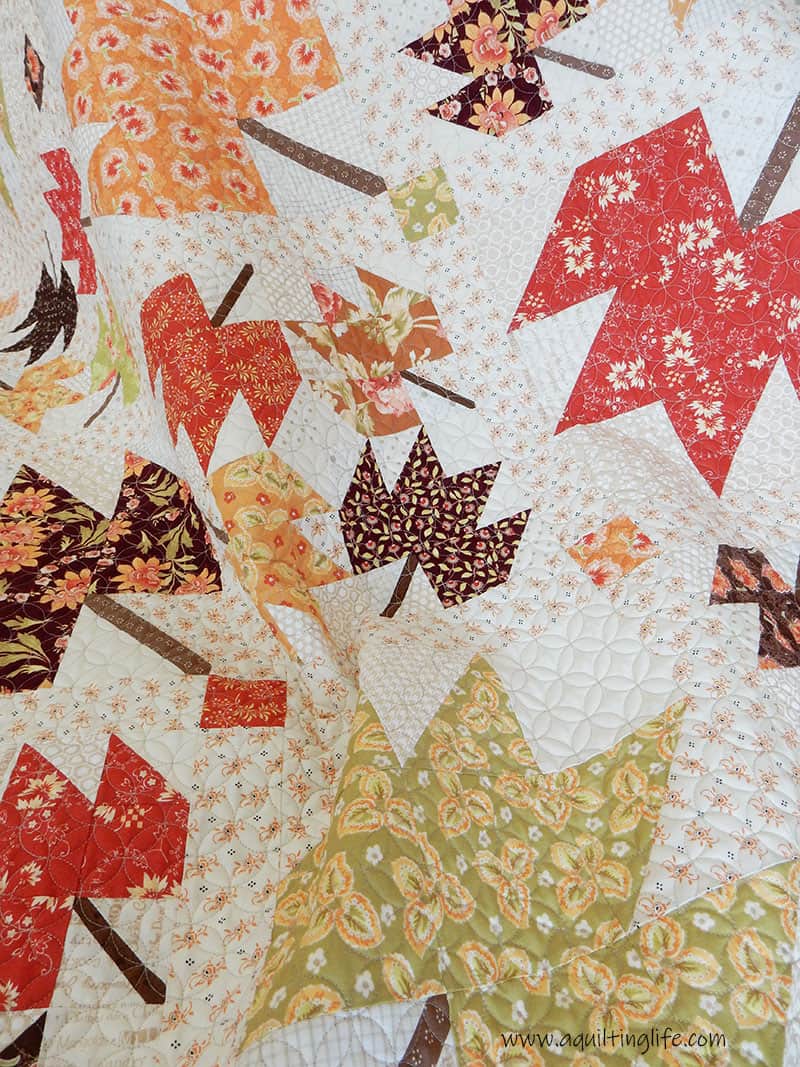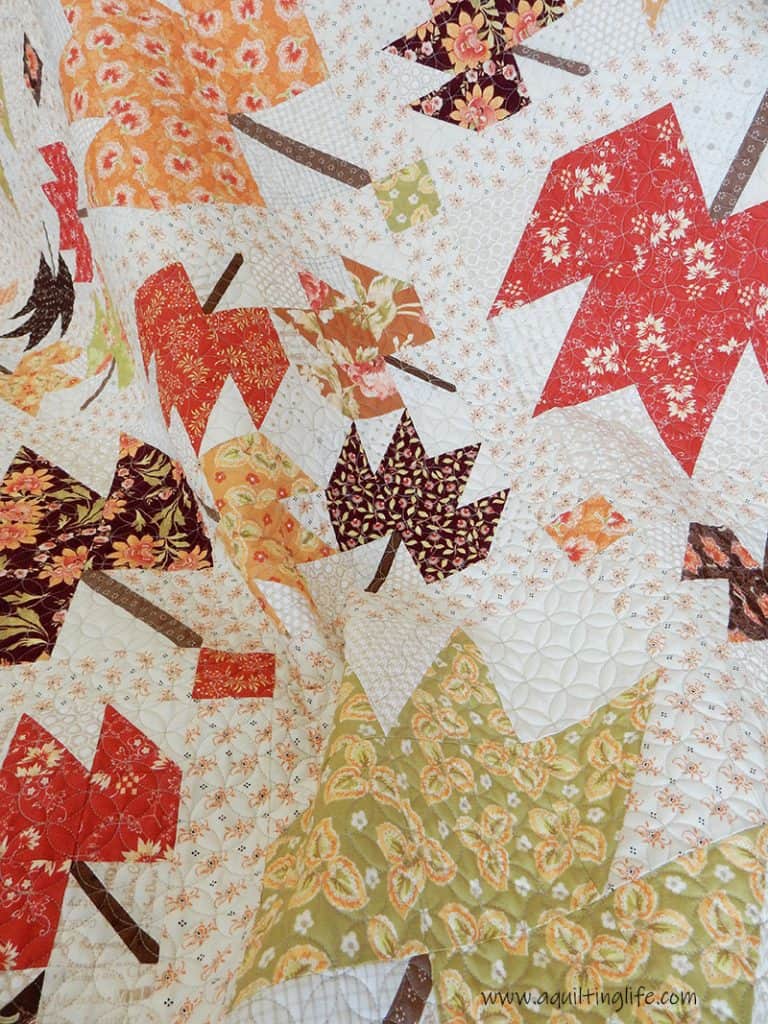 Where to Listen and Watch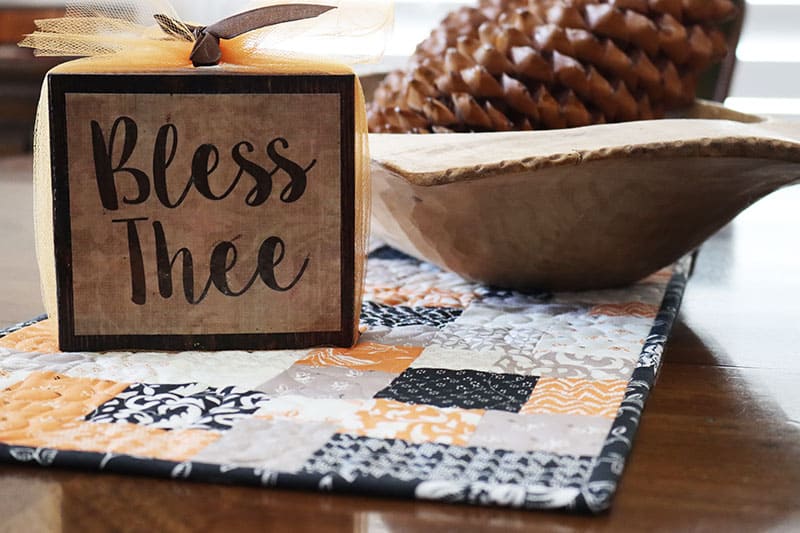 Where to Find Sherri & Chelsi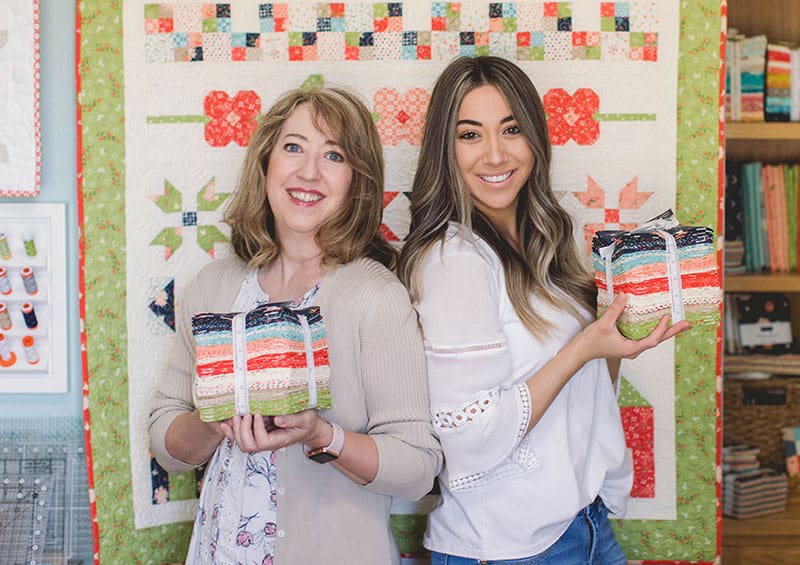 Our Next Episode
Our next episode will air on Monday, October 19th. If you're looking for show notes from previous episodes, you can find them all here.
Happy quilting, and thanks so much for stopping by!