Hello and happy Block Heads Wednesday!  Today I'm sharing Moda Block Heads 2 Block 35, and it's a fun one.  I know I say this every week, but it's true every week.  I am just having so much fun making all of these blocks!  And this week's "Gibby" block by Laurie Simpson was a good one.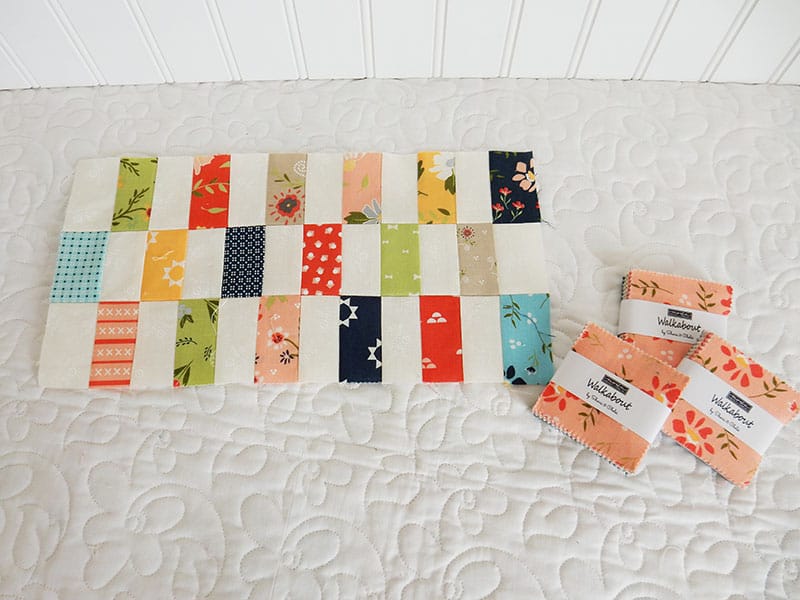 This one was an easy one to have fun with!  I simply picked a variety of prints in different colors and used a tone-on-tone background print for the alternating rectangles.  I saved a bit of time by using left-over mini charm squares from other projects, too.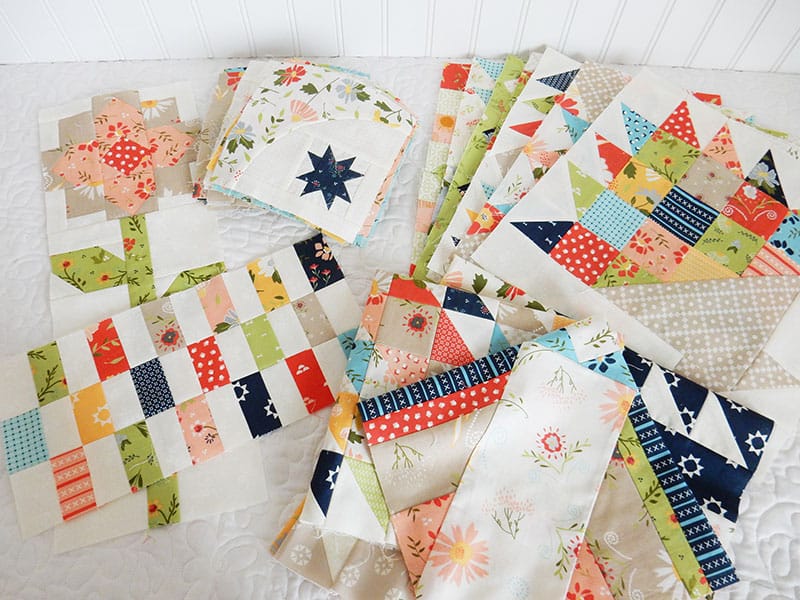 This week's block is a different size than any we've made so far.  It's really going to be fun to see how this quilt comes together in the end.  My pile of blocks is getting more difficult to photograph each week, but it's also getting more beautiful with each week's block added in.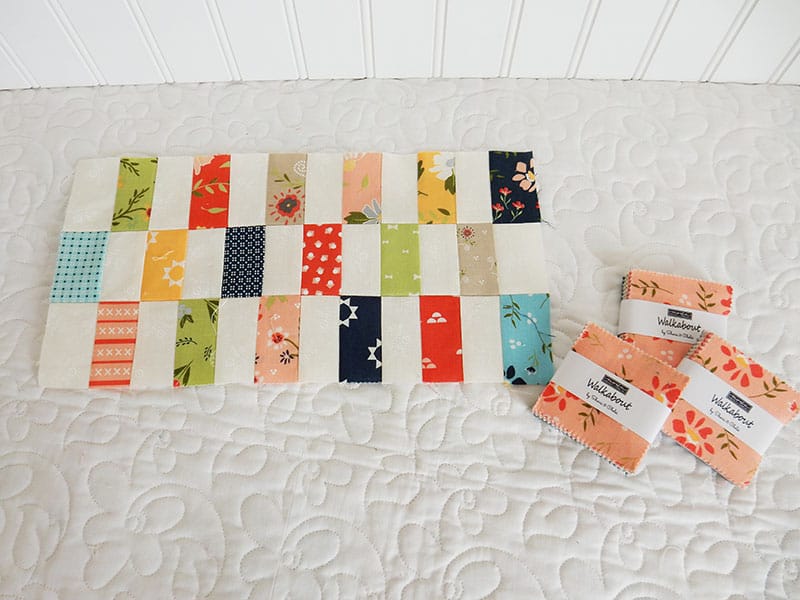 Tips for Block 35
Since this week's block is simple in construction and design, it's one you can really have fun with!  While I chose to make a fun, scrappy version, a two-color version would also be really striking.  If you are making a 2-color version, you could easily utilize strip-piecing to save a lot of time.
I saved quite a bit of time using chain-piecing for my block.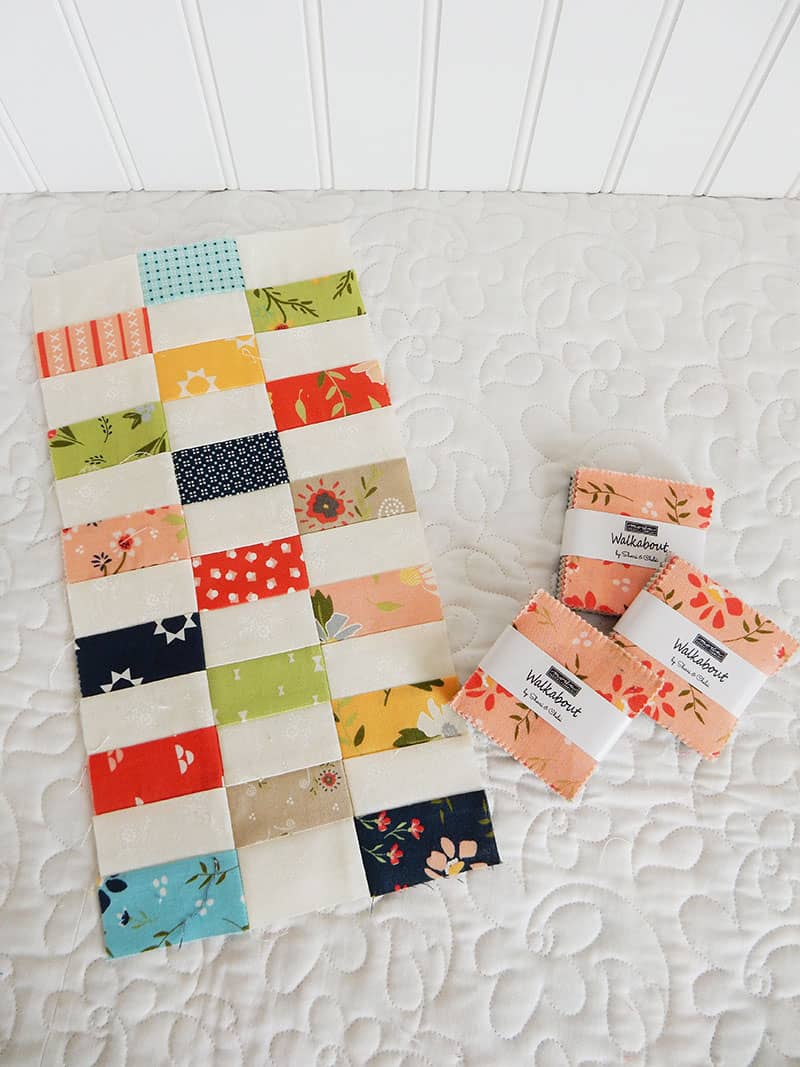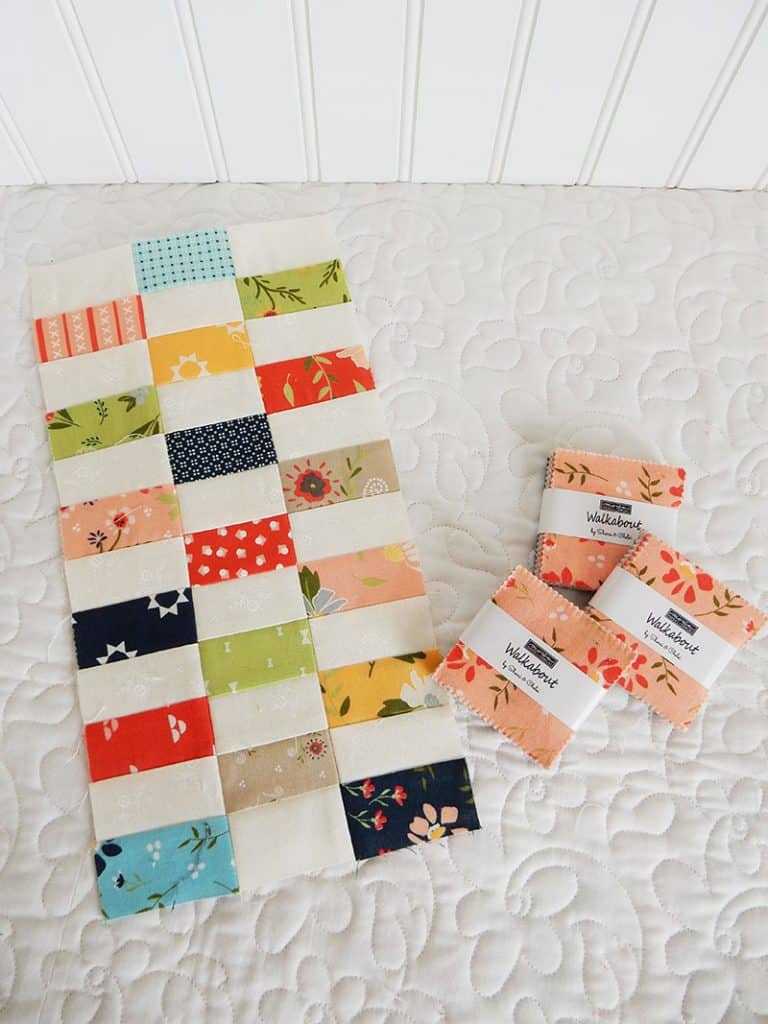 Moda Block Heads 2 Block 35 Links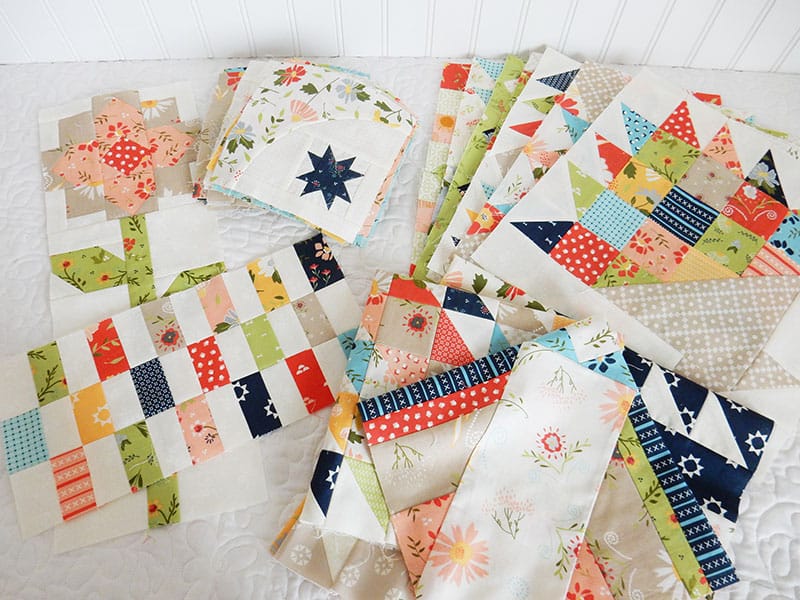 And Find the Other Moda Block Heads 2 Designers Here: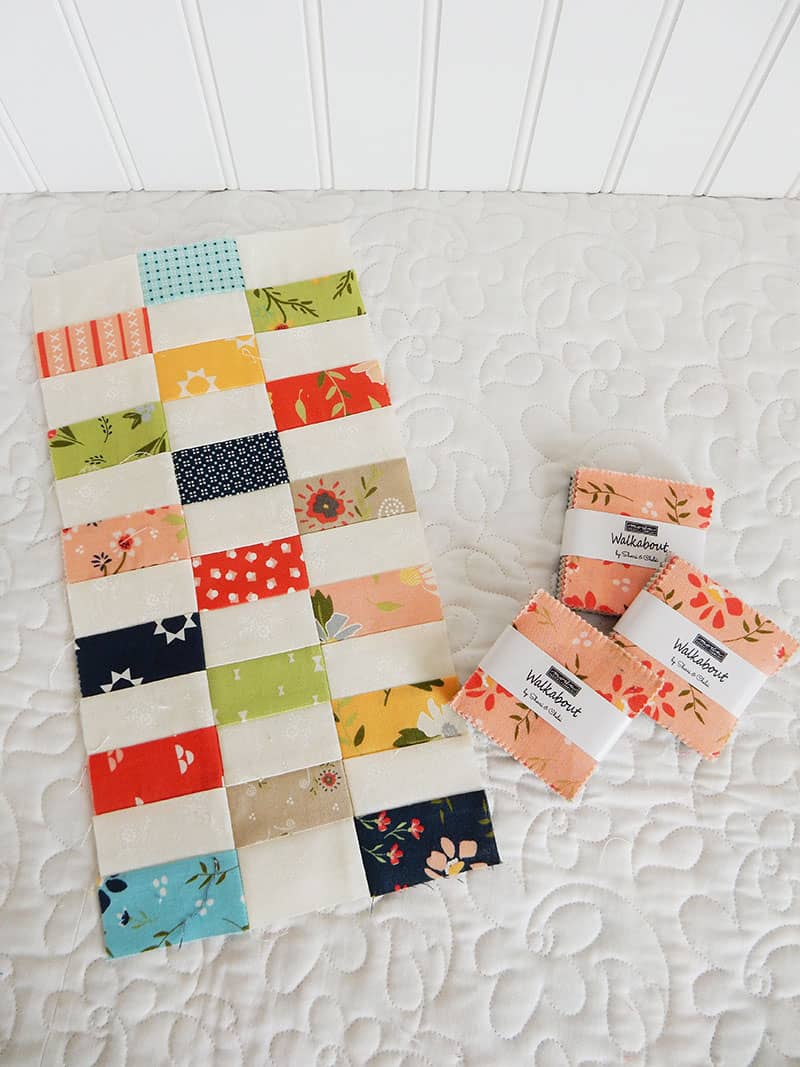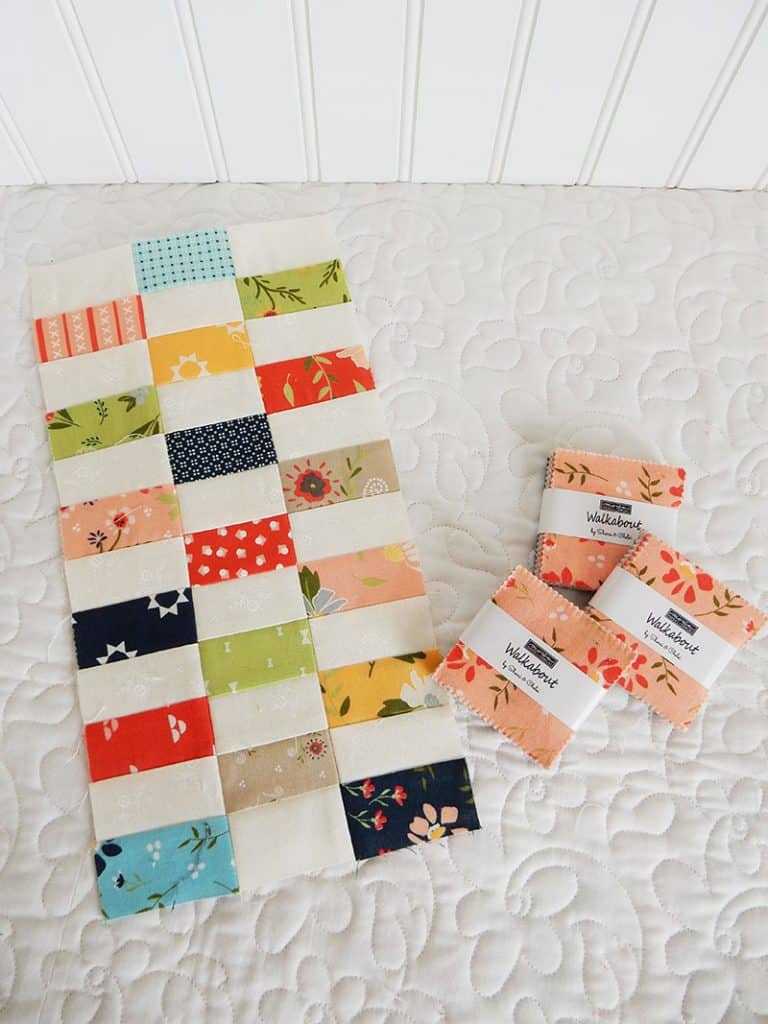 Happy quilting, and thanks so much for stopping by!