Hello and happy Tuesday! Today I'm sharing a little bit about my friend Brooke Becker, one of my blog sponsors for several years. Brooke and her husband own Lady Belle Fabrics and live in White House, Tennessee. I've met her and her husband several times at International Quilt Market, and they are just the nicest! Brooke is now offering Long Arm machine quilting, and today's post will give you an overview of her services and a chance to win a gift certificate towards quilting!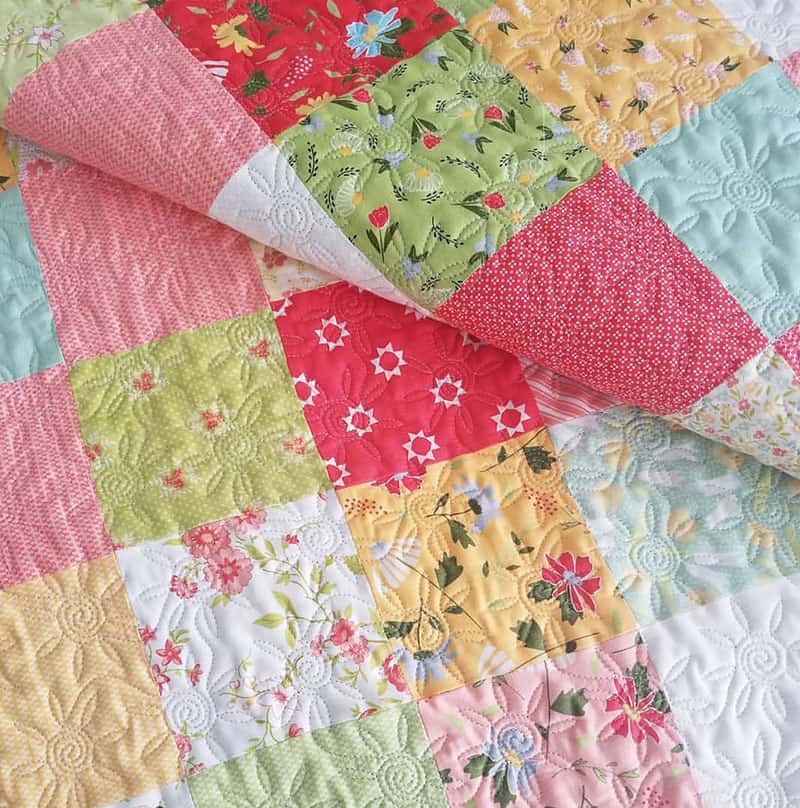 Brooke quilted my daughter Chelsi's charm pack scrap quilt made with a fun mix of Fig Tree fabric and ourClover Hollow collection. It's such a fun scrappy quilt for summer, and Brook picked a really fun pattern for it!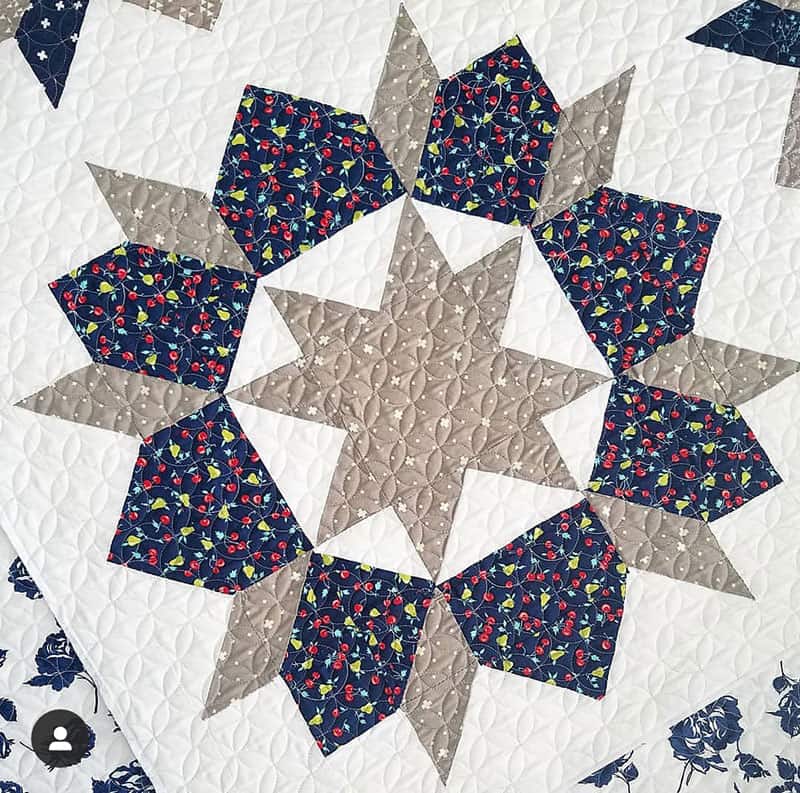 Brooke also quilted Chelsi's Swoon quilt using a digitized orange peel pattern. (This orange peel design scaled down is one of my favorite stand-by patterns. It looks great on so many designs).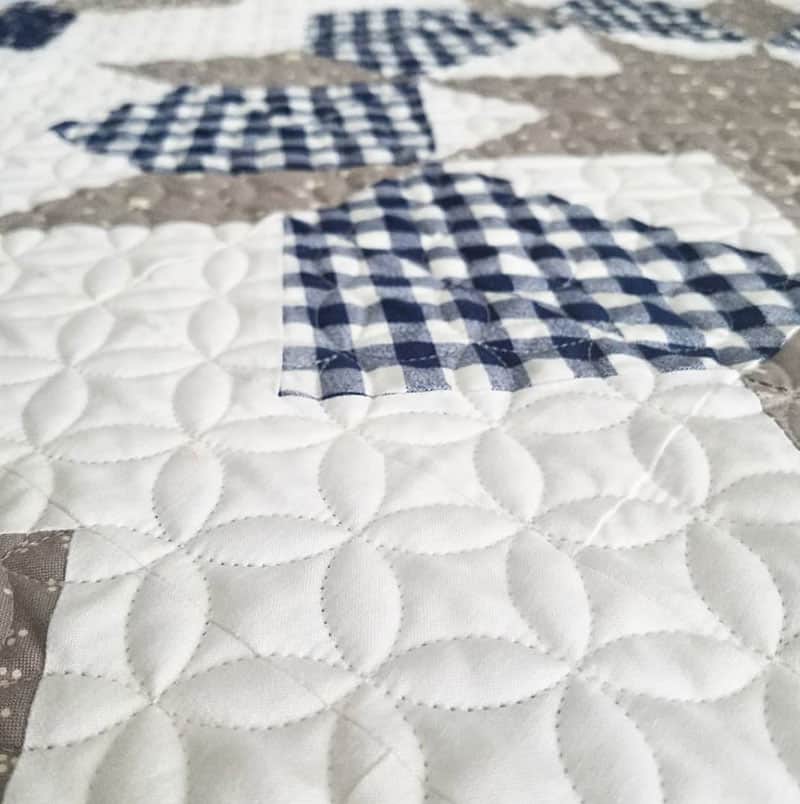 Lady Belle Fabric Quilting Services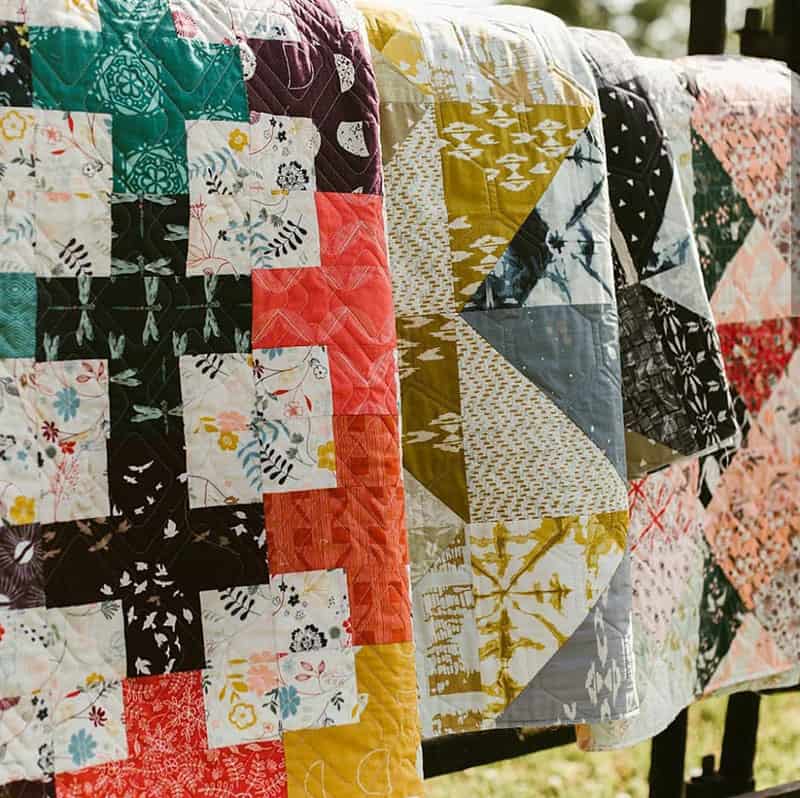 Lady Belle Fabrics Sale Happening Now
Be sure to visit the Last Chance page where you'll find out of print and hard to find fabrics.
And use the code spring20 at checkout to receive 20% off your order.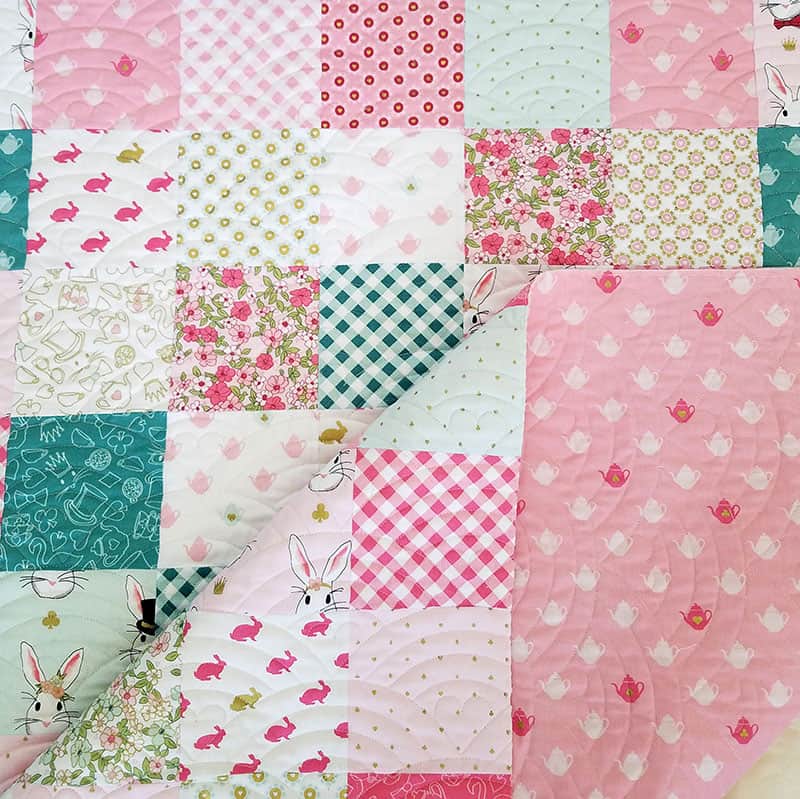 Giveaway!
And now for Brooke's fabulous giveaway! Brooke is offering one of my readers a $100 gift card towards long arm machine quilting. This is a fabulous giveaway! To enter, please do the following:
Scroll down to the bottom of the Lady Belle Quilts home page and sign up for Brooke's email list. Let me know in a comment that you've done this.
For a second entry, come back to this post and leave a comment mentioning your number one quilting problem, or something you'd like to know more about. (I'm filming some new videos later this week)!
I'll keep the giveaway open through Sunday evening and notify the winner Monday morning. Good luck!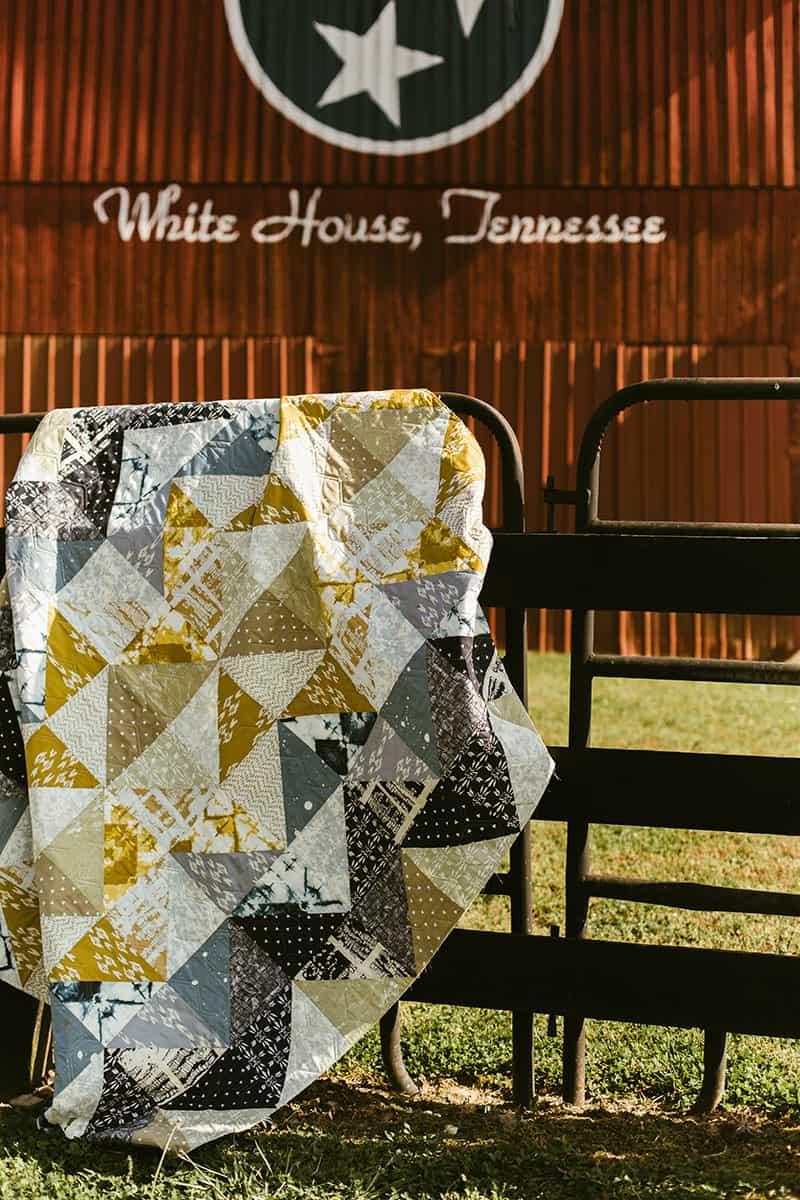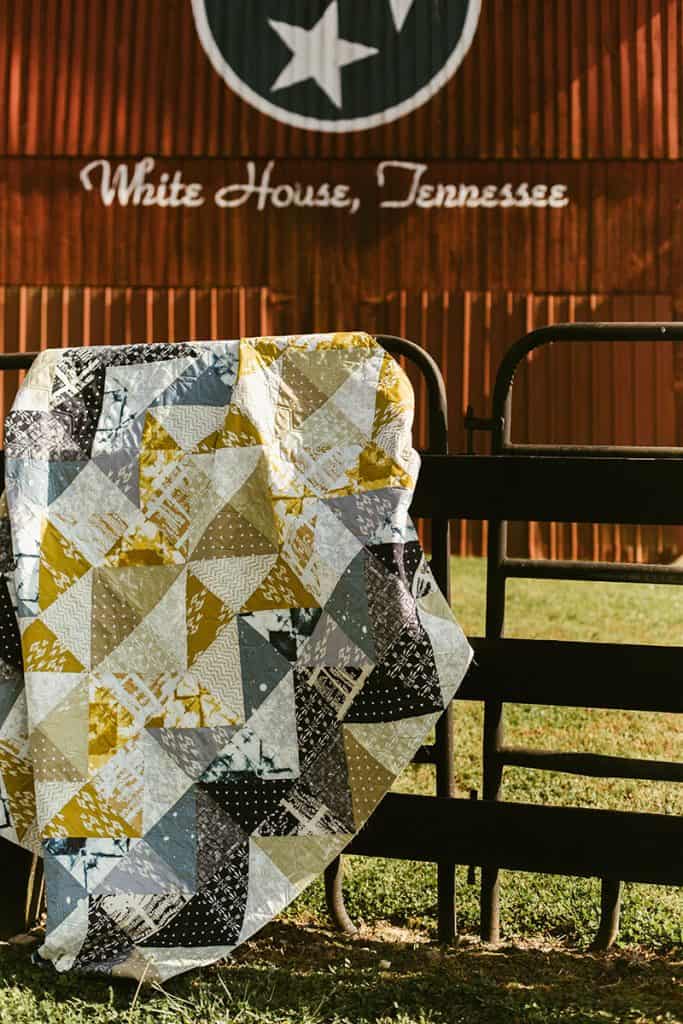 Happy quilting, and thanks so much for stopping by!