Hello friends, and happy Wednesday. I meant to post this much earlier in the day but one thing led to another, and it's now nearly 8 p.m. So I'm posting in the evening but wanted to get some information to you and get this sew along started!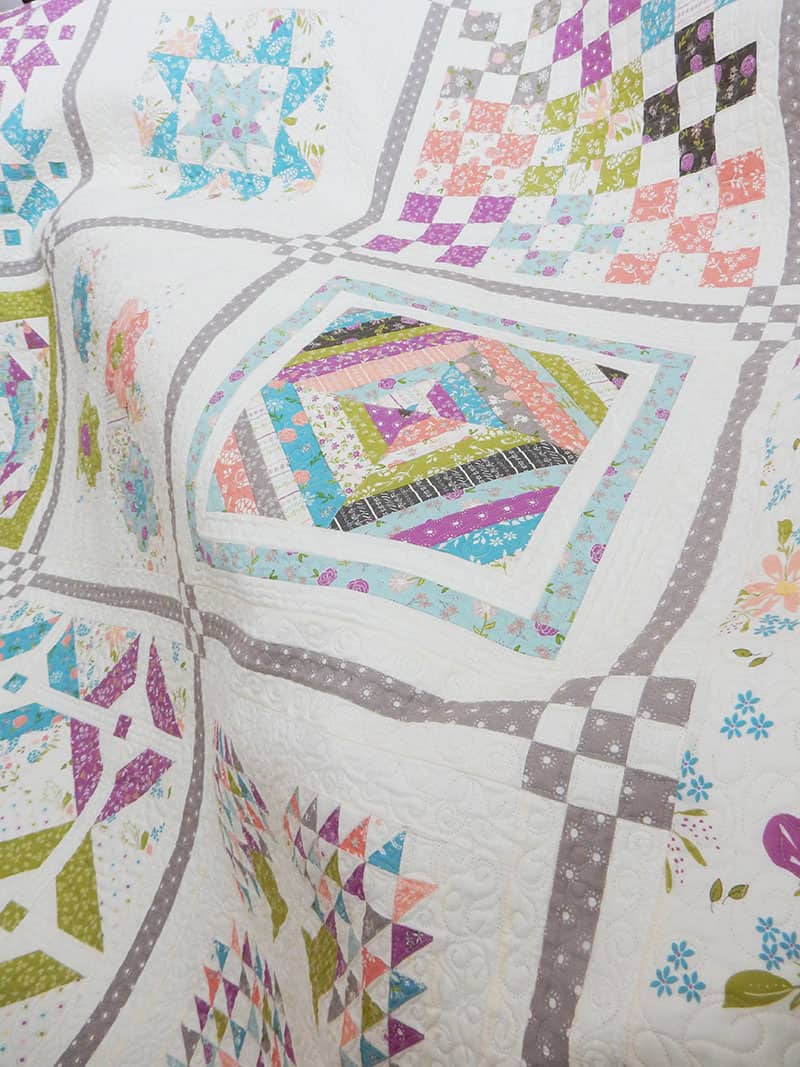 Labor of Love Quilt Along Block 1
First, as many of you might have realized, the Balboa fabrics haven't shipped yet. I was so hoping they would arrive in time and scheduled this sew along around the ship dates. My latest information is that while some of the fabrics have arrived at the warehouse in Dallas, many have not. And the pre-cuts have also not yet arrived. So kits aren't available as of now 🙁
I thought about postponing the sew along, but with the fabric ETA of mid-late October I felt like I should get it going so we can still finish up by the end of the year. I might switch up the order of some of the blocks the first few weeks to make it easier to catch up if you're sewing with Balboa fabrics. I also plan to list some hand-cut mini bundles of the Balboa fabrics from what is left in my stash over the weekend that would work for the first couple of blocks if you're wanting to sew along with Balboa. And as soon as fabrics arrive, kits will ship!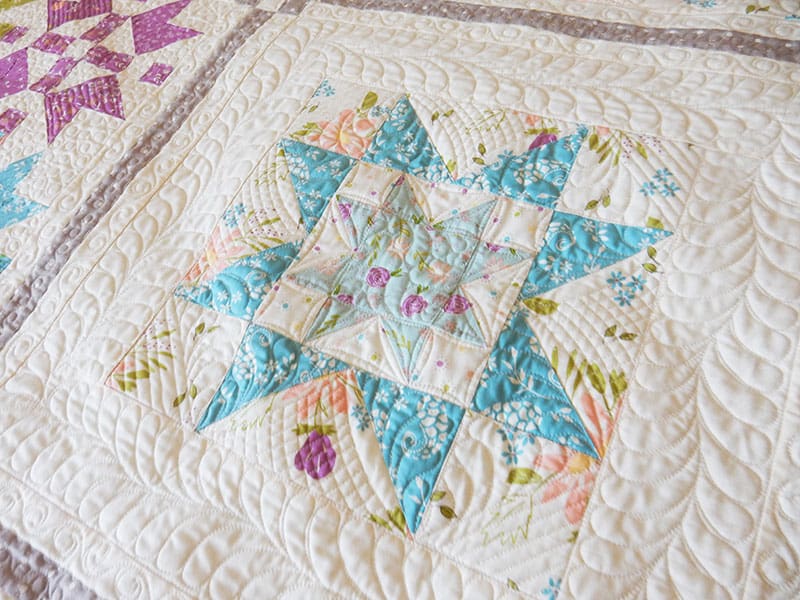 Block 1 Links
Below are some helpful links if you're looking for more information on the Labor of Love Sampler Quilt. Basically, you'll need the book to participate, but then you'll also need the weekly free PDF patterns you will find here on the blog. The link for this week's pattern is also below.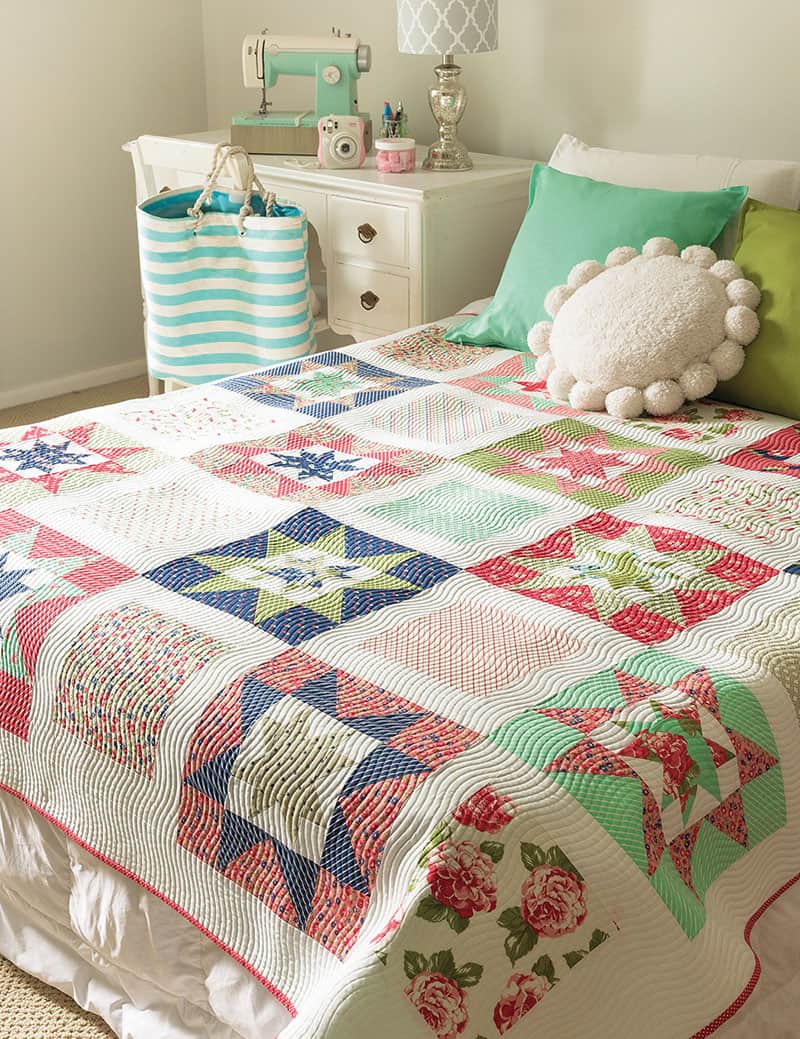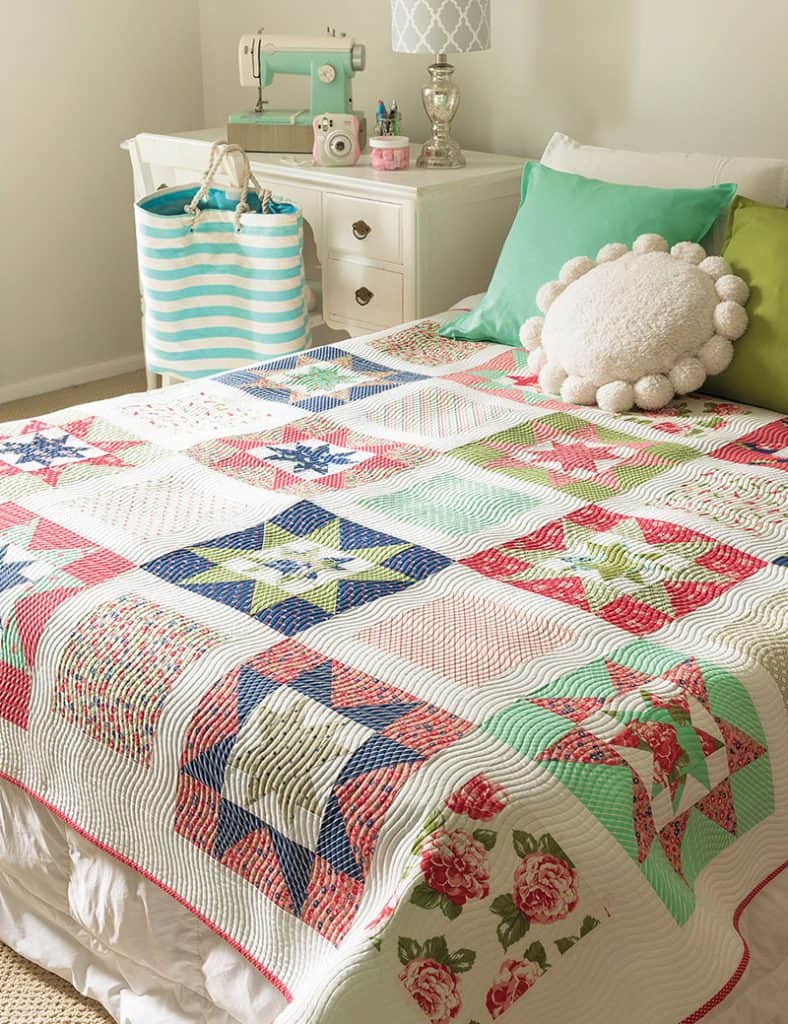 More Sew Along Details
After today, block patterns will release here on the blog on Thursdays (so block two will be available on Thursday, October 8th).
I would love to see your quilts, so please share them with the #aquiltinglife or #laboroflovesamplerquilt hashtags!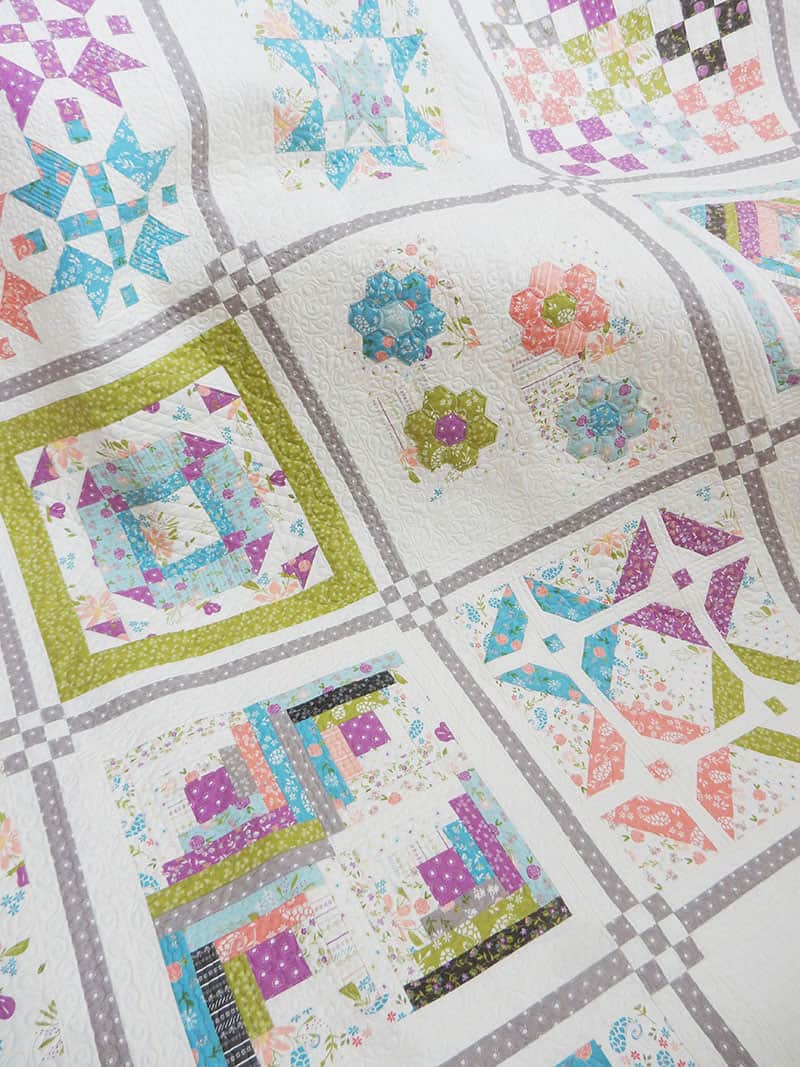 Happy quilting, and thanks so much for stopping by!