Hello friends, and happy Friday! Today I'm sharing the Quilting Life Block of the Month October 2020 blocks. I really can't believe we are already to October and that after this month there are just two more blocks! Next month I'll actually share the November and December blocks together and then share the finishing instructions in December.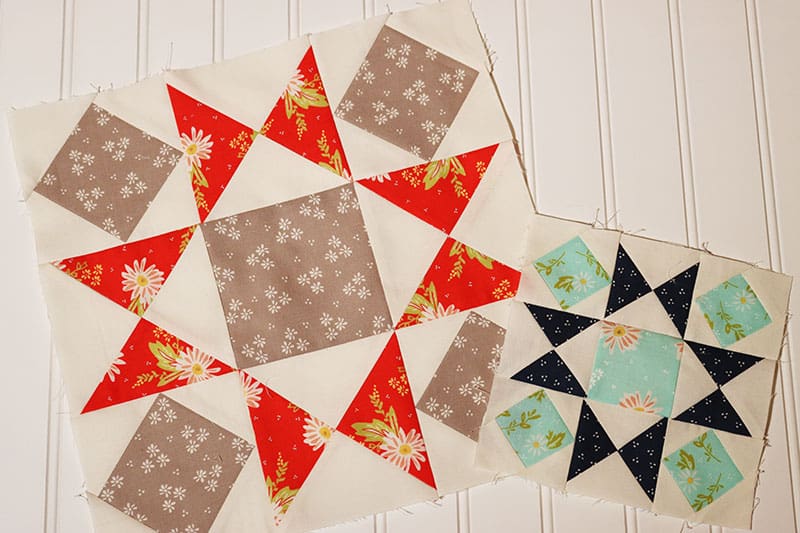 Quilting Life Block of the Month October 2020
This month's block is an Ohio Star variation that I love. And I have simplified methods for making the square in a square units in the corners as well as an easy method for making the quarter-square triangle sections.
October Block Video
I filmed a short video for this month's block that you can watch above, or go here to watch it on my YouTube channel.
October Block Tips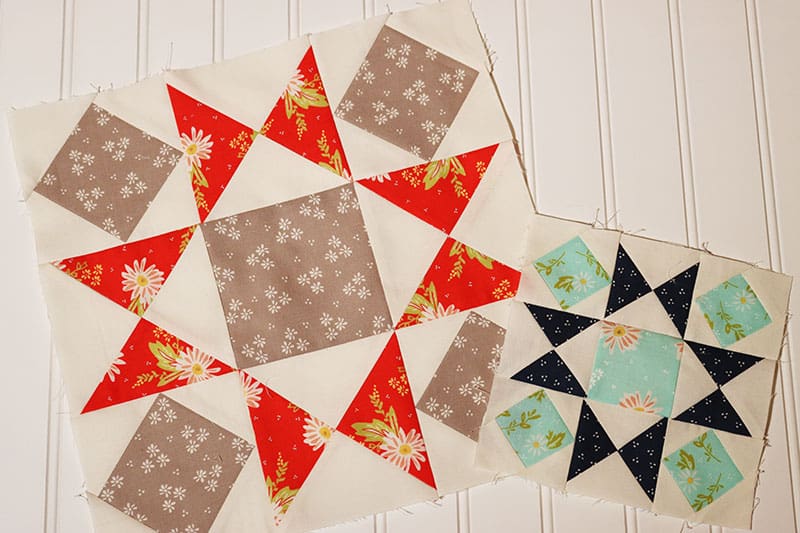 October Block Links
Thanks so much for quilting along! Happy quilting, and thanks so much for stopping by!