Hello friends! I hope you're doing well physically, mentally, and spiritually in such crazy times. I know many areas of the country can see a light at the end of this tunnel, but there are so many who still aren't sure when things are going to get a little brighter. Hang in there! Today I'm sharing my collection of the Best Quilting Tools & Notions. I've posted about this before, but new products come out regularly, and so it was time for a comprehensive update. (Most links provided are affiliate links).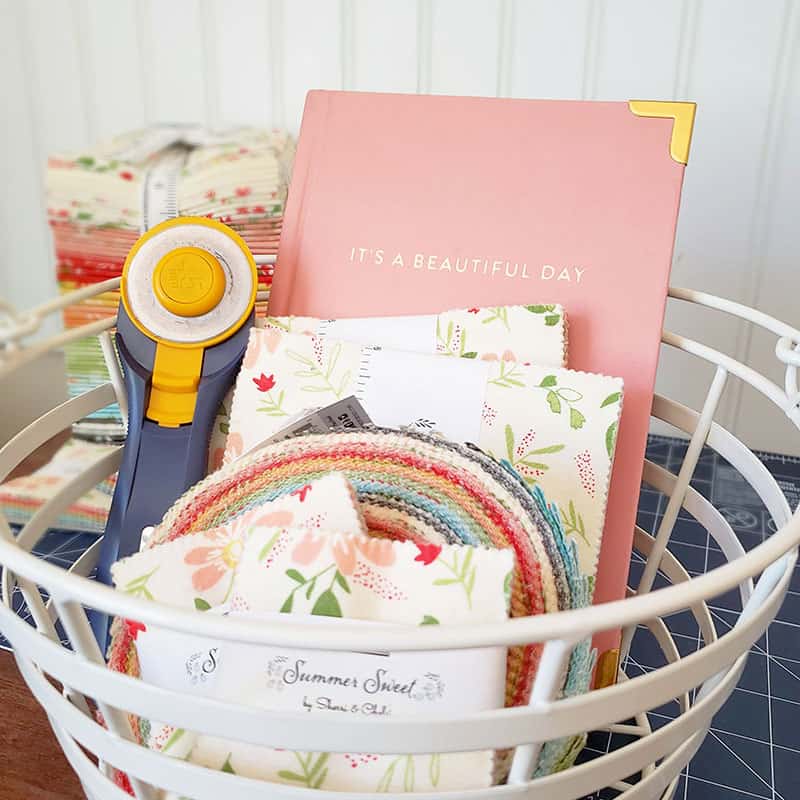 Best Quilting Tools & Notions
I've divided the notions by category to make it more easy to share all of the details…and I've put links in for all of the products I could find.
Best Quilting Tools & Notions Video
I filmed a video a couple of weeks ago to make it easy to share more information about these products. In the video I talk about each product and why I like to use it and how it helps with my quilting. Watch above or on my YouTube channel here.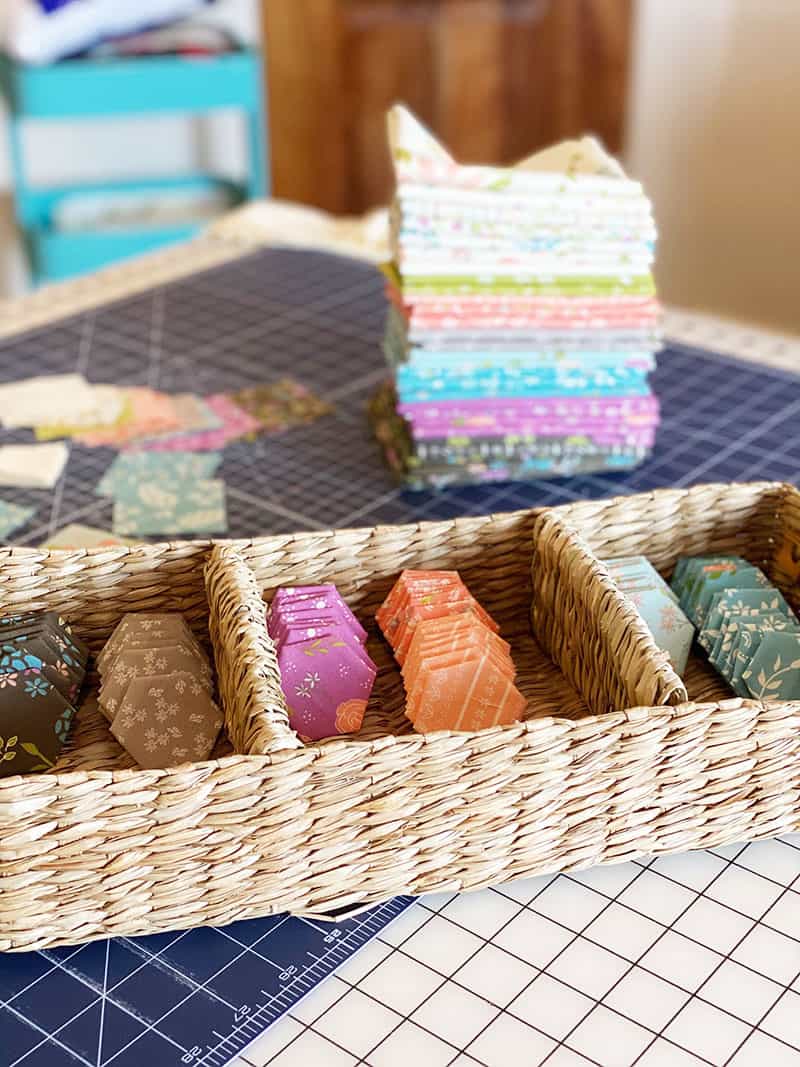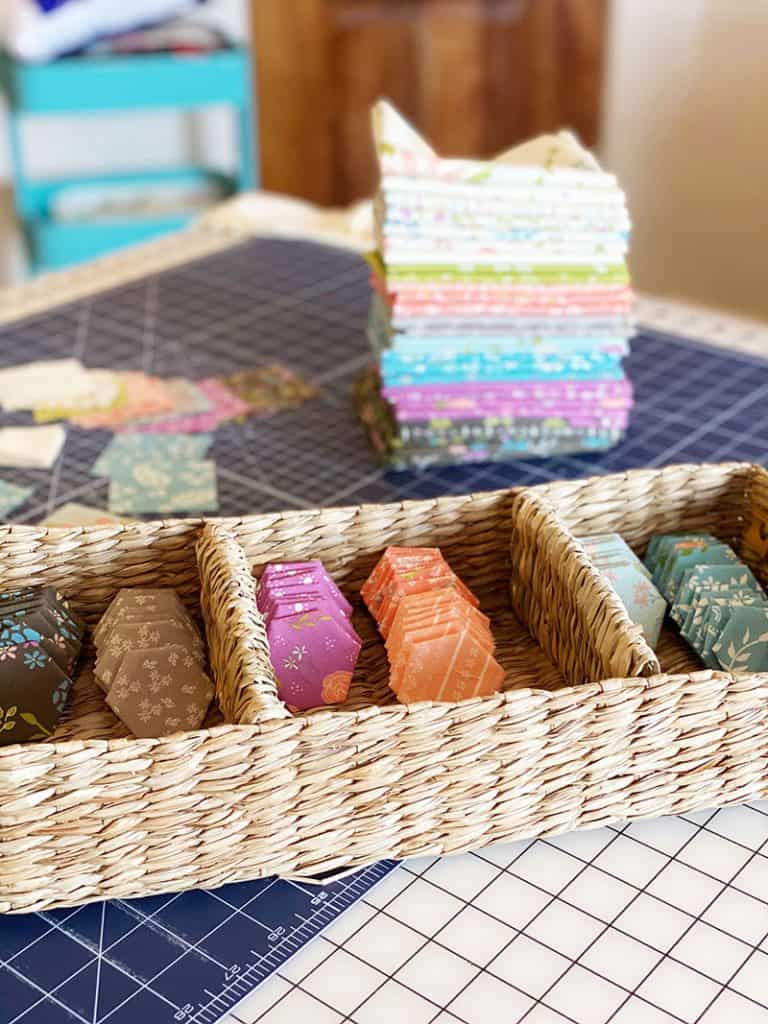 Rotary Cutters and Scissors
Here are the rotary cutter and scissors that I shared in the video: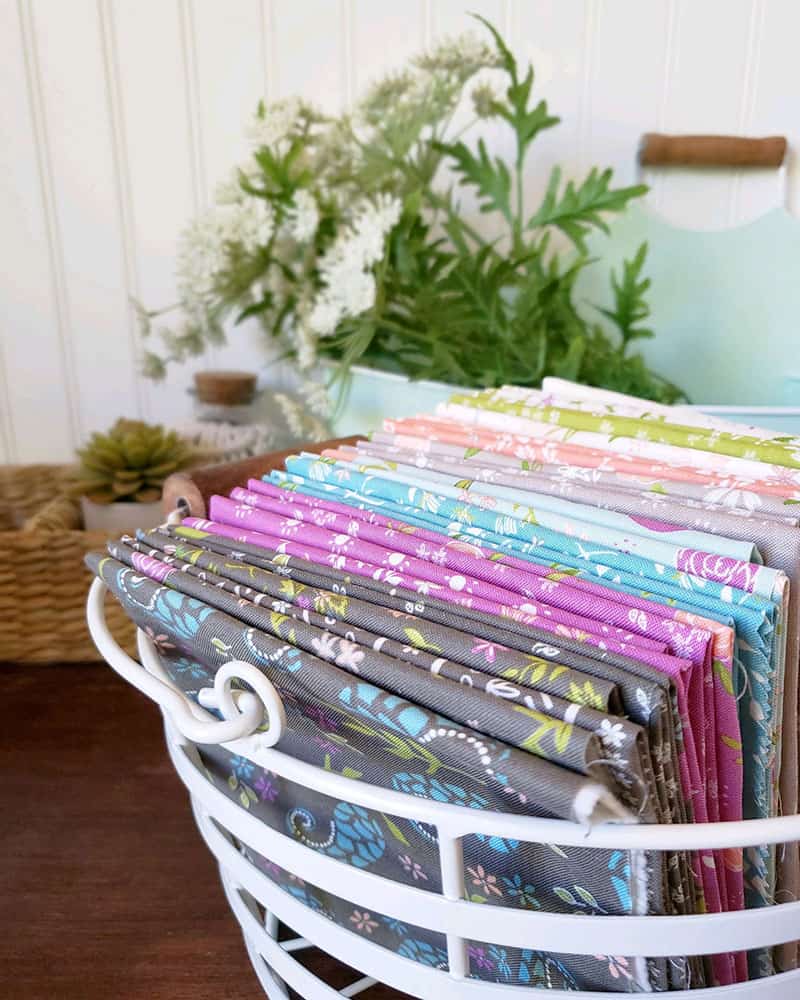 Rulers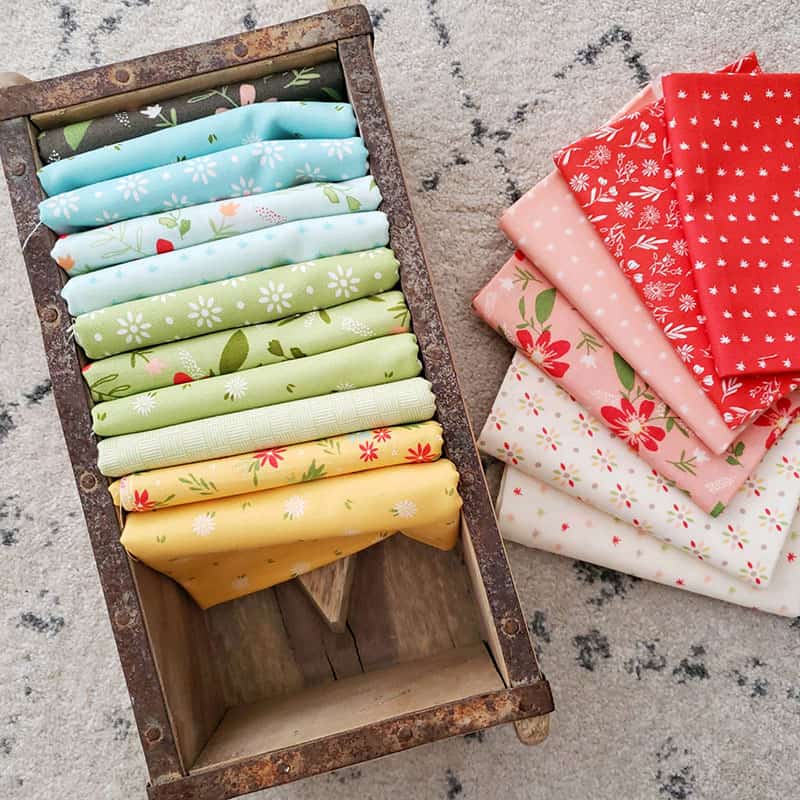 Cutting Mats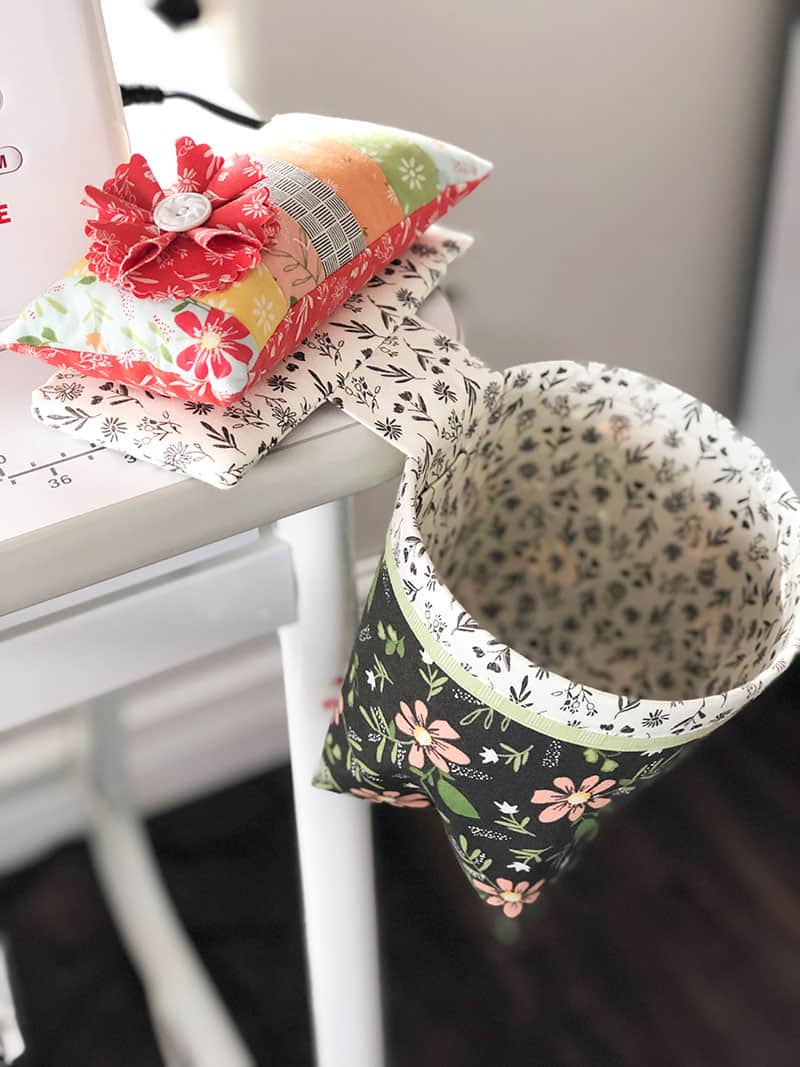 Needles & Pins
Thread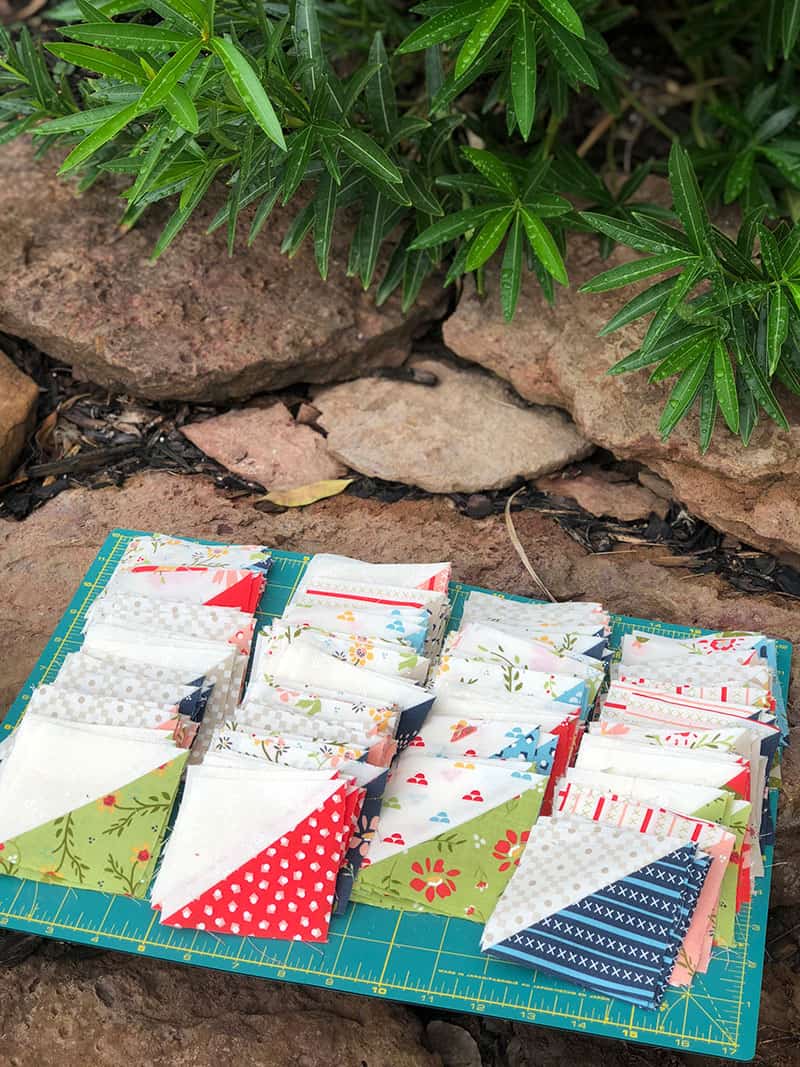 Specialty Notions – Oh, So Useful
These are more notions shared in the video along with four notions I forgot to share (the first four on the list below). These items have a variety of uses and are things I use regularly.
This is a pretty comprehensive list of my favorite and best quilting tools & notions. I know it was long, but I do believe in each of the products I've shared today. Beginner quilters might find it most helpful, but even if you've been quilting for a while I hope you'll find a new tool that might make your quilting easier. Happy quilting, and thanks so much for stopping by!