Hello friends! I'm stopping in today to share the Quilting Life Podcast Episode 9 Show Notes. We hope this will be helpful for those who listen and want to see some of the items we discuss. I also list the topics we talk about so you can decide if you might want to take a listen if you aren't currently following along on the podcast/YouTube platforms.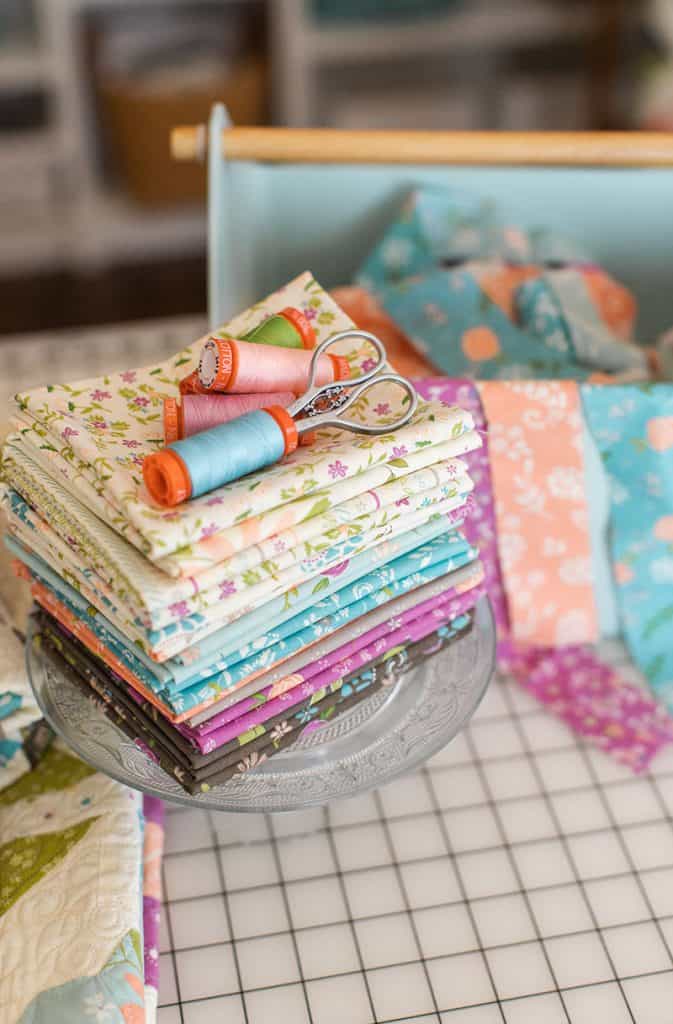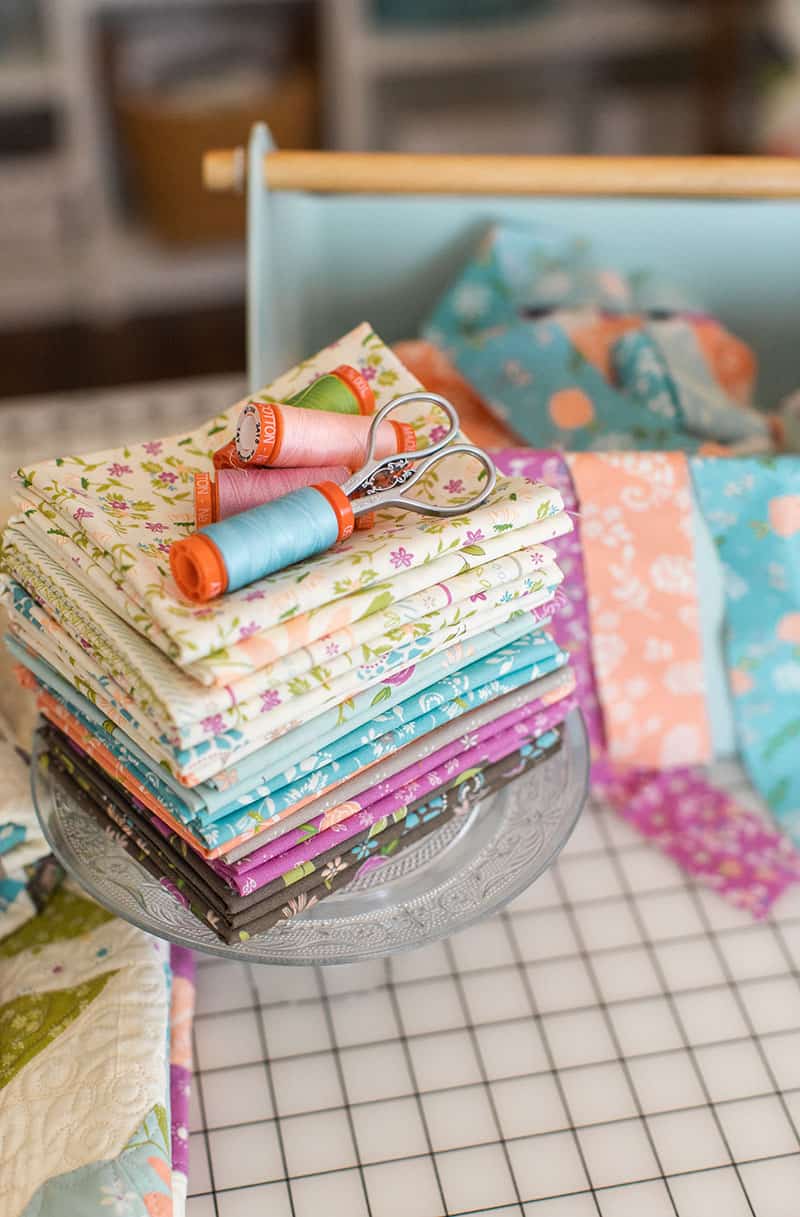 Quilting Life Podcast Episode 9
Chelsi and I met on Saturday, September 5th to tape today's episode. We had a great conversation on our current projects, just around the corner quilting, and tips and thoughts on many different quilting topics.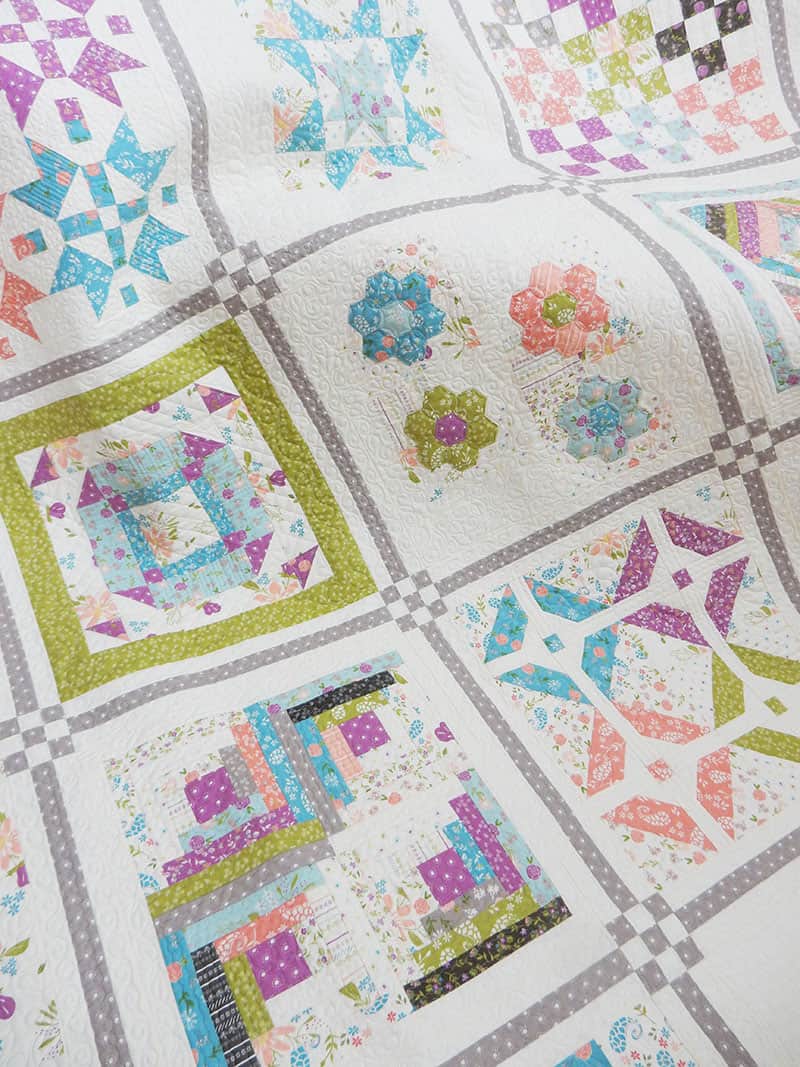 Episode 9 Topics
Getting out of a quilt pattern rut
Using stash fabrics that don't seem to work together
Favorite quilting notions: (Seam ripper, rotary cutter, cutting mat, rulers, Simple Folded Corners ruler, Sewline marking pencil, Diagonal Seam Tape)
Tips for accuracy, especially when sewing with Jelly Rolls
To press with or without steam
Starching fabrics
Favorite & most useful small projects
Quilt Borders
What we watch/listen to while sewing
Quilting on a budget
Episode 9 Links
This week we talked about many different things…so the link list is a long one 🙂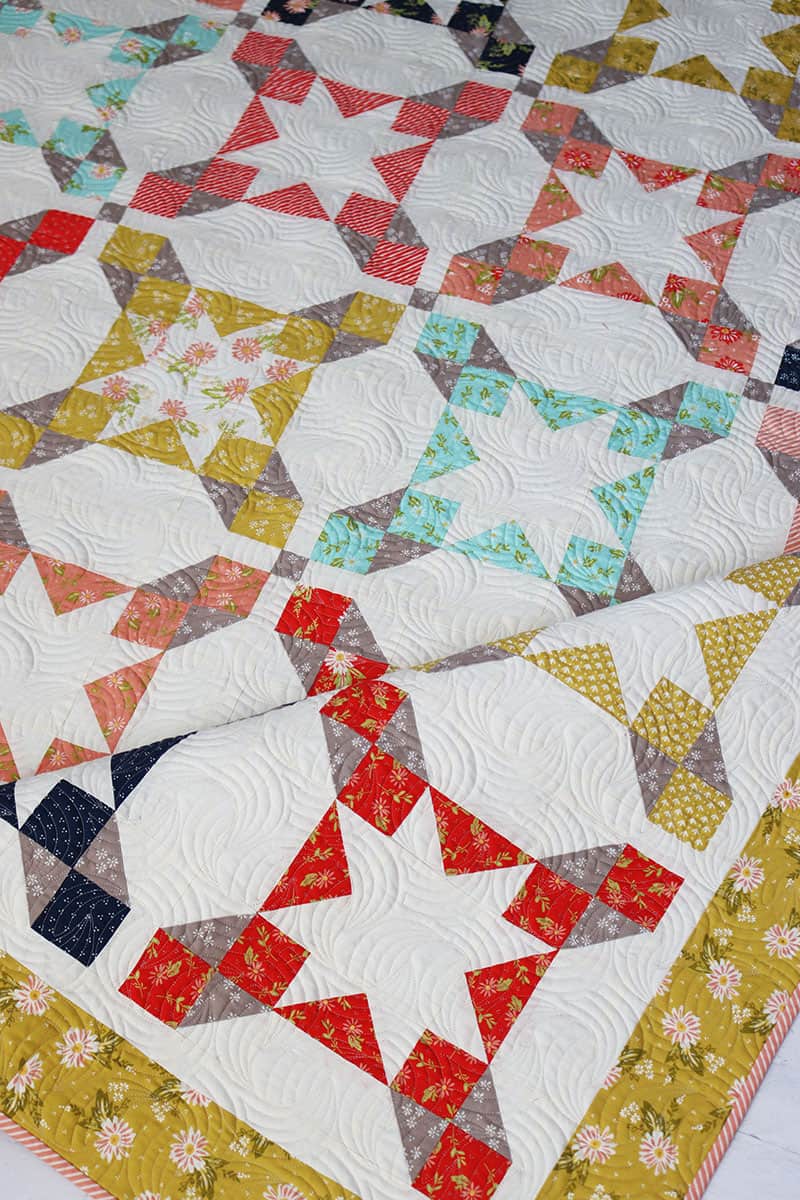 Where to Listen & Watch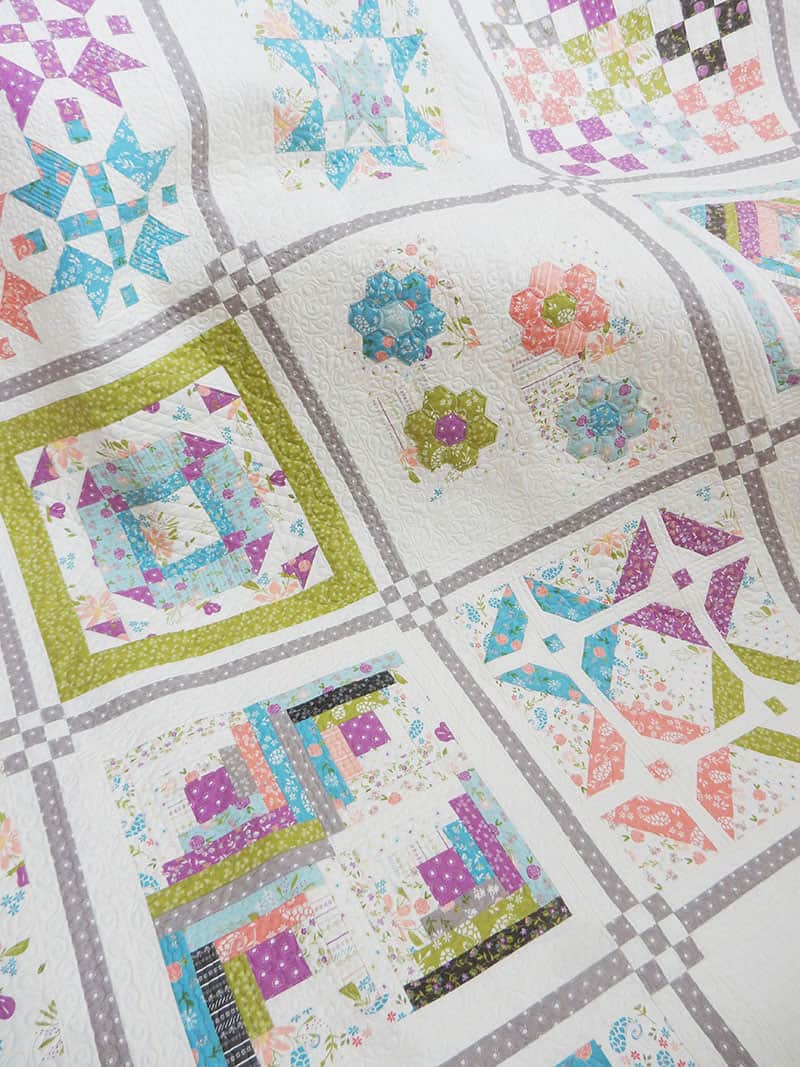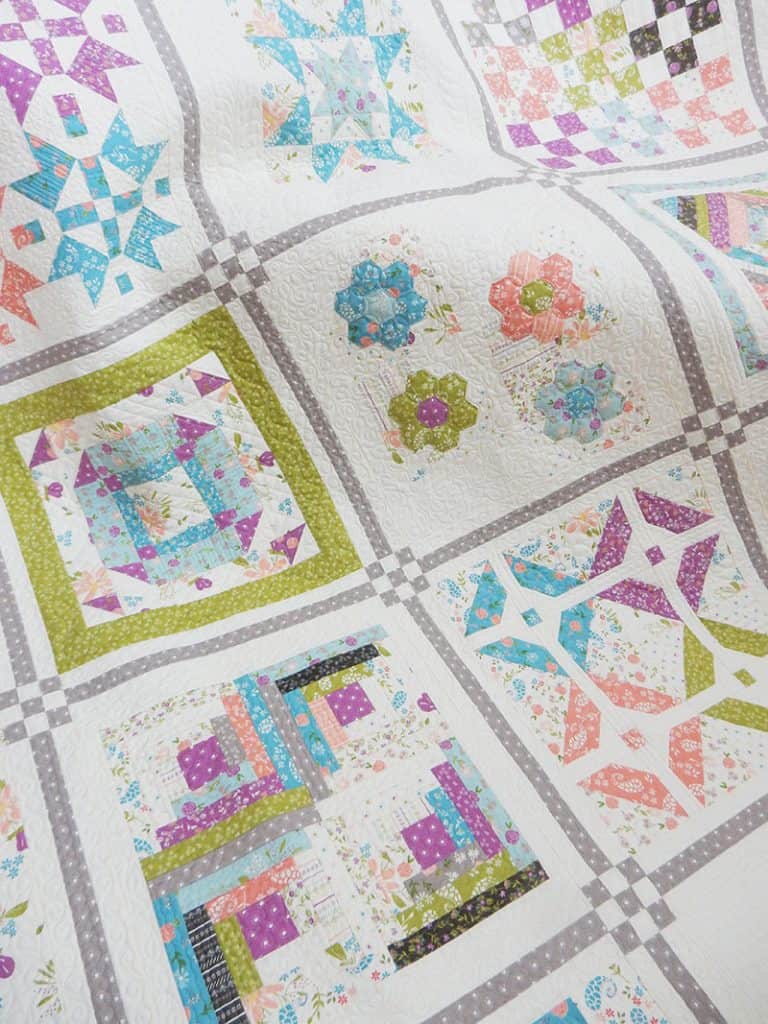 Where to Find Sherri & Chelsi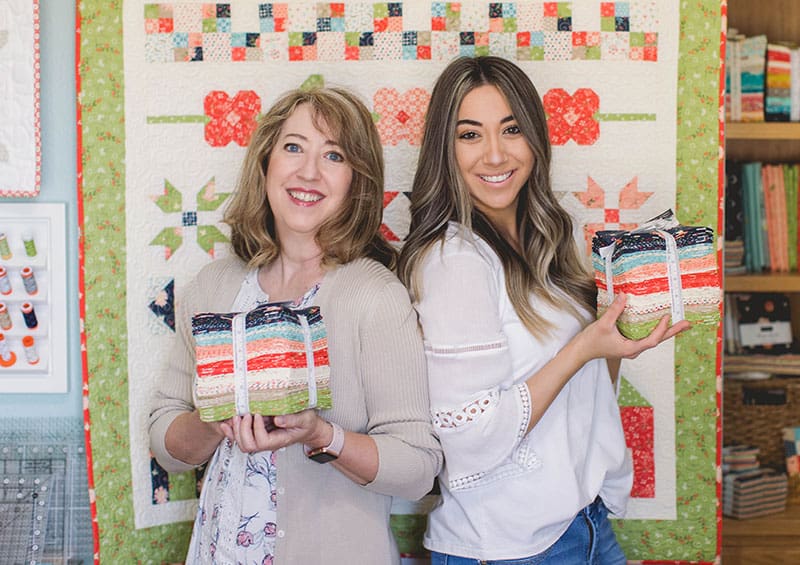 Our Next Episode
I hope you enjoyed this Quilting Life Podcast Episode 9 Show Notes post. Our next episode will air on Monday, September 17th. For more information about our podcasts, you can find all of the previous show notes posts here. Happy quilting, and thanks so much for stopping by.