Hello and happy Monday friends! Today I'm sharing our A Quilting Life Podcast Episode 6 Show Notes. We taped this episode just the other day and feel like it is a super fun show with lots of topics covered. We hope you'll enjoy listening on your favorite podcast platform or watching on my YouTube channel (links below). Enjoy!
Quilting Life Podcast Episode 6
Episode 6 Topics
We had a fun conversation this week and enjoyed visiting about the following topics:
Our quilts in the October 2020 American Patchwork & Quilting magazine (see the post on our quilts here)
Favorite neutrals to use in quilts
Using low-volume fabrics
Quilting as a business
Staying inspired to quilt
The sisterhood & brotherhood with others in the quilting industry
Our favorite quilt blocks
Running out of fabric
Episode 6 Links
Where to Listen and Watch
Where to Find Sherri & Chelsi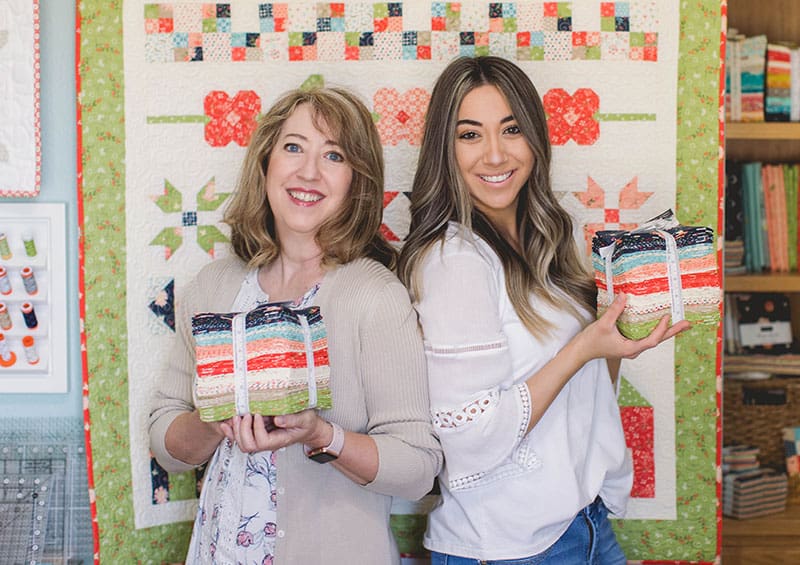 Our Next Episode
We hope you enjoyed this week's episode. Our next episode will air on Monday, August 17th. You can find all of the previous Show Notes posts here. Happy quilting, and thanks so much for stopping by.