Hello, friends! Today I'm happy to be sharing the A Quilting Life Podcast Episode 39 Show Notes. In today's episode I get to visit with Pat Sloan who is an amazing quilter and designer and who has a wonderful blog and YouTube channel. I was first a guest on Pat's podcast several years back as a new book author, and I appreciate so much her willingness to be a guest on our show. She was highly requested by our listeners, and so we're happy to bring you today's episode.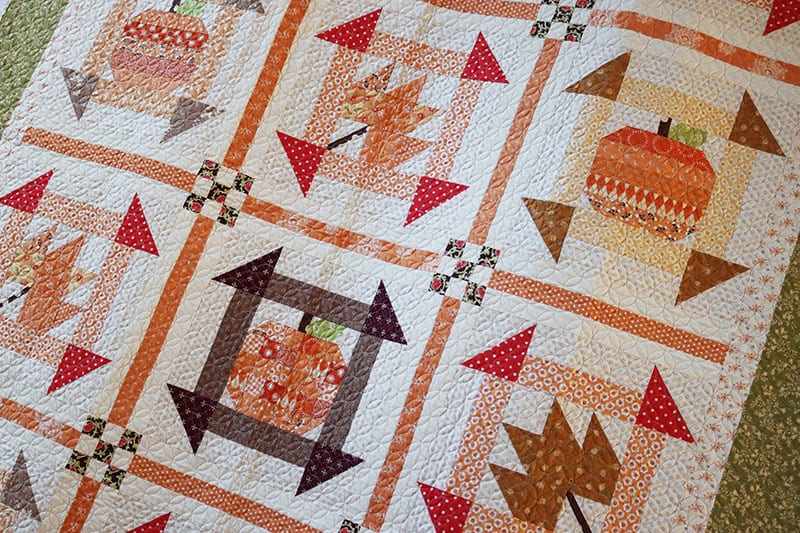 A Quilting Life Podcast Episode 39 Show Notes
Episode 39 Summary
Pat and I visit a bit about her previous life before quilting, how she transitioned into the quilting community, and also spoke about her early days with her podcast including many of the things she is working on now. You'll definitely enjoy hearing all of these aspects of her story along with more details about what is happening in her life today.
Episode 39 Links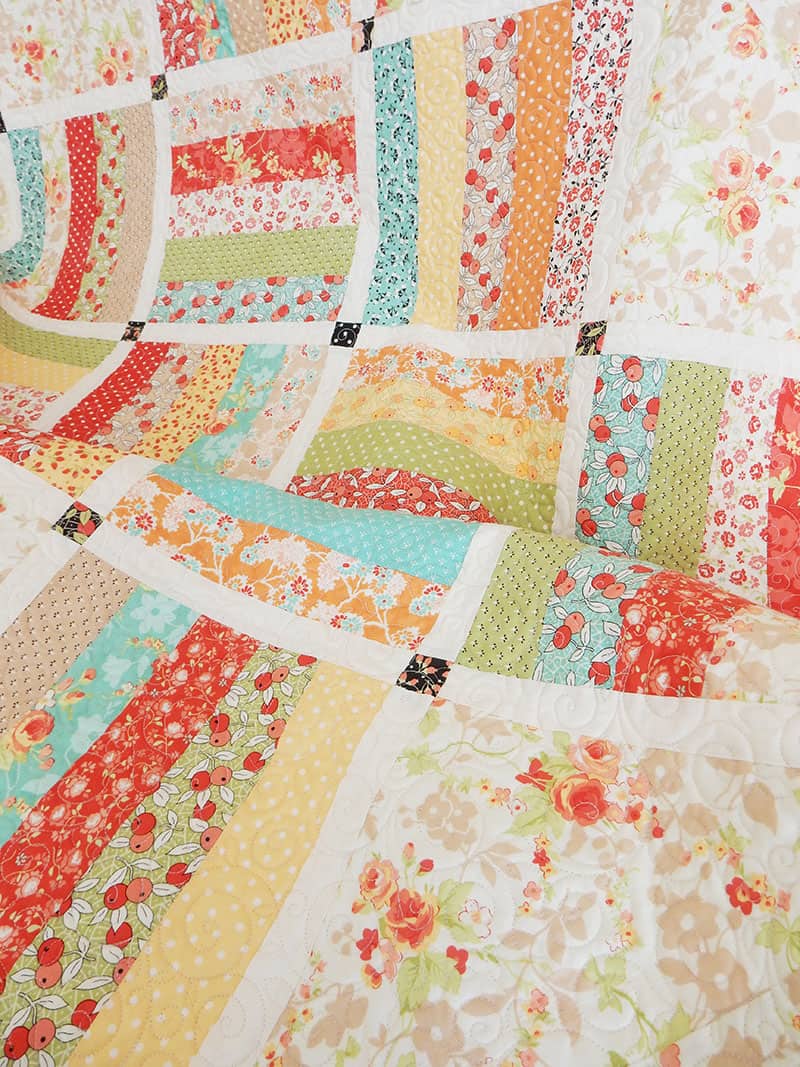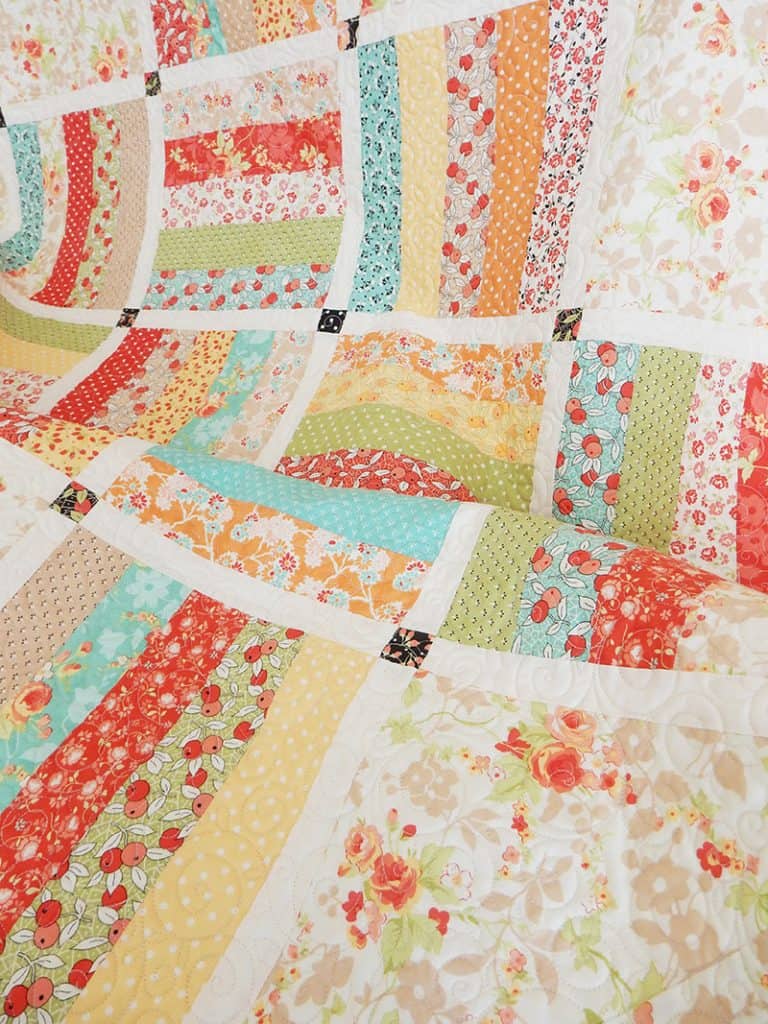 Where to Listen and Watch the Podcast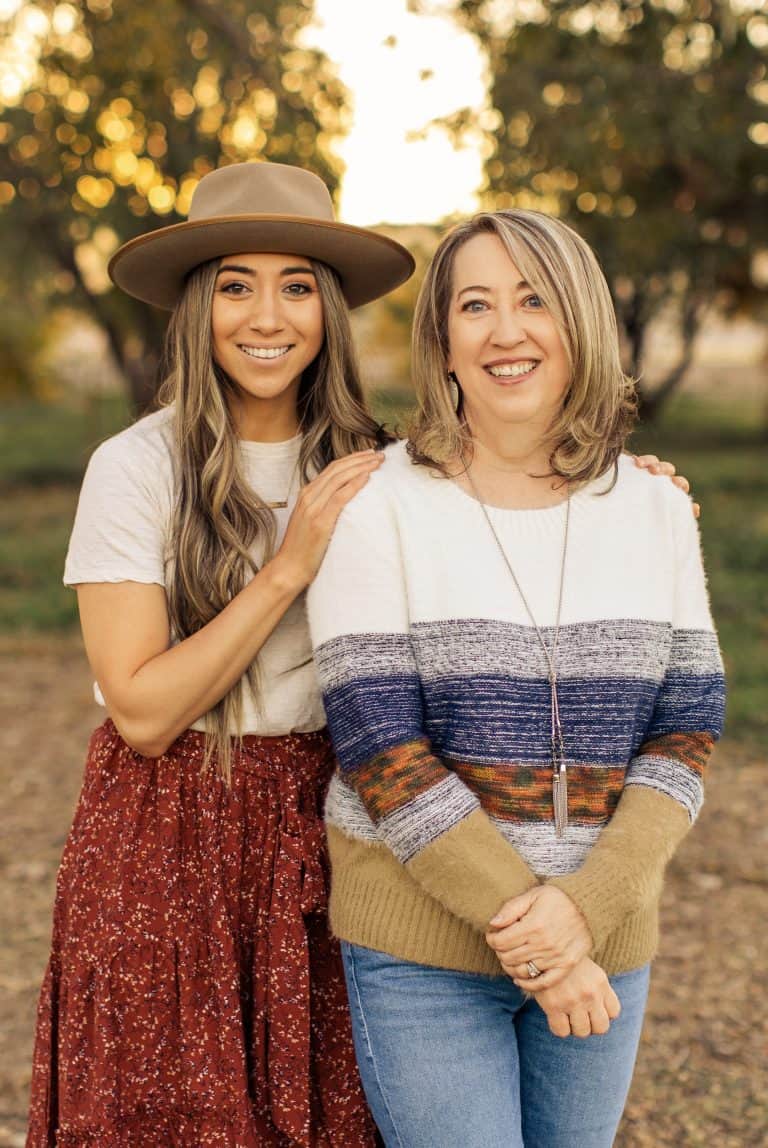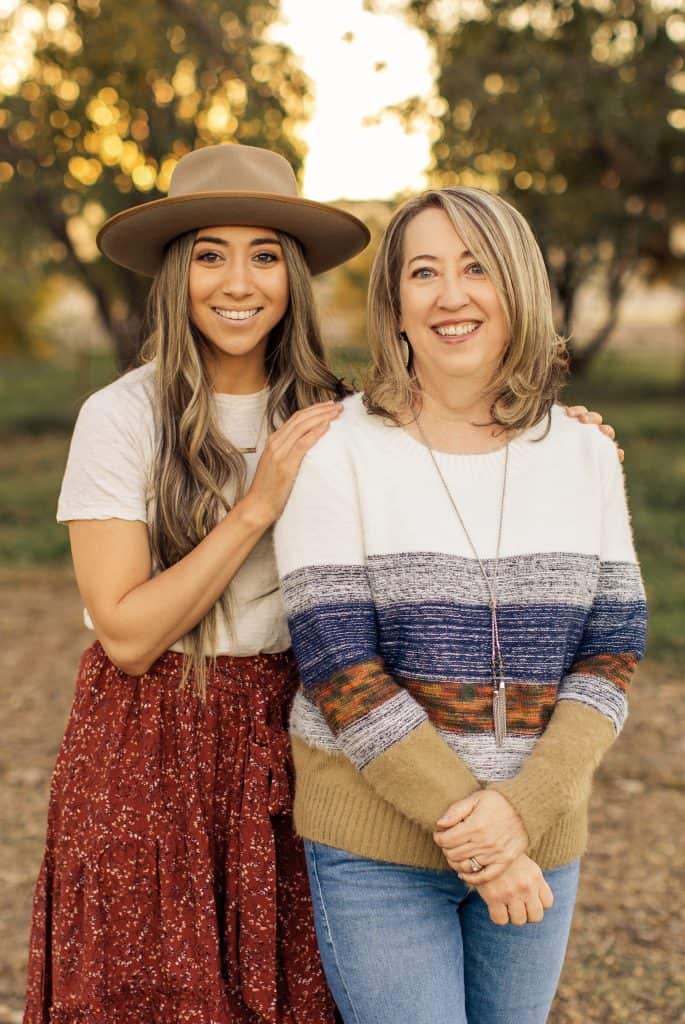 Where to Find Sherri & Chelsi
Our Next Episode
We're excited to let you know that our next episode will air on Monday, October 25th where we will also have a special guest and presentation.  Find all of the Show Notes posts for the earlier episodes of the Quilting Life Podcast here.