Hello, friends, and Happy Saturday. I hope your weekend is off to a great start and that today's Saturday Seven 216: Lifestyle & Inspiration for Quilters post will help inspire you for the weekend and week to come. I hope to enjoy a bit of a long weekend and get some reading and relaxation in for sure. I am also going to be doing a little handwork with some bits and pieces of our next fabric collection that arrived this week. We don't have sample yardage yet, but these little bits will keep me entertained for a bit. And if you're new here, my Saturday posts contain a round-up of good articles, recipes, sewing and quilting inspiration, and home and lifestyle ideas. Enjoy!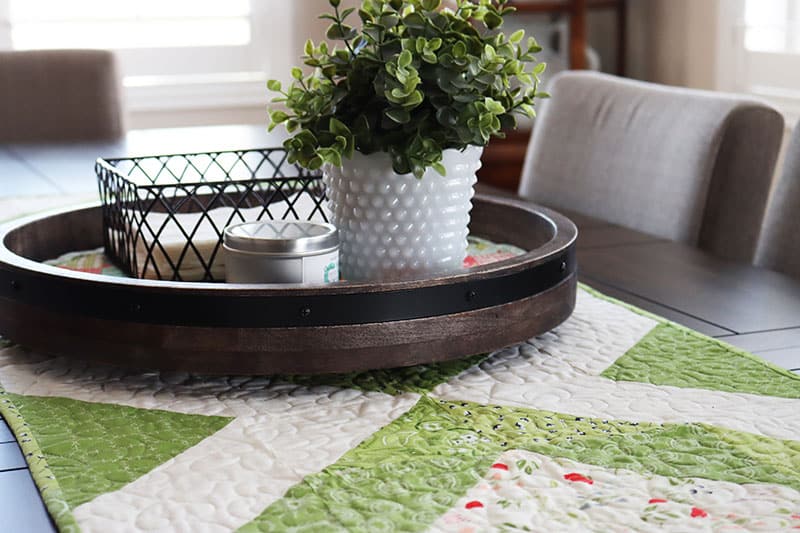 Saturday Seven 216: Lifestyle & Inspiration for Quilters
1. Self-Care
First, here is a good list of reminders if you're having a bad day. And this post shares helpful ideas on "How to Make the Most of Your 24 Hours." And finally, I think my best tip this week is just to pull out your calendar and block off a couple of hours just for you next week. Use it to sew, to read, to meditate, or nap–but put it on the calendar, and don't break the appointment 🙂
2. Cook
I'll definitely be trying these Perfectly Crispy Baked or Fried Taquitos soon (I'll try the baked version first because I am trying to eat more healthy). And I also can't wait to try this Lemon Chicken Soup with Rice because 1. I love soup, and 2. I've yet to meet an Our Best Bites recipe I haven't loved. I love a good Frittata and plan on trying some of these variations soon. And these Healthy Applesauce Oat Muffins are also on my list to try.
3. Quilt + Sew
Are you working on sewing and quilting goals for the new year? There are so many great helps in my A Quilting Life Planner & Workbook. And this one-page sewing goal idea page is super helpful, too! This darling heart block is a free pattern. And there are kits available from Fat Quarter Shop for my Love Letters Quilt pictured above. Find them here. Finally, since several projects we have are really cute in our Sincerely Yours fabrics, I made up a few kits for the projects above.
4. Home + Organizing
This round up of Beautiful Kitchen Designs was so fun to look at (and it's not too overwhelmingly long)! And this post on Bathroom Organizing has a lot of great tips (I love the idea of not organizing what you don't need–the reason it's so important to take everything out and purge first). This post has some great ideas if you're intimidated by a big organizing project. And finally–here are good questions to ask when trying to decide what to keep and what to declutter.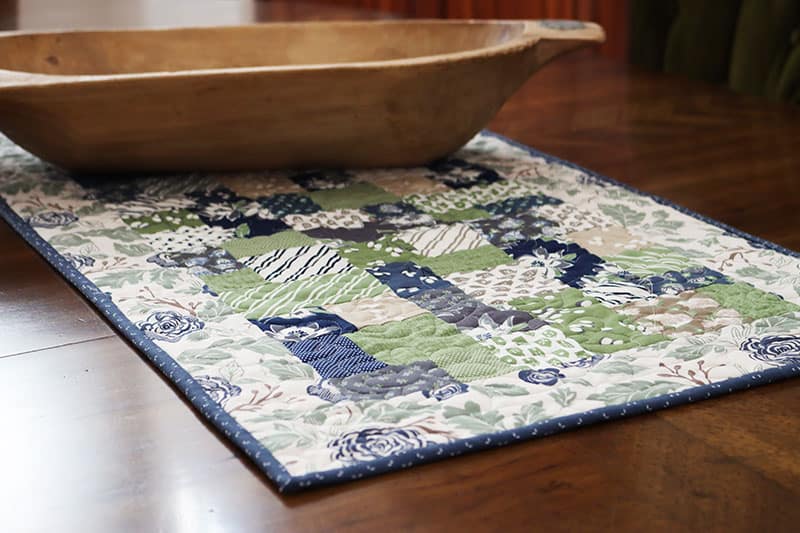 5. Goals
I loved this round-up of "Goal Setting Strategies for Tough Times" (the "not to do" list is an especially helpful idea from this article). I've been tracking my time this week as part of the 2022 Time Tracking Challenge. It's been super insightful–it's not too late to join…you can track for any seven-day period. I'll share the insights I've gained soon. And finally–this article has some great perspectives on resolutions.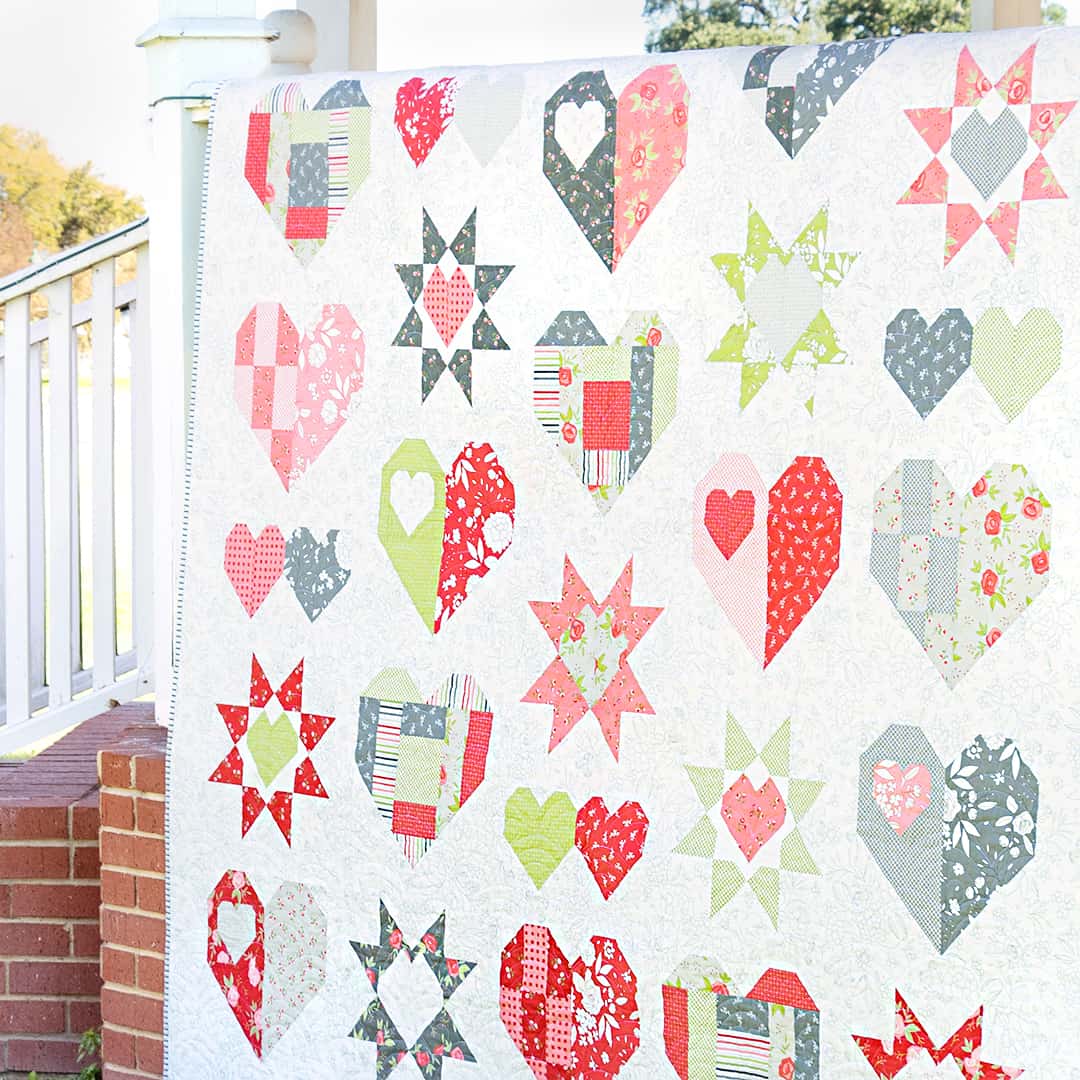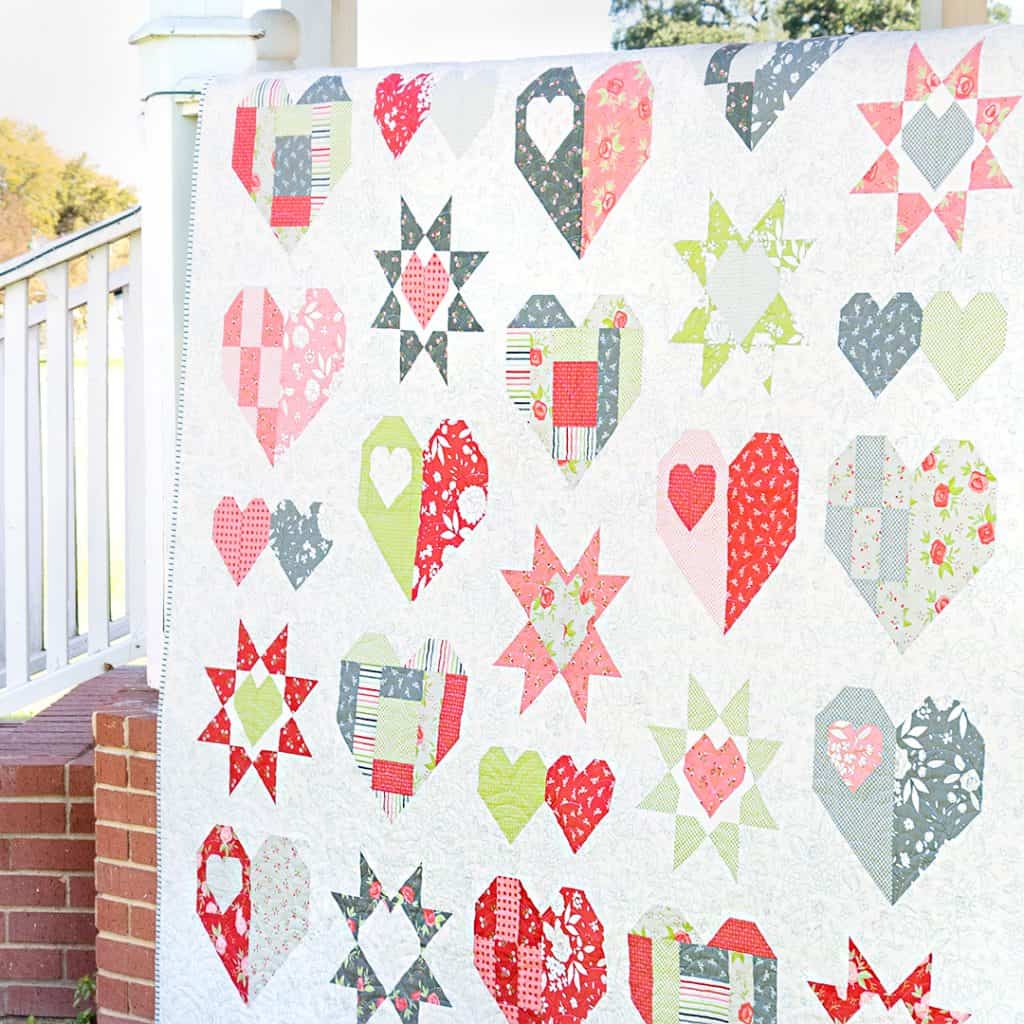 6. Heart Felt Quilt Along
The Heart Felt Quilt Charity Along is just around the corner (it begins February 4th). And the fabric requirements and coloring sheet PDF is available now here. You can also order kits for the quilt top in the Beautiful Day fabrics along with a Beautiful Day pieced backing set. This is going to be such a fun quilt along.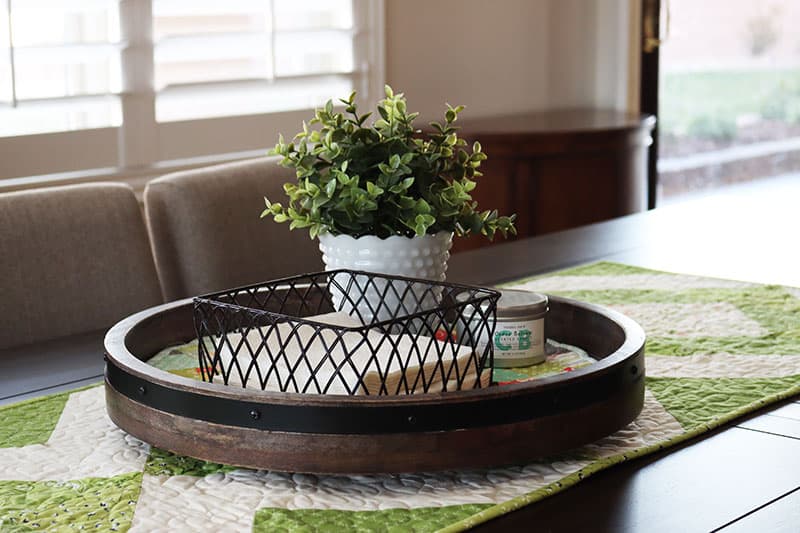 7. This Week on the Blog
Here are links to the posts from earlier this week:
Thanks so much for stopping by to read the Saturday Seven 216 post. If you're looking for more similar inspiration, you can find the earlier posts in this series here.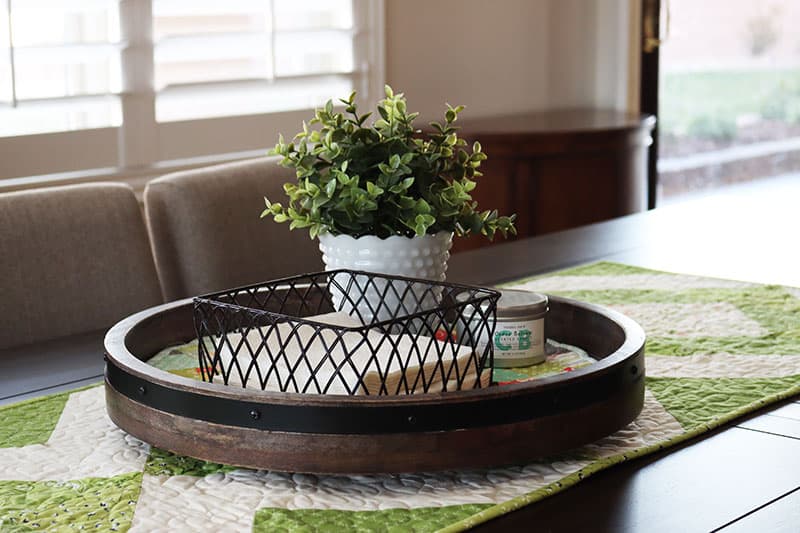 Happy quilting!