Hello, friends, and happy Saturday! If you're new here, my Saturday Seven posts are full of inspiring articles, recipes, quilting and sewing projects and tutorials, home organization and decor + more. I hope your weekend is off to a wonderful start and that you might find some delightful inspiration here. Enjoy today's Saturday Seven 210: Lifestyle & Inspiration post.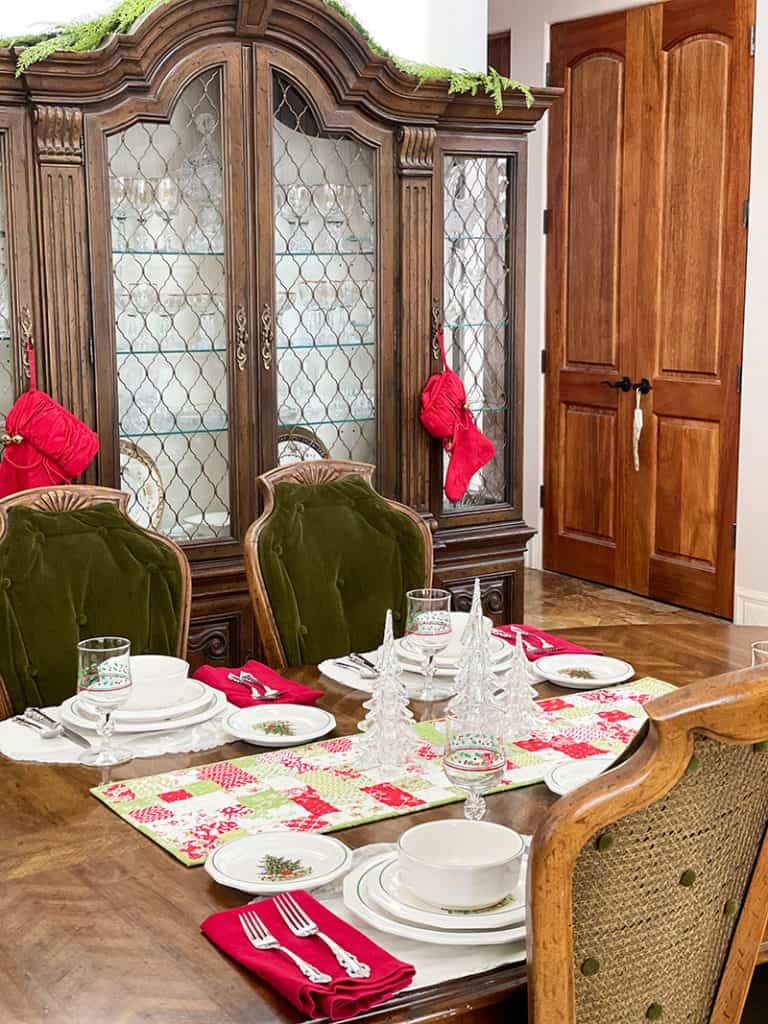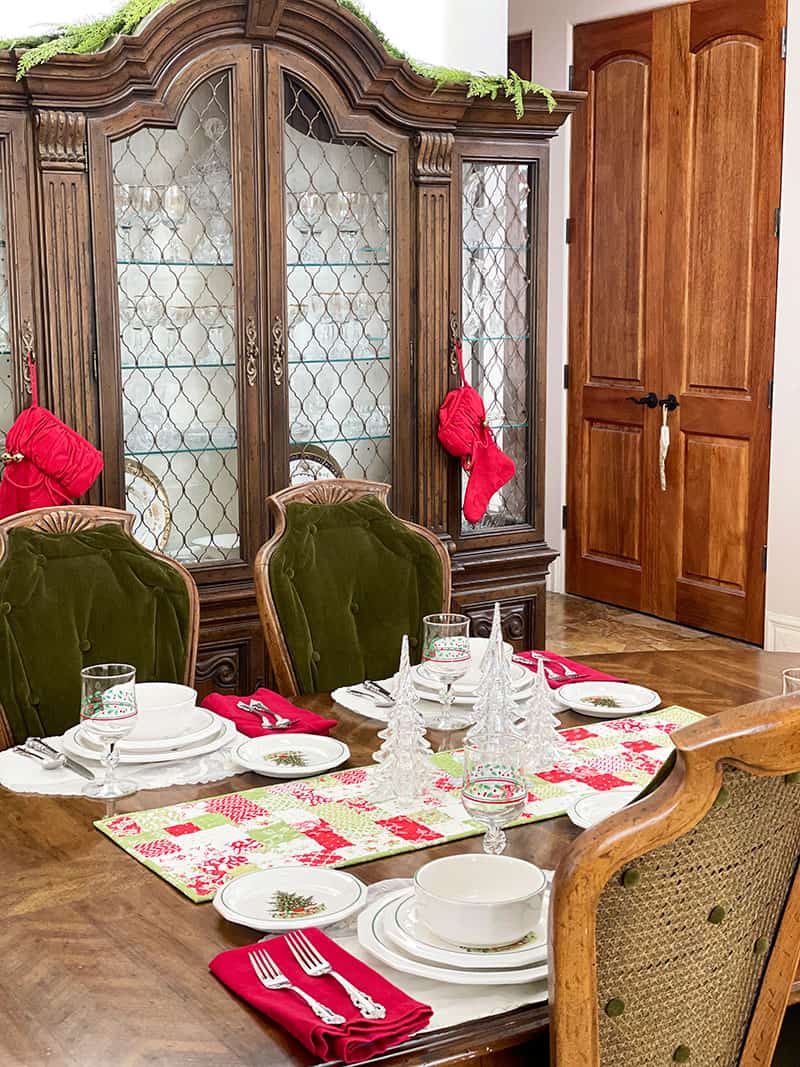 Saturday Seven 210: Lifestyle & Inspiration for Quilters
1. Self-Care
I loved the thoughts in this article: "You Already Have Enough. Let It Change Your Life." And this simple practice can add a lot of peace to your day (I've been doing this at the end of the day but am going to try this method). Finally, "A Season for Looking Inward" gave me lots of food for thought as well as practical ideas to implement this season.
2. Cook
These Butter Basted Pork Chops are on my "must-make" list. And this Pull Apart Garlic Bread Wreath is gorgeous–I'm also adding this to my list to try soon. Party Chex Mix…this never goes out of style. Also, here is a White Chocolate version perfect for the holidays as well. And finally, if you're looking for some new Christmas cookie recipes, this post has more than 25.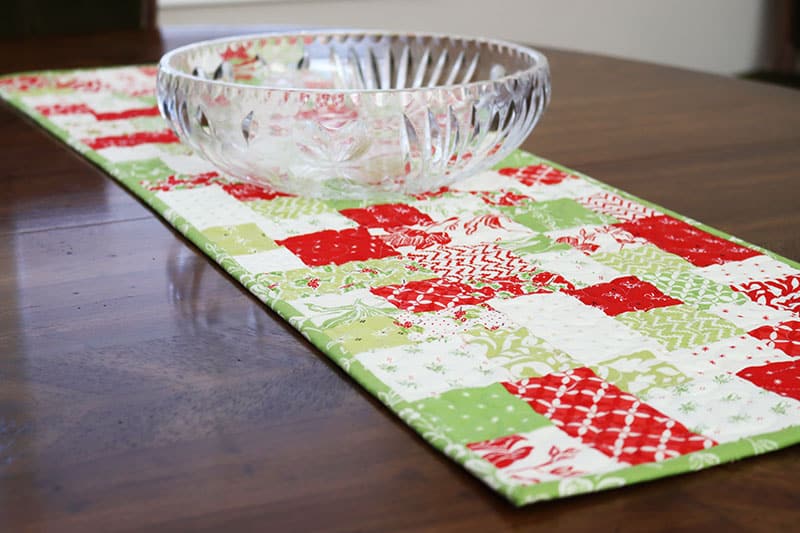 3. Quilt + Sew
Here is a fun tutorial for How to Make a Christmas Garland. (The ornaments in the garland would also be fun tree ornaments). And here is a round-up of Great Gift Ideas from the folks at American Patchwork & Quilting. If you love Christmas pillows, Bev from Flamingo Toes is sharing these free patterns. Finally, find 50+ free quilt patterns with printable PDFs here.
4. Holiday Inspiration
This Christmas Charcuterie Board with savory items looks delicious. And I loved this Christmas Dessert Board. If you're looking for a quick gift idea–donuts might be just the answer! Find a darling free printable to put on top of the box here. This Christmas Sweater Garland DIY doesn't involve any real fabric but is absolutely darling (free printable for the sweaters included). Finally…here is a fun Holiday Movie Guide in case you're looking for television show ideas while you're finishing all of those Christmas gifts! Finally…if you're looking for great gifts for children, you might want to look at these educational boxes…I just ordered some for our grandchildren. Get $10 off your first purchase here.
5. Shop Stuff
I still have a few more kits for the Love Letters quilt I shared Tuesday (several binding choices available–pattern not included). Also, some of the Sincerely Yours bundles that sold out have been re-stocked. Finally…there are some fun scrap bags that I just added as well.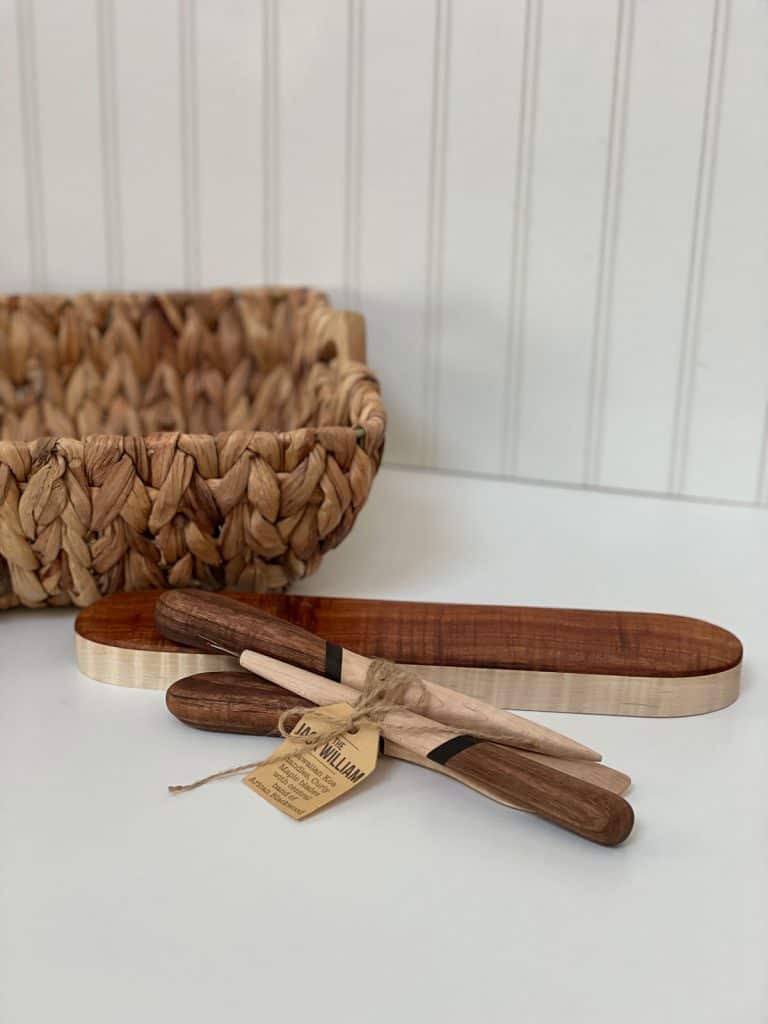 6. Shop Small Spotlight: Modern American Vintage
For this week's shop small spotlight, I'm highlighting Modern American Vintage. Chelsi and I were recently sent some of their beautiful wood tools and clappers to try, and they are not only beautiful but so functional. I want to tell you a little about their business, too:
Modern American Vintage began as a way for this family to make some extra money during lockdown in 2020. His grandfather got him interested in woodworking as a hobby at the age of 5, but it wasn't until last year that the thought came to him that perhaps his hobby could be used for grocery money after being furloughed. When his mom's point turner broke, he made her a beautiful one out of spalted Koa and maple…and after she showed it to some friends…well…as they say, the rest is history! All of their tools are completely handmade, and they use only naturally colored woods with no stains or dyes–just a simple beeswax and orange oil finish to bring out the natural beauty of the woods.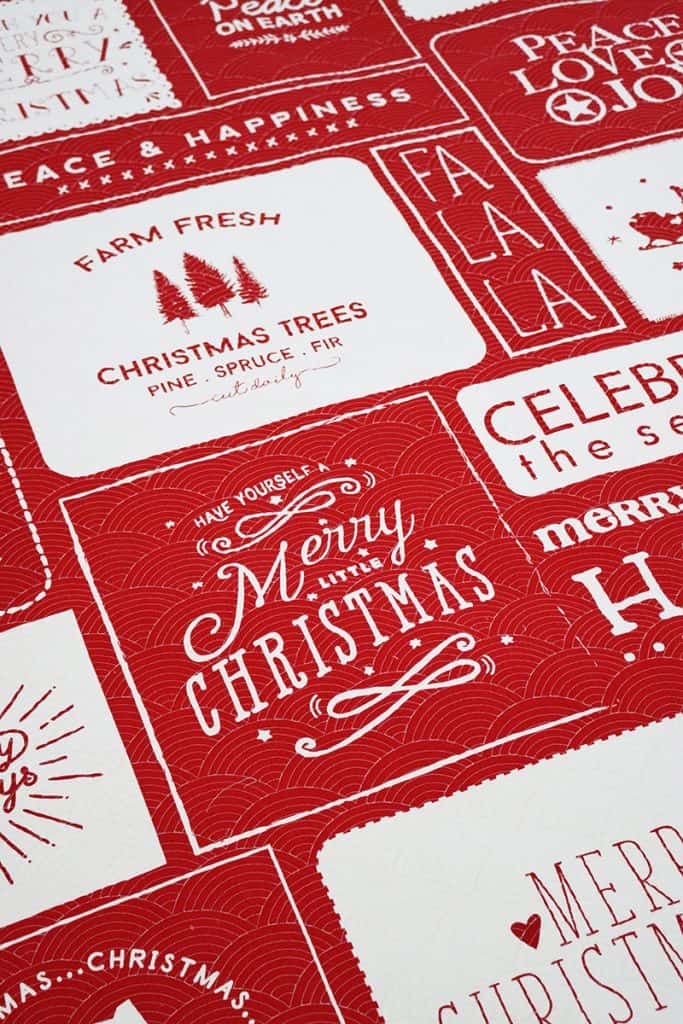 7. Last Week on the Blog
Find links to all of last week's posts below: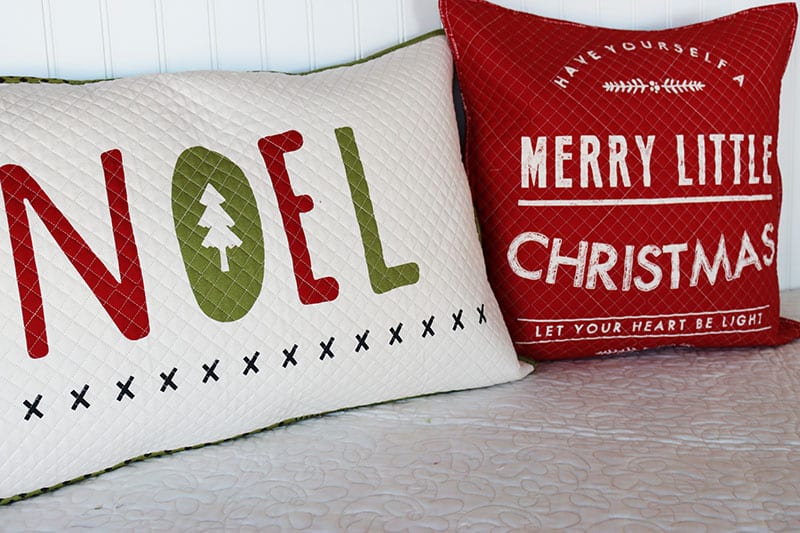 Thanks so much for stopping by to read the Saturday Seven 210: Lifestyle + Inspiration for Quilters post. If you're looking for more ideas, you can find all of the previous posts in this series here.
Happy quilting!