Hello, friends, and happy Saturday! I'm so grateful you're stopping by today to read the Saturday Seven 207: Lifestyle + Inspiration for Quilters post. Next Saturday will mark the fourth anniversary of this series, and I really do love working on these posts each week. If you're new here, you'll find a potpourri of things on my Saturday posts–good reads, recipes, sewing + quilting inspiration, book ideas, and home organization and decor along with other random things I find. Enjoy!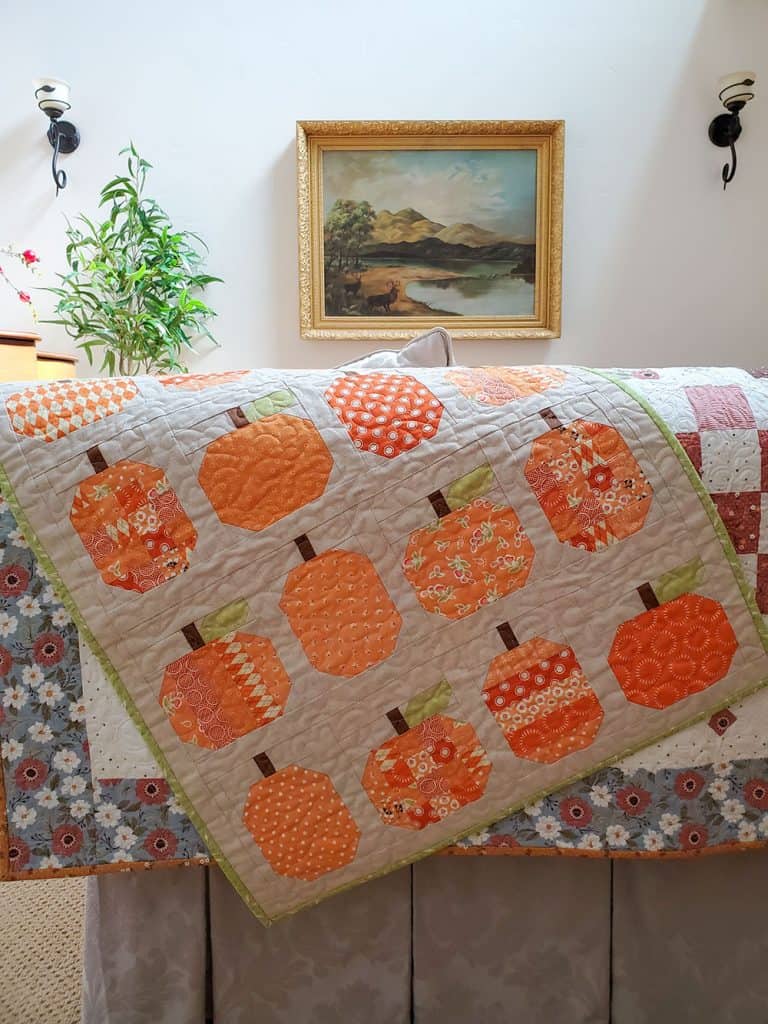 Saturday Seven 207: Lifestyle + Inspiration for Quilters
1. Self-Care
While I shared this one last year, it's one that warrants another reading as we head into the holidays. I loved reading this author's Holiday Reminder–perfect thoughts as we head into a busy holiday season. I also loved this short piece on using Optimism as a Tool.
2. Cook
This Creamy White Chicken Chili with Cream Cheese is on my list of new soup recipes to try soon. I also want to try these Sausage Wontons now because it looks like a fun appetizer for holiday get togethers. And I can't wait to try this Pear Cranberry and Gingersnap Crumble…a perfect fall combination. Finally, this Cranberry Pecan Bread looks amazing too.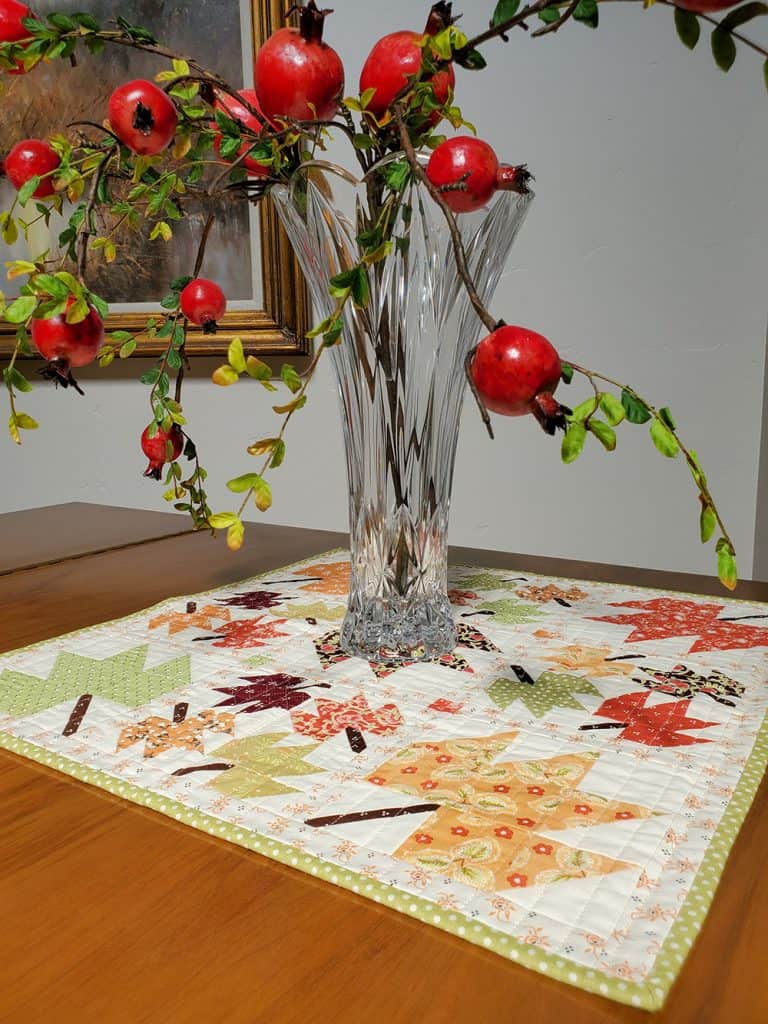 3. Quilt + Sew
Another post for Lissa's Surrounded Quilt Along is here…(along with her wonderful thoughts on quilting). This post shares some fun and easy Quilted Mug Rugs. And here is a post with lots of easy-to-make Christmas gift ideas. Finally, I just ordered this fun new book with quick and easy patterns using just two fat quarters.
4. Bookshelf
I just ordered this book for myself and can't wait to begin using it for get-togethers (I also purchased an extra copy for a gift for someone in our family who loves creating these types of meals). I'm also looking forward to getting this book as I love list-making!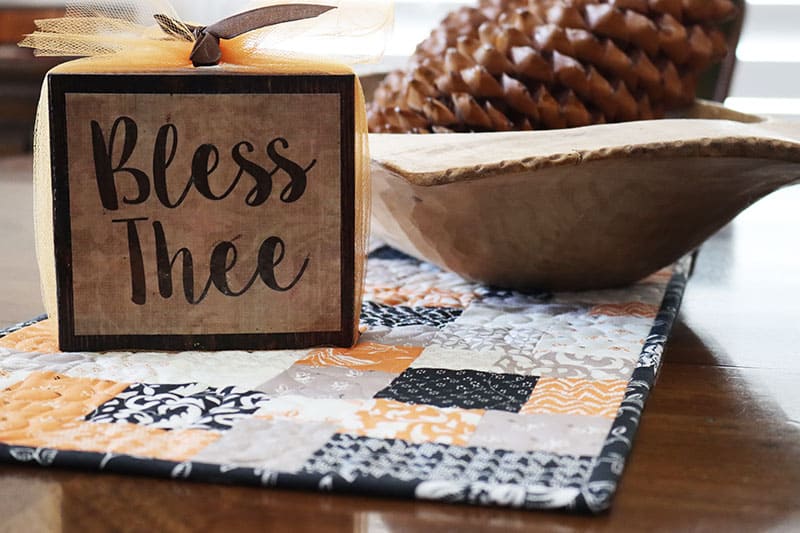 5. Home + Organization
If you're on a cleaning and organizing streak now, you'll appreciate this article. And I love these ideas for Creating a Seasonal Home from Shea of Studio McGee. Also, find a free Holiday Bucket List printable on this post–so that by planning now you can help your holidays to be stress-free.
6. Holidays + Gift Ideas
Here is a helpful run-down of upcoming new holiday movies…just in time! And I know there are so many gift guides available now that it's a bit overwhelming. But here are a few things I ordered this week. First, I got these notecards for me (her Christmas cards are adorable, too)! Home Chef gift certificates are always a fun idea, too (my older daughter asked for this for her birthday this year). Finally, here are some good thoughts on giving experiences rather than items with a link to 52 Experience Gift Ideas.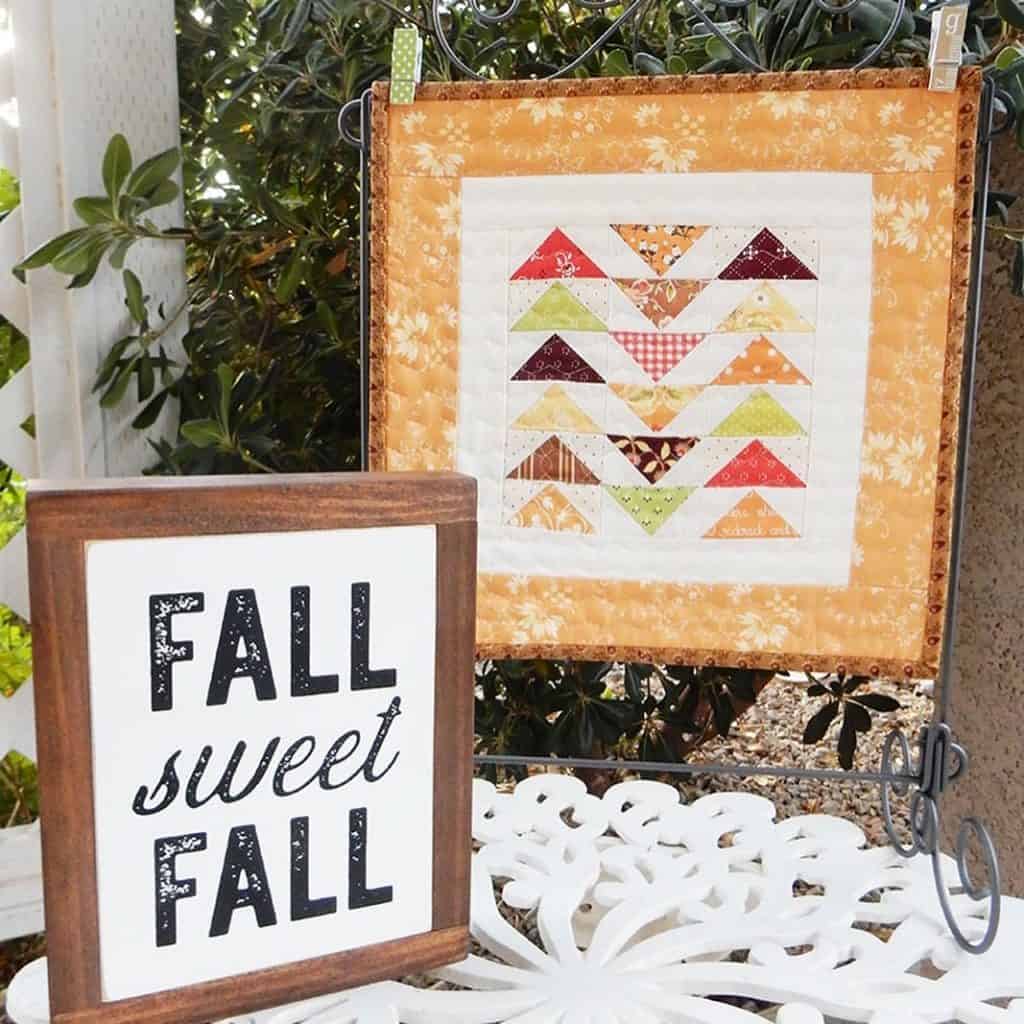 7. On the Blog Last Week
Here are links to last week's blog posts: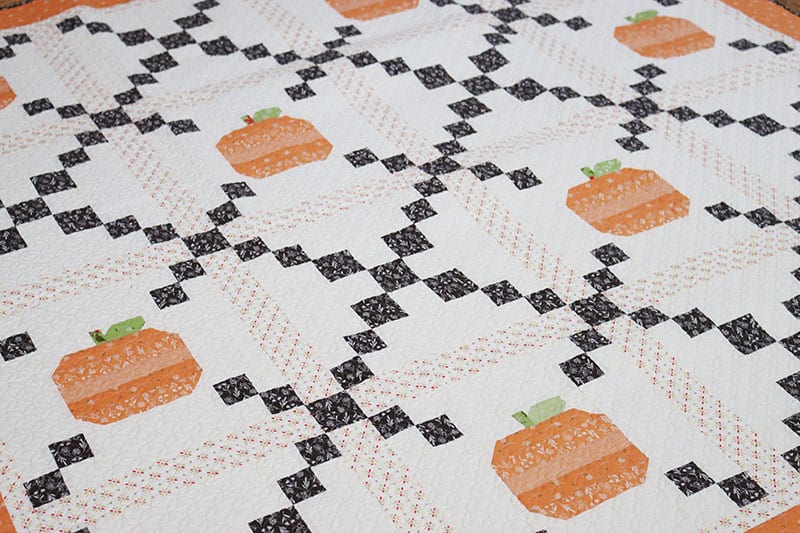 Thanks so much for stopping by to read the Saturday Seven 207: Lifestyle & Inspiration for Quilters post. If you're looking for more similar inspiration, you can find all of the previous posts in this series here.
Happy quilting!