Hello and happy Saturday! The Saturday Seven Inspiration for Quilters 117 is a smorgasbord of fun things for quilters: find patterns, notions, recipes, good reads and more! I hope you'll enjoy this week's offering of fun things!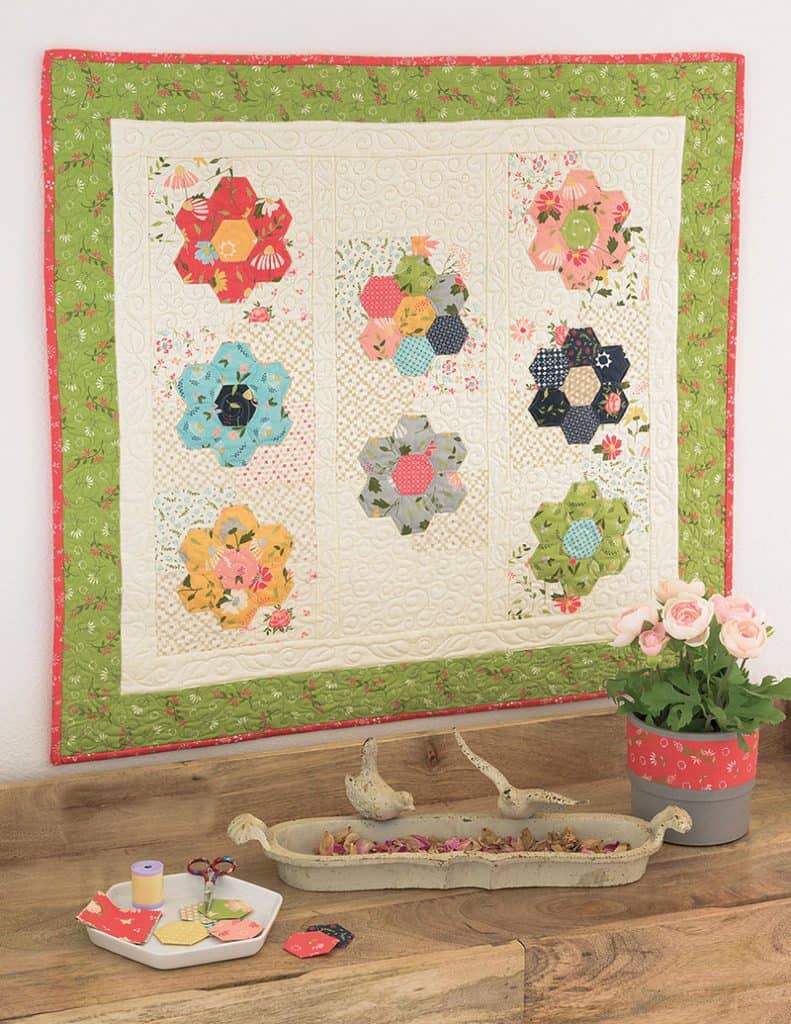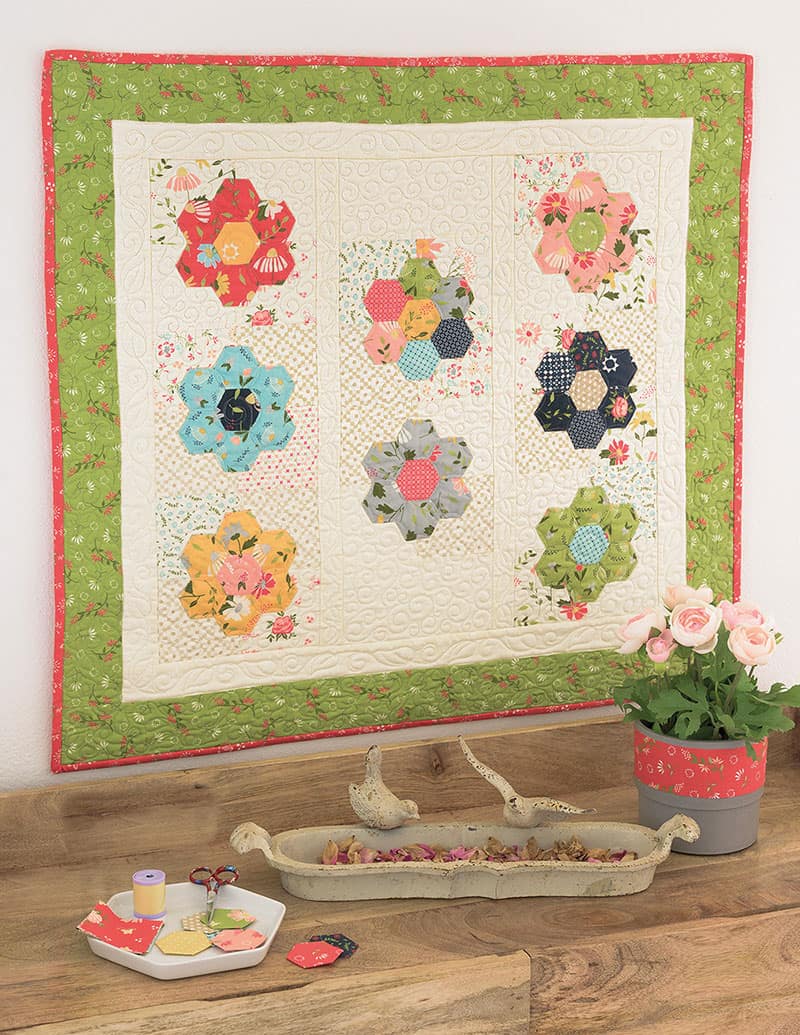 Saturday Seven 117
1. Bookshelf
My reading time has been pretty limited this week. But since all of the images from today's post are from my upcoming book–Labor of Love: Scrappy Quilts from the Heart of Home, I decided to share my book for this week's Bookshelf category. I did two blog posts this week where I shared the quilts and projects (the posts are linked under number 7). And you can pre-order signed copies here or pre-order on Amazon here (publication date is May 7, 2020).
2. Good Eats
I have to make these Ham and Swiss Sliders. With all of the moving we've been doing lately, I feel like I can up the calories, lol! But since I am trying to eat healthier this year, I've also been enjoying the healthy recipes here.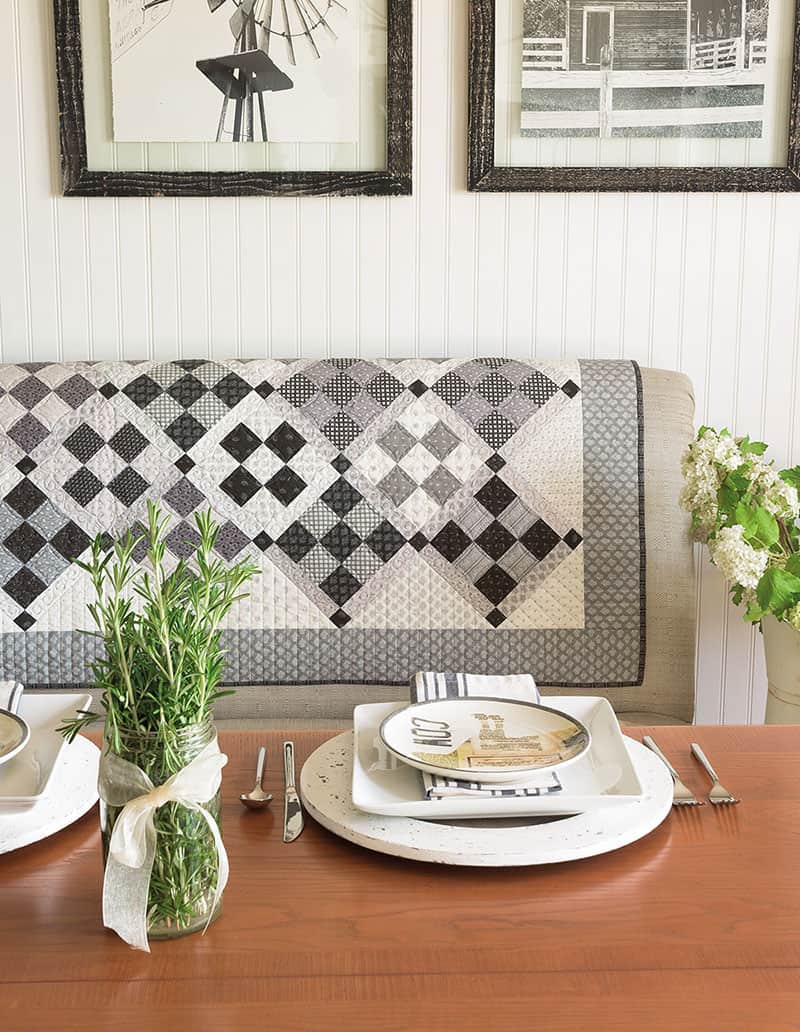 3. Fabric Love
Looking to expand the range of colors in your stash? Have you heard about the Sew Colorful Fat Quarter Club? Get fat quarters each month in a different color story. Get the details here. If you love applique' and love our Summer Sweet fabric (or even if you don't)…you must go look at this gorgeous Summer Sweet quilt. See it here!
4. It's About Time
This week has all been about time for me…and then I saw this post on how to "Master Your Relationship with Time." Definitely some good ideas in this one! For me the number one thing is taking time to evaluate and plan and go over my lists. It seems illogical that using time in that way would give me more time, but it works. You might enjoy my article on Time Management for Quilters here as well.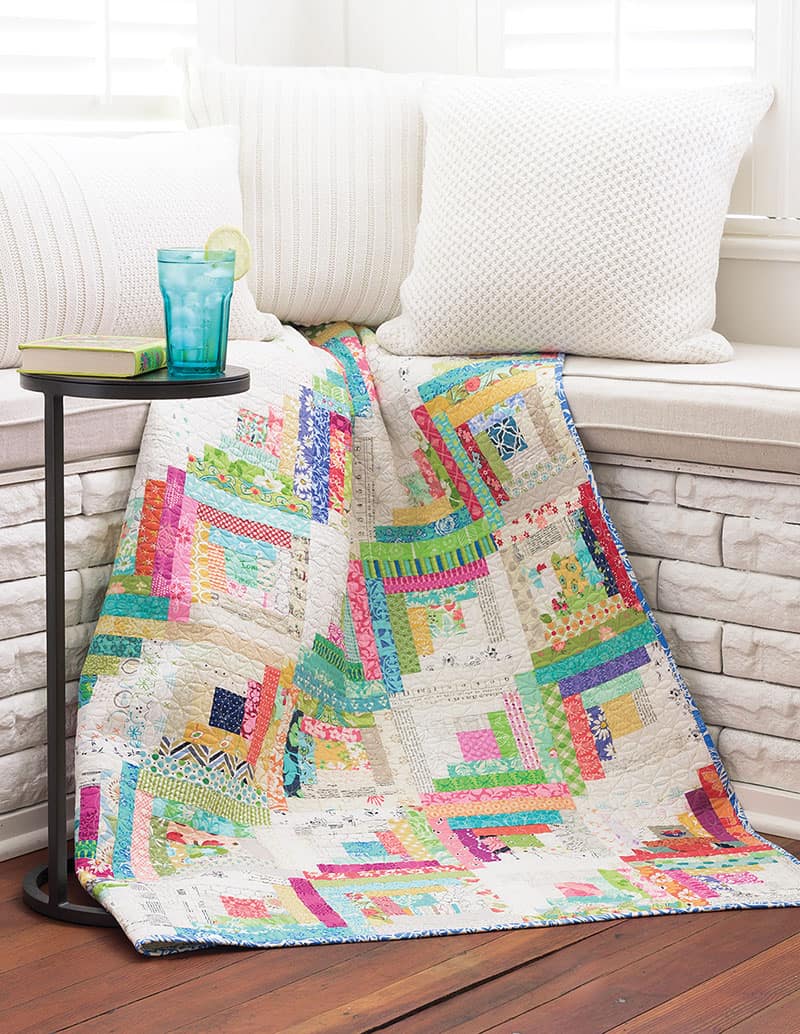 5. Free Patterns
Did you know I'm hosting a free Block of the Month this year? Block patterns are available on a free PDF and include 6″, 12″, and 18″ finished blocks. Get the January block here. And find the February block here. Also…this free Postage Stamp Star block is so cute!
6. Simplify
I've been trying to simplify around here because I've been so busy with house things. So both of these articles have really helped! This post has "3 Simple Rules for Decluttering." Great ideas. I also loved this post on "Minimizing the Little Things."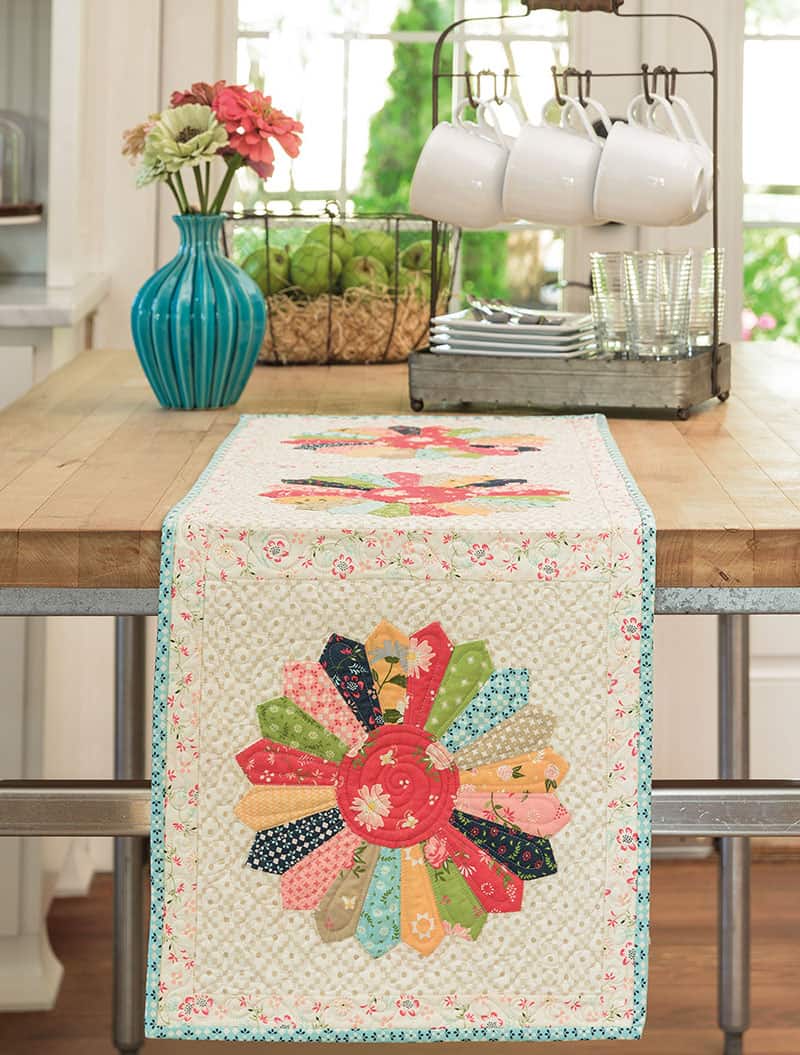 7. Last Week on the Blog
It was a busy week on the blog last week…click on the post titles below to read up on everything!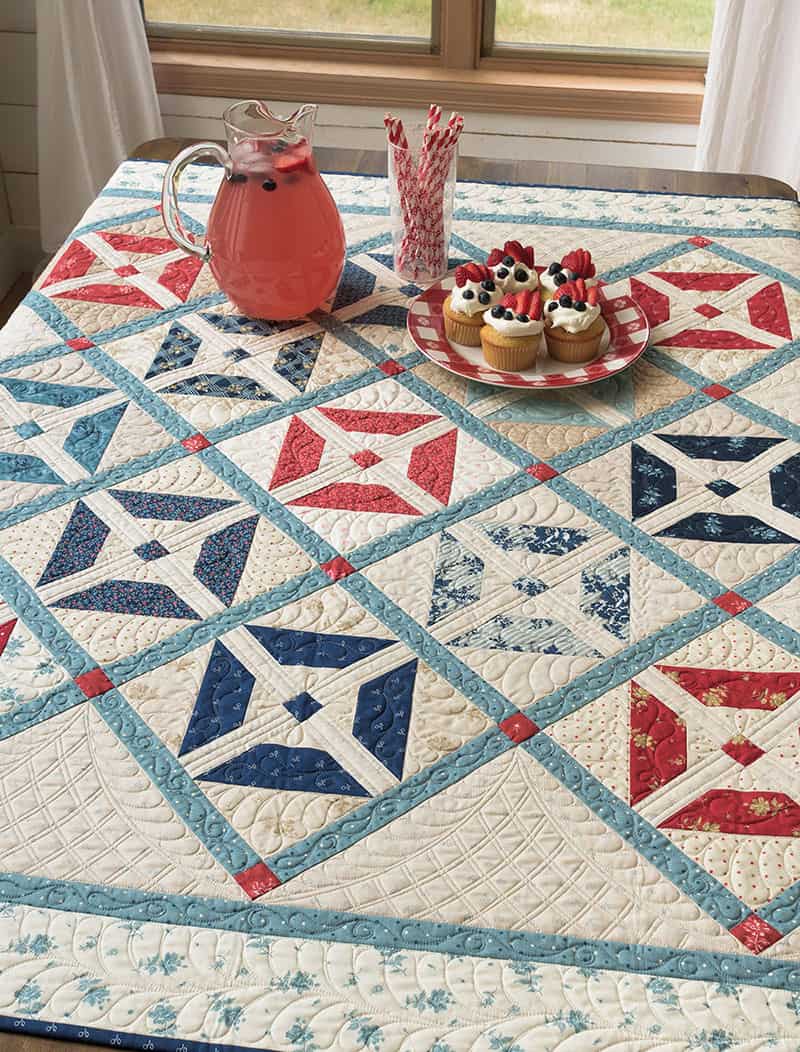 Thanks so much for stopping by to read the Saturday Seven 117. Go here to read all of the previous posts in this series.