The Saturday Seven Inspiration for Quilters 101 is a smorgasbord of fun things for quilters: find patterns, notions, recipes, good reads and more!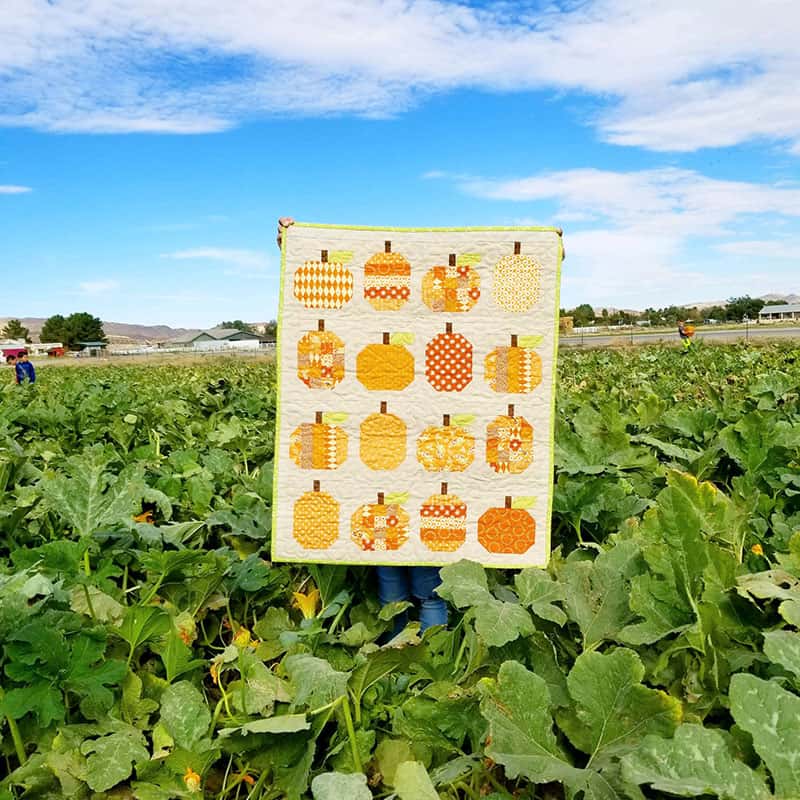 1. Just Around the Corner…
Yes, it's November, so I think it's safe to begin thinking about all things holiday. And I have some fun posts planned for the next few weeks. In the meantime, I enjoyed this article on "Holiday Entertaining 2019: Tips & Trends." And "Simplifying to Get Ready for Christmas Décor" is a good one to read now as well.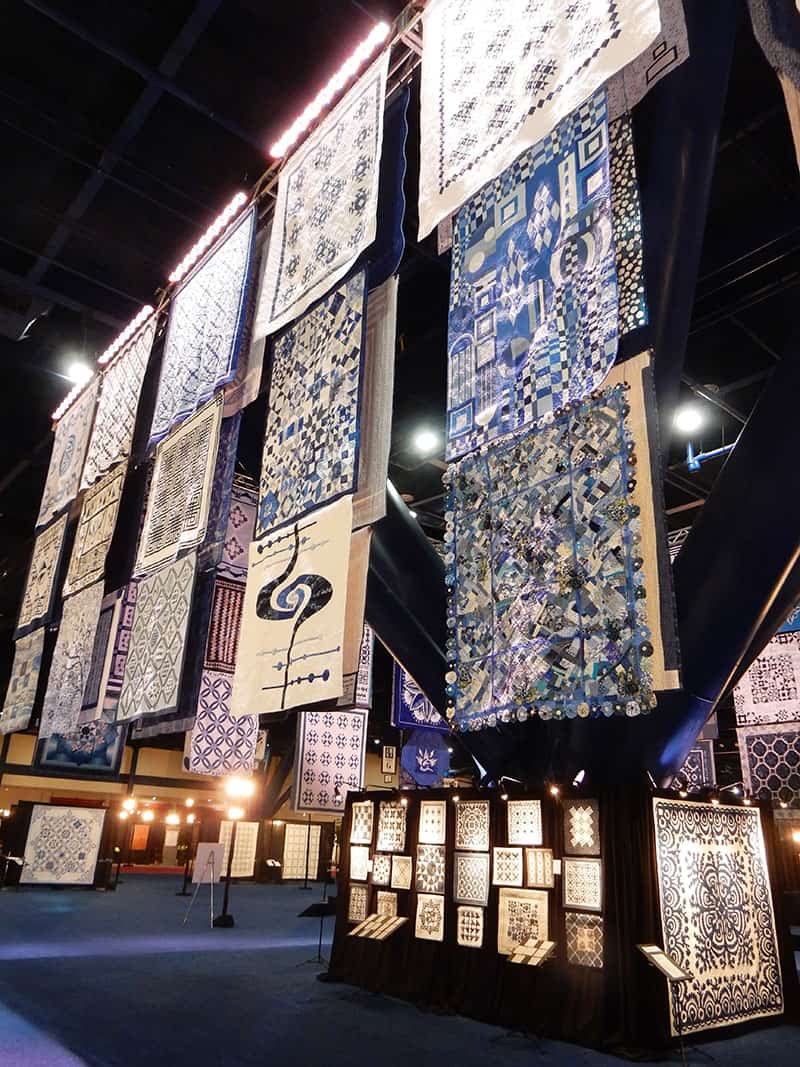 2. To Make
There are so many things to make over the next few weeks. I plan on making a couple of these simple pillows with some mini charm packs I brought home from Quilt Market. And these Washcloths with Pretty Patchwork Binding are such a fun gift idea. Using your scraps to make the bias binding is a great way to use stash fabrics. The tutorial suggests homemade bias binding– find the bias tape maker I love here.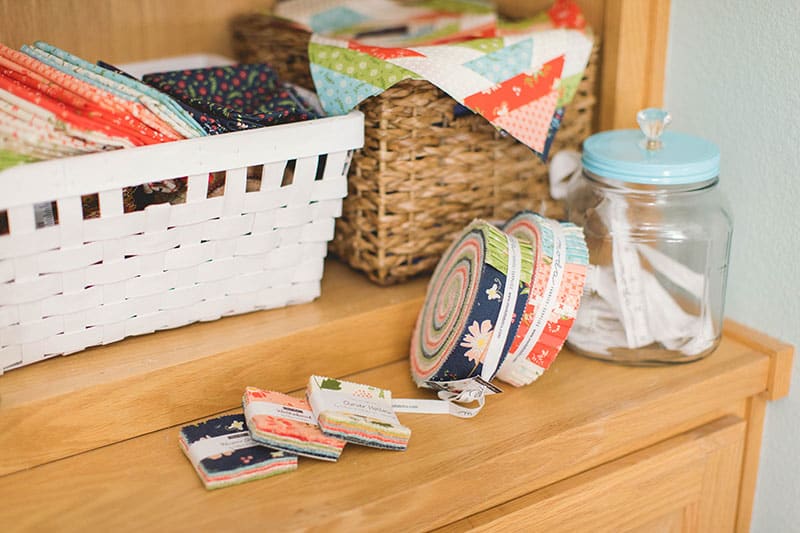 3. Good Eats
This Berry Apple Pie looks absolutely beautiful…and delicious. Find the recipe and tutorial for the gorgeous crust here. And here is another fall soup recipe on my to try list: Perfect Butternut Squash Soup. And for something sweet…how about these Swig Pumpkin Cookies! I generally use the Pioneer Woman's recipe for pie crust…but I just saw this Fool Proof Pie Crust with a secret ingredient and think I might have to give it a try this holiday season!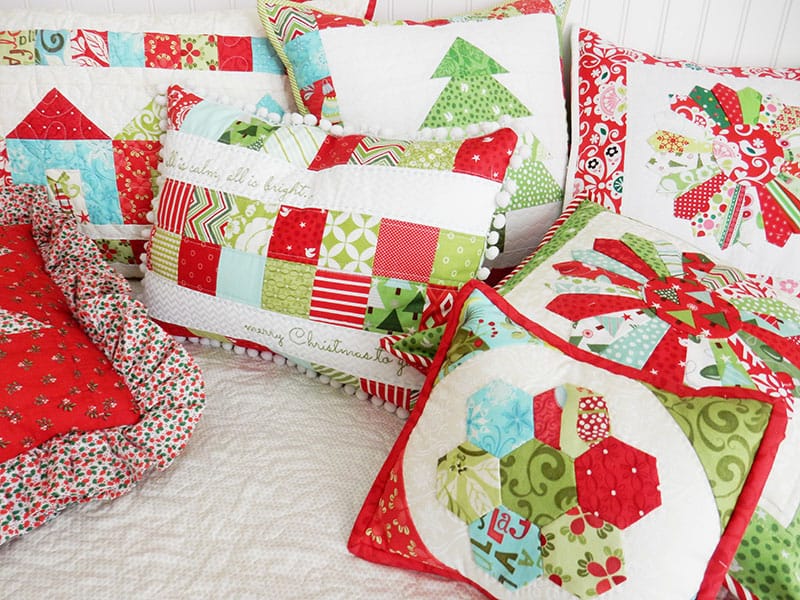 4. Quilt Care Instructions
Such a fun free printable I saw on Amy Smart's blog yesterday! It's perfect to include when gifting quilts this holiday season. Find the printable here. Something else I like to give recipients of new quilts is a few sheets of Color Catchers with instructions to use them in the washing machine the first time they wash their quilt (they work wonderfully).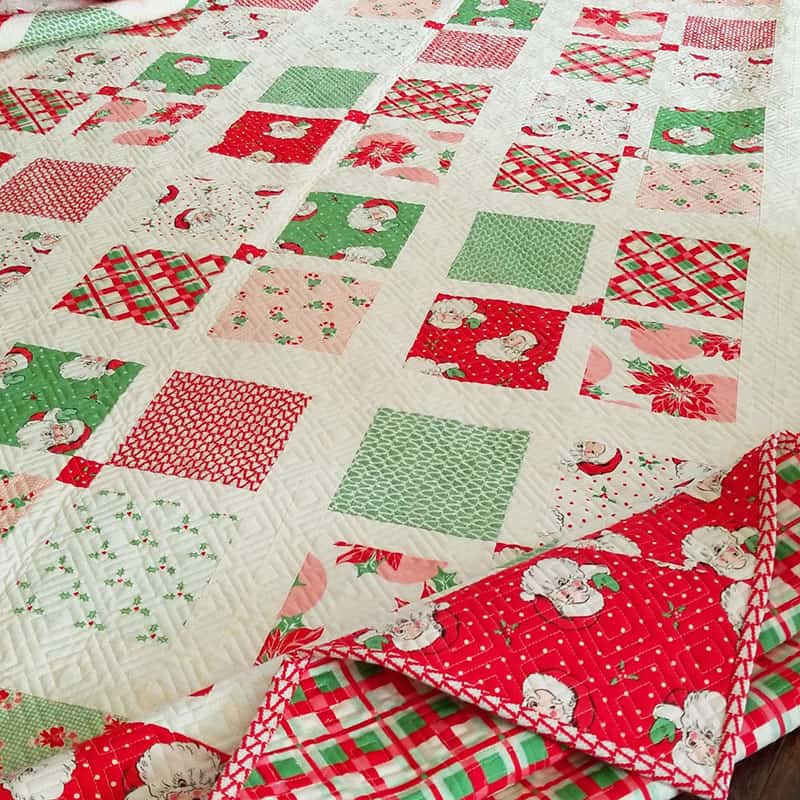 5. Feed Your Spirit
This category was suggested by Pam in the comments section of last Saturday's post–I love it! It's a great category title that encompasses a lot of the things I love to share. "Beyond the Physical Space: Six Ways to Declutter Your Mental Workload" is a quick read I enjoyed this week that definitely fits this category. I also liked the ideas in "A Season of Excess" which gives great ideas for goal-setting now to ensure our holidays are meaningful and don't stress us to the max.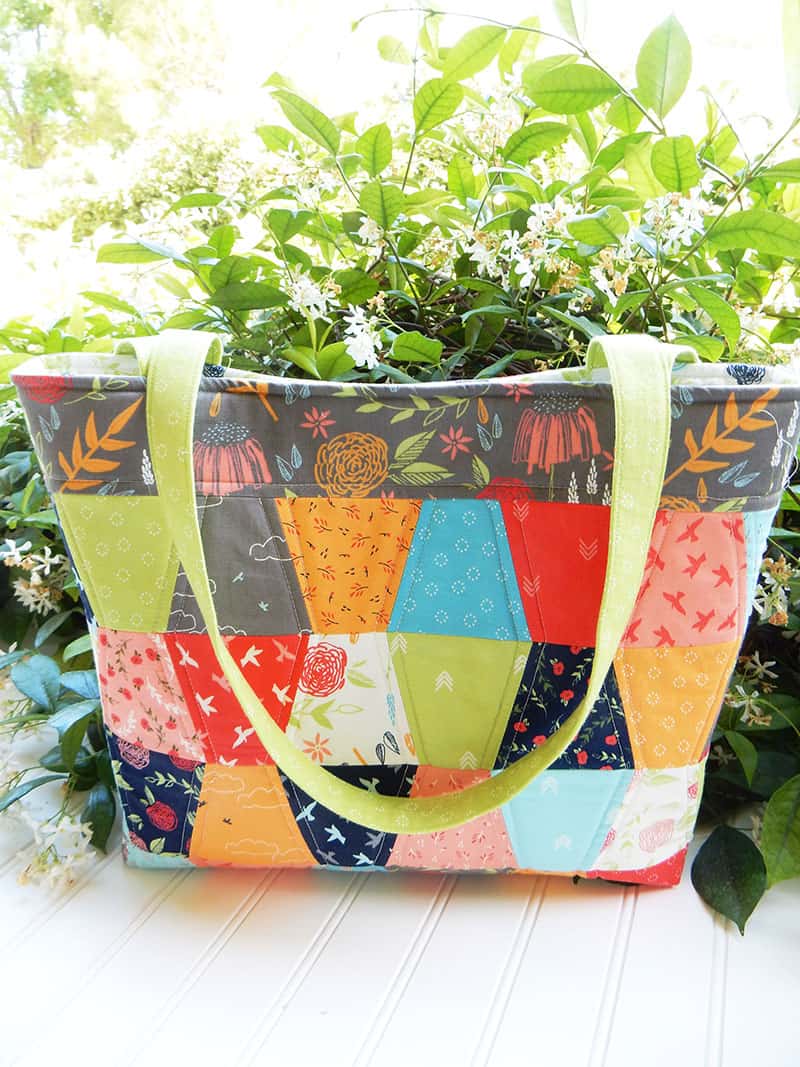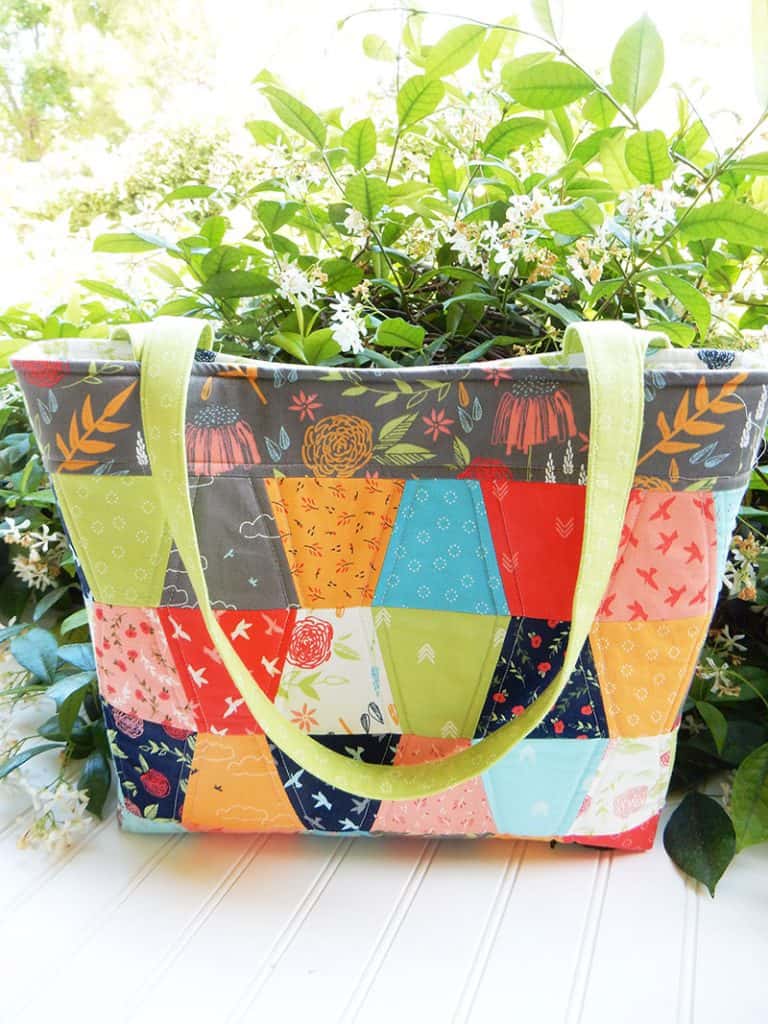 6. Shop Therapy
Here are some of my favorite things if you're looking to do a little shopping for gifts this weekend. And paper pattern orders of $15 or more from my shop this weekend will get a free Summer Sweet mini charm included while supplies last (please leave a comment "Summer Sweet Mini" in the comment to seller section).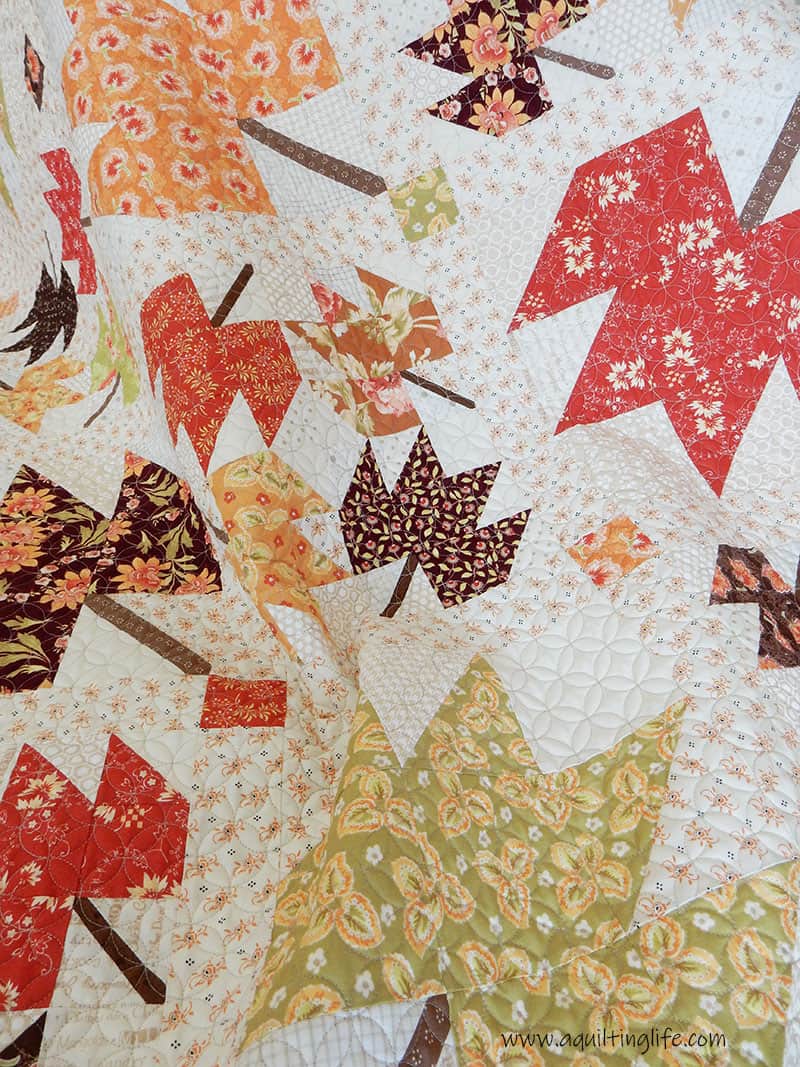 7. This Week on the Blog
If you enjoyed this Saturday Seven 101 post, you'll find all of the previous posts in this series here.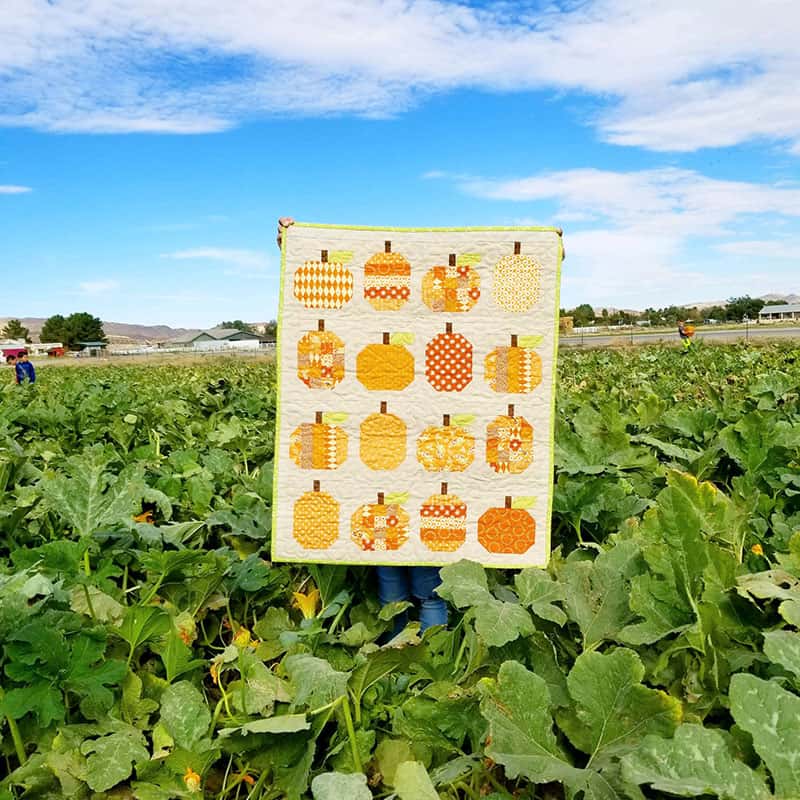 Finally…I'm still reading the comments on last Saturday's post for my market giveaway…I'll be emailing the winners next week. Happy quilting, and thanks so much for stopping by!