Hello and Happy Wednesday! I'm just stopping by to let you know that yes, there will be a Moda Block Heads 3! If you aren't sure what I'm talking about, let me fill you in.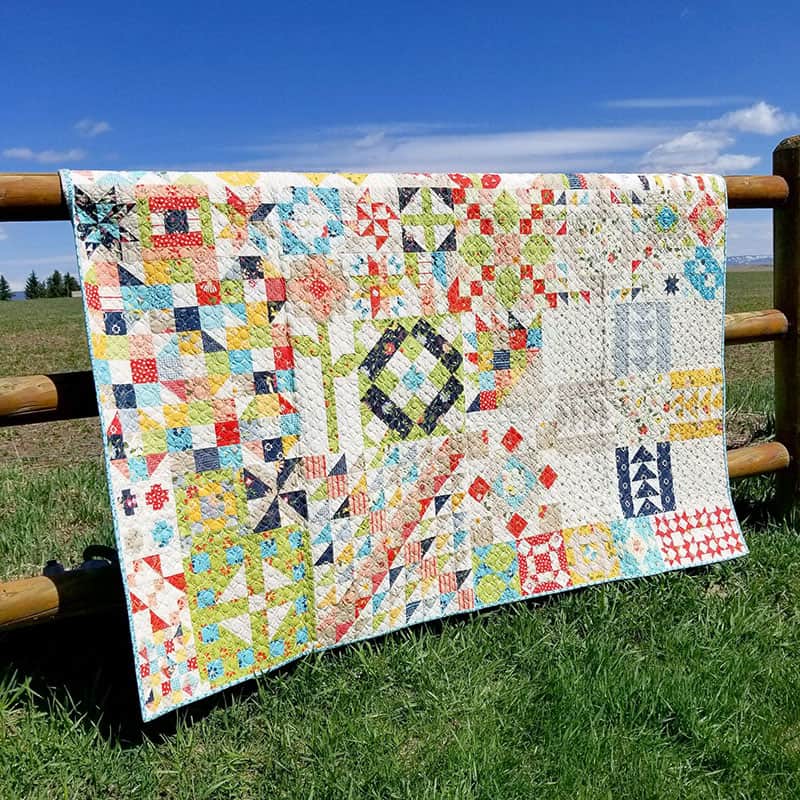 Moda Block Heads 3
In 2018 a group of six Moda Designers shared free weekly 6″ block patterns that have now been published in this book. Then, in 2019 more Moda designers were added to the mix, and the program continued. I absolutely loved playing along last year. My Moda Block Heads 2 quilt is one of my favorites.
Block Heads pattern release dates are typically Wednesdays, and our scheduled start date is January 15th, 2020. I just wanted to let you know now so you can start thinking about fabric choices.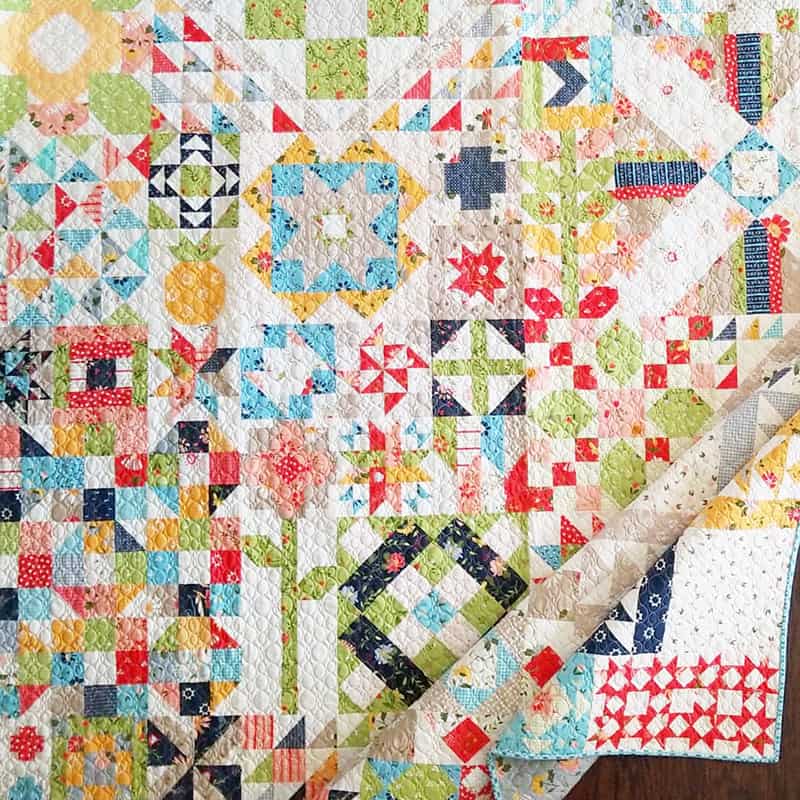 Who are the 2020 Moda Block Heads?
While sadly not all of the original Moda Block Heads are able to participate this time around, we do have some new designers in the mix. I think you'll love this creative and energetic group. I can hardly wait to see their designs. Here is our complete group of designers:
Betsy Chutchian
Jan Patek
Lisa Bongean
Brigitte Heitland
Laurie Simpson
Vanessa Goertzen
Stacy Iest Hsu
Corey Yoder
Sherri McConnell (me)
Robin Pickens
Janet Clare
Jen Kingwell
Joanna Figueroa
Lissa Alexander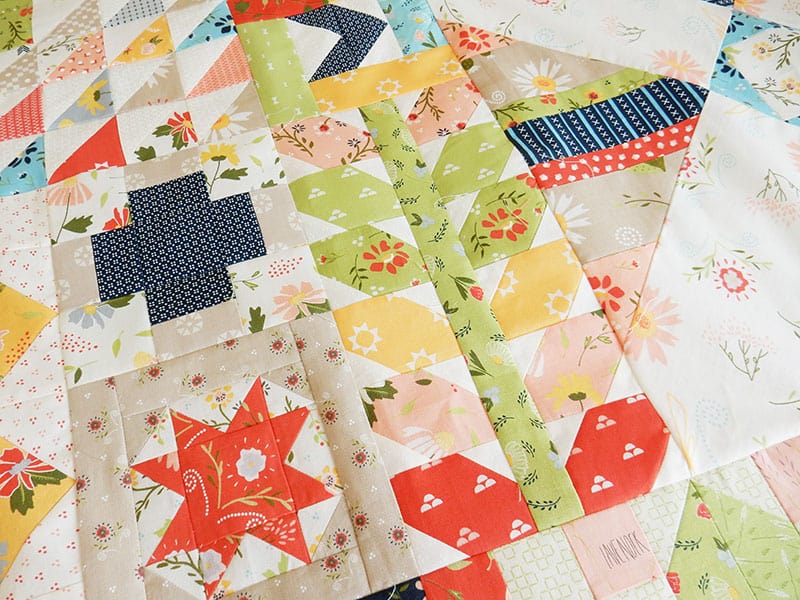 How to Participate
For now, just start thinking about fabric choices that you might want to use. Many of the Moda designers will be offering "starter kits" of fat eighths or fat quarters of a variety of their fabrics if you'd like to make a scrappy quilt. I will be offering a scrappy print pack here and a scrappy low-volume pack for backgrounds here. (Note: photos are not of the actual bundles, and while supplies last, get a Summer Sweet mini charm with your order)!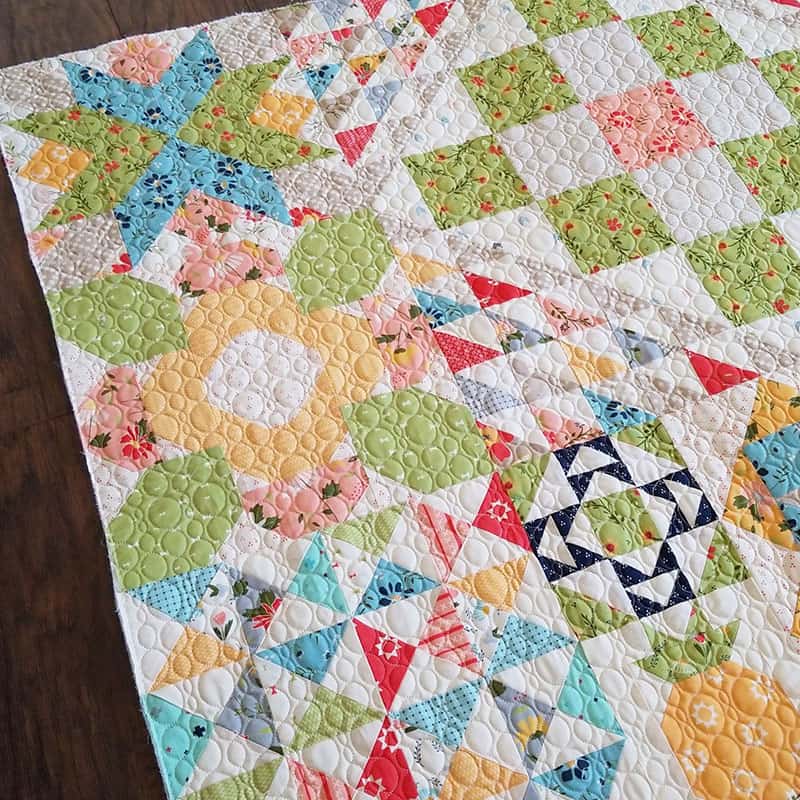 Plan to Join in on the Fun!
Whether you've sewed along already or not I hope you'll consider joining us in 2020. It's going to be so much fun! Are you already thinking of fabric possibilities for your quilt?