Hello, friends! Today I'm sharing the A Quilting Life Podcast Episode 24 Show Notes. We just taped this the other day and had (as always) an enjoyable conversation about all things quilting. (It seems we talked a bit about food in this episode, too)! We hope you'll enjoy listening or watching on your favorite platform. You can find all of the links below along with a list of our discussion topics and product links.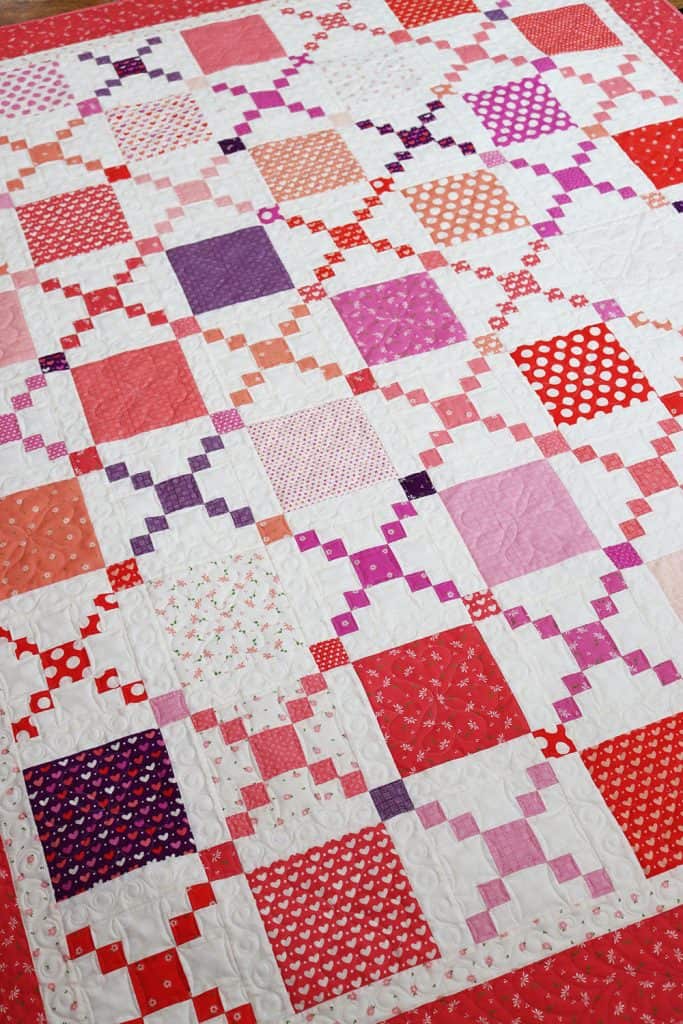 Quilting Life Podcast Episode 24
Episode 24 Topics
We covered a lot of great topics in this episode with thoughts for quilters from those just starting out on their quilting journey to thoughts for those well on their way as quilters. Here is a list of what we shared:
What we're looking forward to most after restrictions are lifted
How we're doing on our challenges from January
The Lazy Genius: "You can do it all. You just have to define what 'all' is."
Thoughts on purchasing fabrics now or waiting
Basic information and tips for using block sashing
Chain piecing and it's effect on sewing machines
Purchasing fabric on-line
Determining colors in our fabric collections
Favorite foods if calories aren't of importance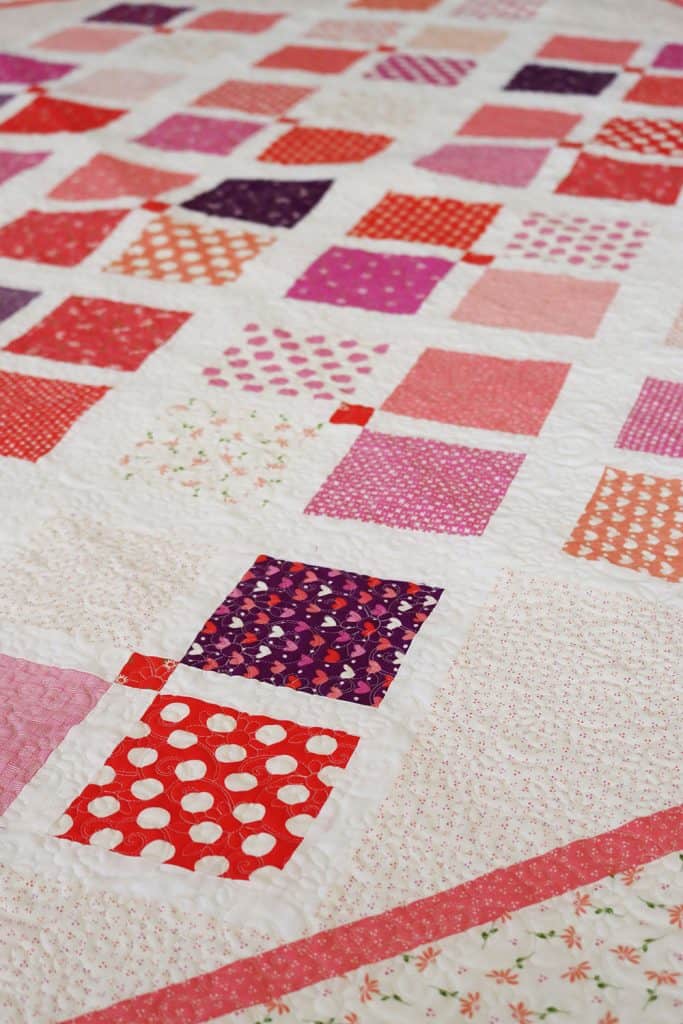 Episode 24 Links
And here are links to the things we shared and discussed: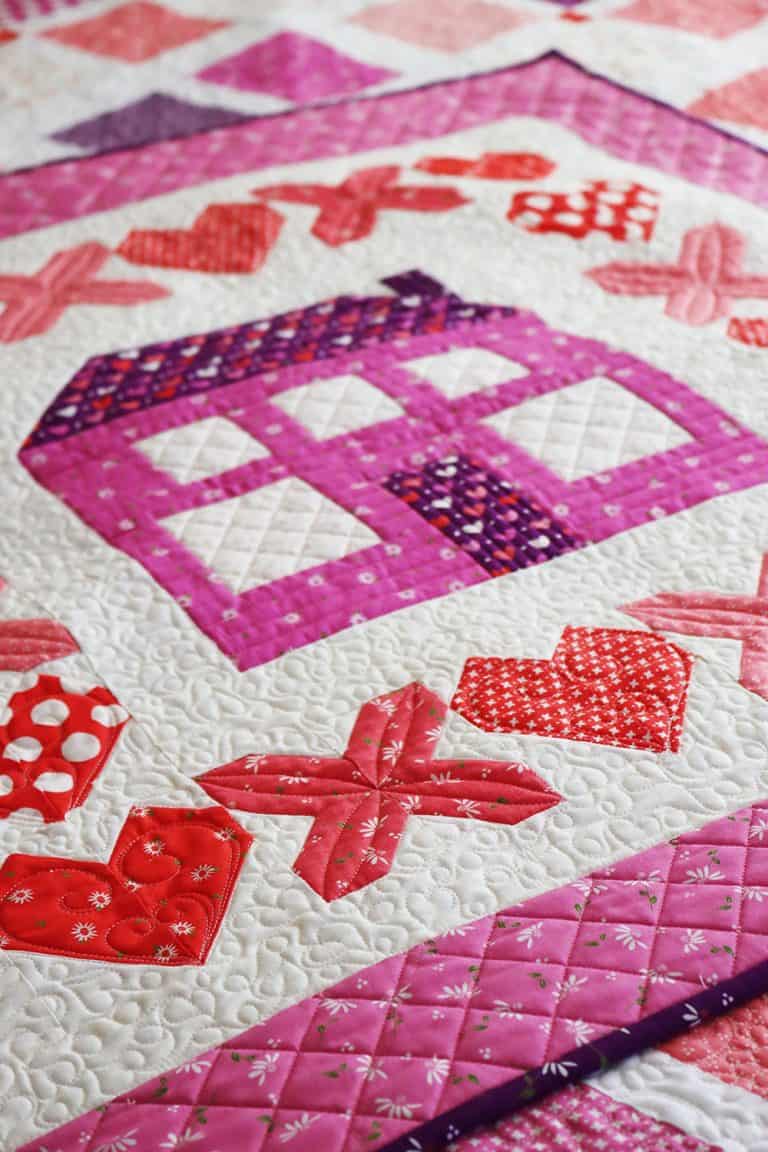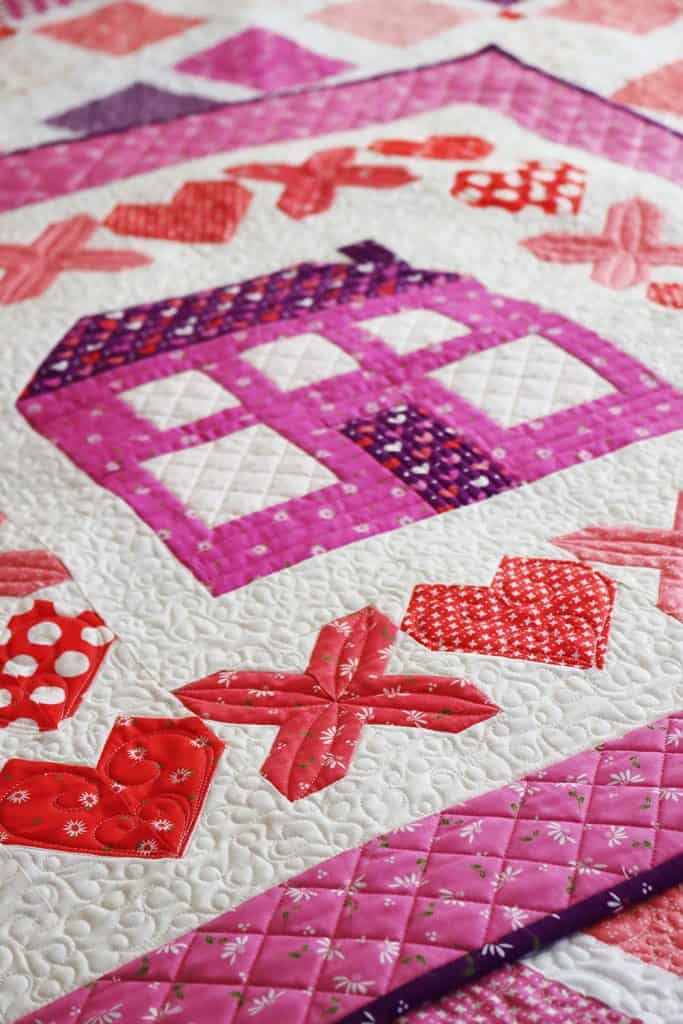 Where to Listen & Watch the Quilting Life Podcast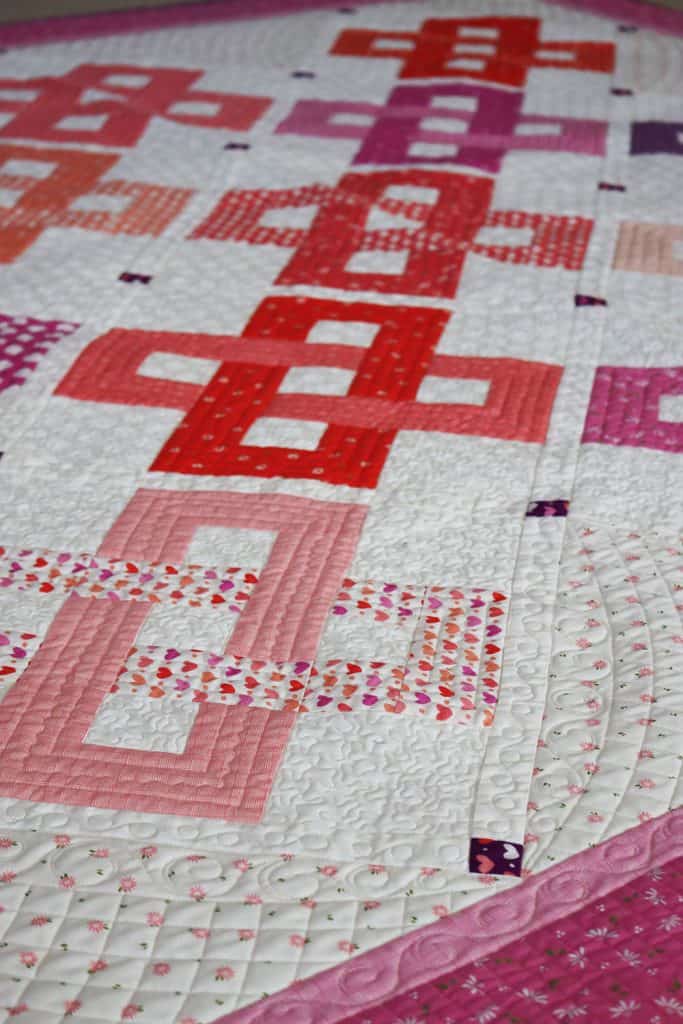 Where to Find Sherri & Chelsi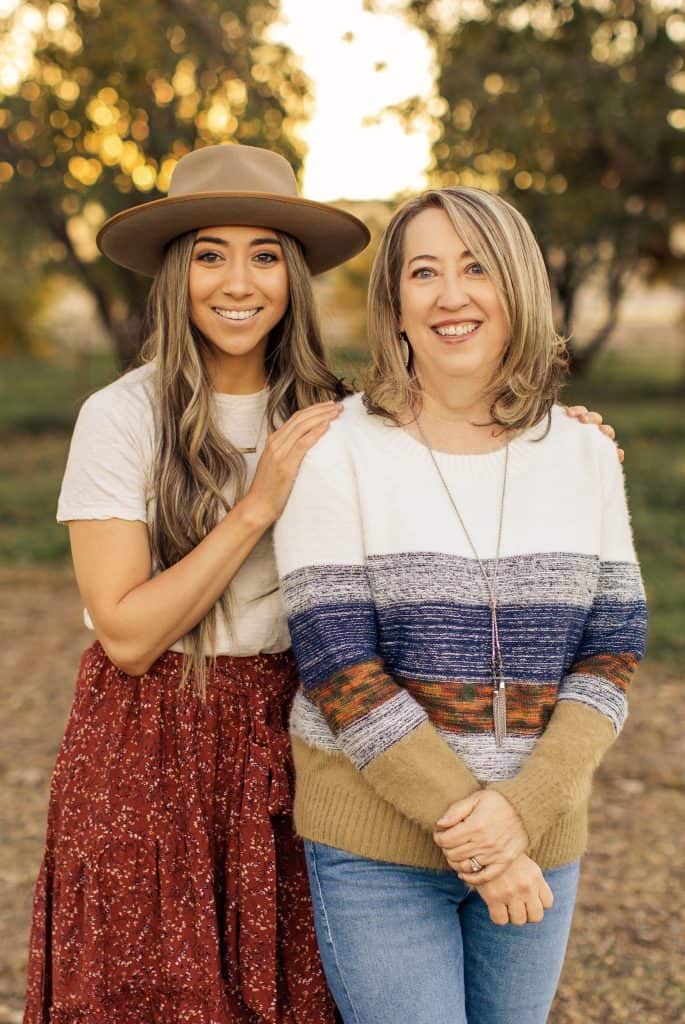 Our Next Episode
Our next episode will air on Monday, April 5th. I hope you enjoyed the Quilting Life Podcast show notes. Find all of the Show Notes posts for the earlier episodes of the Quilting Life Podcast here.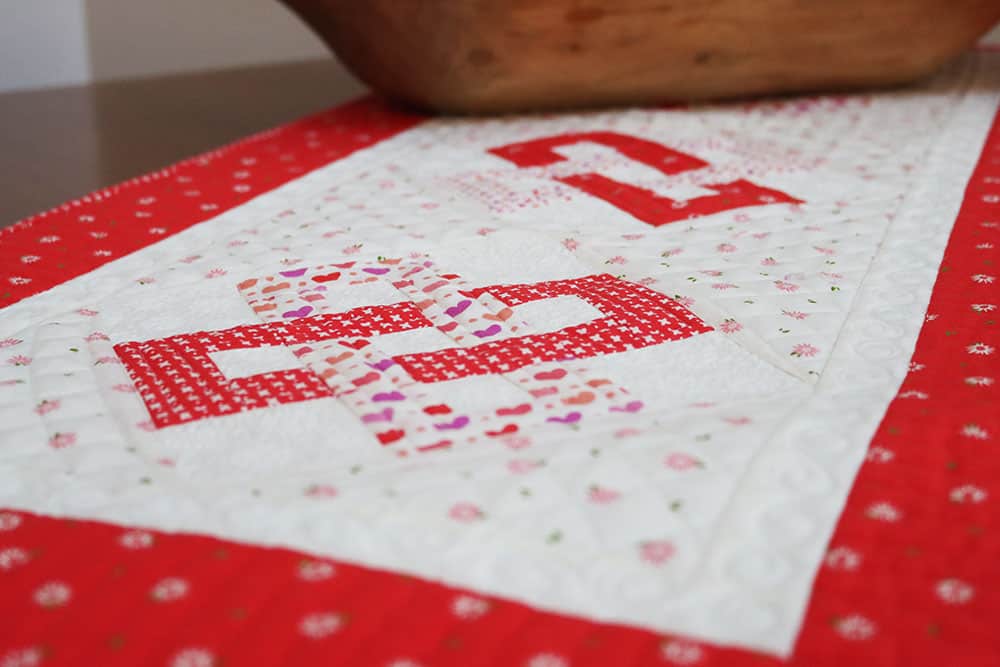 Happy quilting, and thanks so much for stopping by!